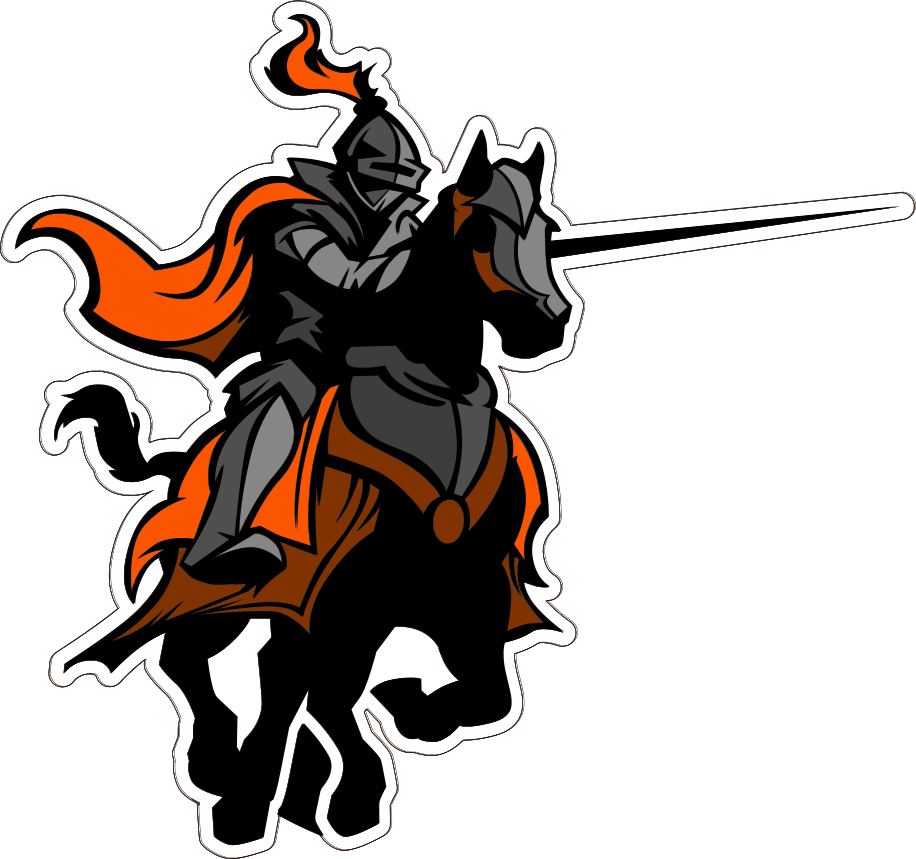 Ankeney Middle School
4085 Shakertown Road, Beavercreek, OH 45430
Phone: 937-429-7567
Fax: 937-429-7685
Office Hours M-F: 7:00 a.m. - 3:00 p.m.
School Day: 7:30 a.m. - 2:15 p.m.
Looking for information or need assistance? E-mail AMSHelp@gocreek.org and allow 24 hours for a response.
Click HERE for the September 2021 Newsletter
TODAY'S ANNOUNCEMENTS - September 17
September 17 is designated as Constitution Day and Citizenship Day. Since 2005, Americans have celebrated this holiday to commemorate the signing of the U.S. Constitution in Philadelphia on September 17, 1787.

Since its ratification in 1787, the Constitution of the United States has served as the basis for all U.S. laws.

To prevent the abuses of power they felt subjected to under the British monarchy, the Founding Fathers framed the Constitution carefully, distributing power between three branches of government. The Constitution outlines the government's powers, the limitations on those powers, and the rights of citizens. It also outlines an amendment process for making changes in the future. Students will be learning more about the constitution today in Social Studies class.

Today marks the half-way point of the first quarter. Parents will be notified that interim grades are viewable on Progressbook this afternoon.

TODAY, our Charger Store will be open. If you wish to spend any Charger stamps you have earned, bring your stamp page with you to lunch. The Charger Store is located off the hallway as you are leaving from the Cafeteria. We have many great items from places like Tropical Smoothie, Rapid Fired Pizza, Hot Head Burrito, Sky Zone, Scene 75, and we even have Apple gift cards!

That's all for this morning's announcements. Remember to - BE KIND, WORK HARD, and PROBLEM-SOLVE! Make it a great day!