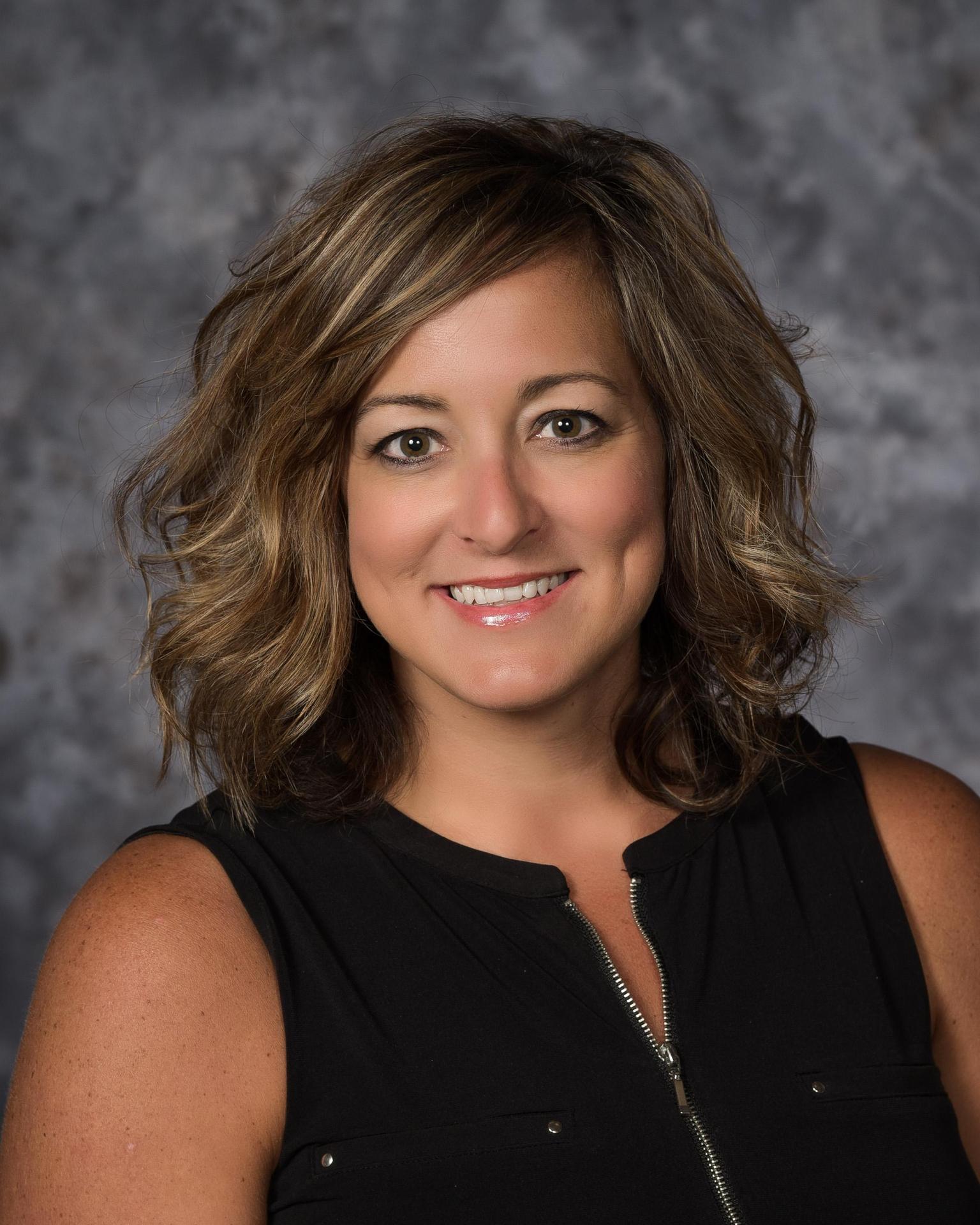 Middle school is a wonderful time of transition where students are
becoming young adults, beginning to think for themselves, and make decisions that will impact their futures. Despite what some middle school students may say or how they may act, they still need us, the adults in their lives, to support and empower them to be the best they can possibly be. I am privileged and honored to be get to be one of these adults!
If you have any questions for me about Coy Middle School, please do not hesitate to reach me at andrea.ferguson@gocreek.org, or 937-458-2537.