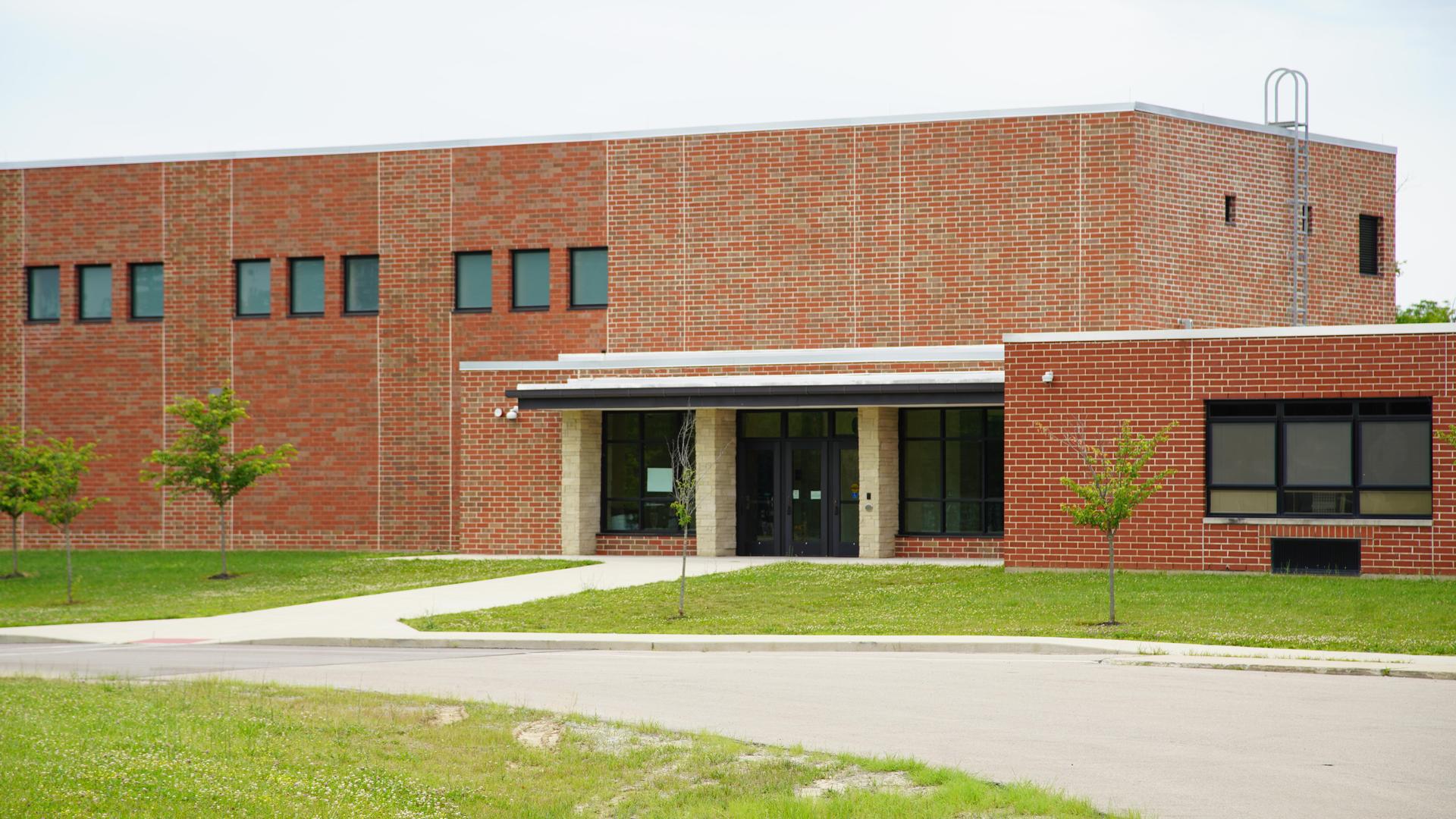 Shaw Elementary
3560 Kemp Road, Beavercreek, OH 45431
Phone: 937-429-7610
Office Hours M-F:
School Hours: 8:20 a.m. - 2:55 p.m.
We are a dedicated community of professionals striving to provide an environment where every child learns and every child grows.
Beavercreek City Schools Mission Statement
Beavercreek City Schools provide a strong foundation for the pursuit of excellence and learning for life by:

*Teaching learners of all abilities and cultures essential skills in a nurturing environment.
*Using the skills and talents of our educational leaders and the community to promote creative and critical thinking.
*Helping students and the community fulfill their vision for education.
E. G. Shaw Elementary School Philosophy Statement
The staff members at E.G. Shaw Elementary School share three fundamental beliefs:

* Our children are our most valuable resource in securing a safe and healthy future for our world.

* Our children are individuals with unique gifts, talents and learning styles.

* Active home and community involvement is essential to the success of the educational process.
In holding these beliefs, Shaw staff members commit themselves to maximizing the personal potential of each child by offering an integrated curriculum that stimulates both creative and analytical thinking within a positive, nurturing environment built on mutual respect. Our teaching/learning environment has its foundations spelled out in a SHAW acrostic which is reinforced daily throughout the school.
S - Show self-control and responsibility
H - Help and consider others
A - Always be fair and honest
W - Will take part in learning
Finally, we believe that through our open communication policy and cooperative volunteer program, we forge and foster the vital links between teacher, student and home that characterize today's successful schools.