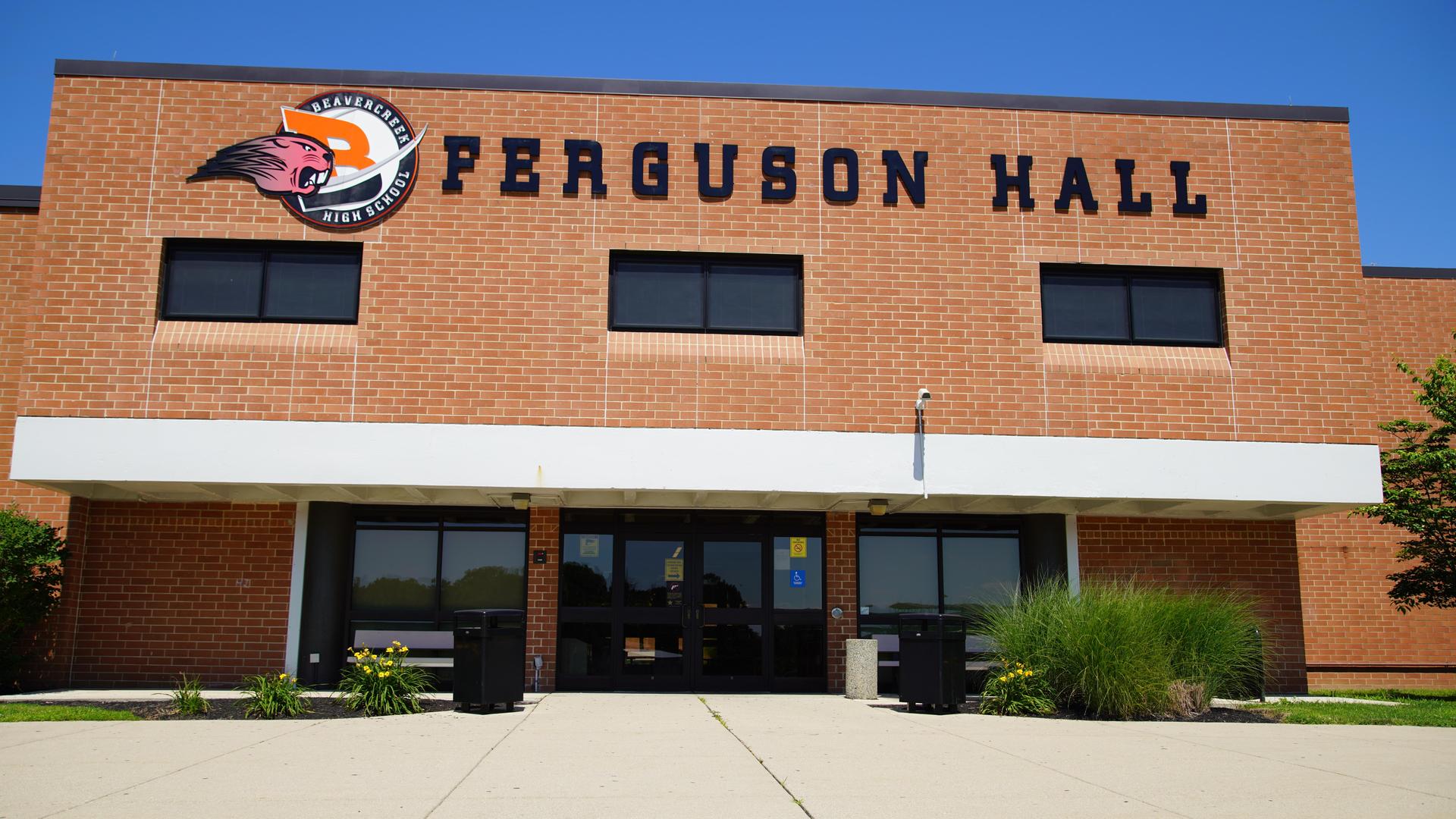 Ferguson Hall Freshman School
2680 Dayton-Xenia Road, Beavercreek, OH 45434
Phone: 937-429-7533
Office Hours M-F: 7:30 a.m. - 3:30 p.m.
School Day: 8:15 a.m. - 3:00 p.m.
Parents of the class of 2025!!
Please read over the "Summer Note to Parents" document below. It has information about Freshman Orientation, Parent Orientation, Breakfast/Lunch, Dress for Success Norms, and Summer Reading Requirements.
Important Dates - These are subject to change pending additional guidance from the State of Ohio:
6/7/21 - Ferguson Hall office closes for the summer

7/28/21 - Ferguson Hall office reopens (Summer Hours: 8:00 AM - 11:30 PM & 1:00 PM - 3:00 PM)

8/11/21 - Freshman Orientation (8:00 AM - 12:00 PM) - BHS Gymnasium

8/11/21 - Parent Orientation (8:00 AM - 10:00 AM) - BHS Auditorium

8/11/21 - School open for visitors (12:00 PM - 1:30 PM)

8/12/21 - Open House (3:45 PM - 5:45 PM)

8/16/21 - First Day of School (Last Name A-L)

8/17/21 - First Day of School (Last Name M-Z)