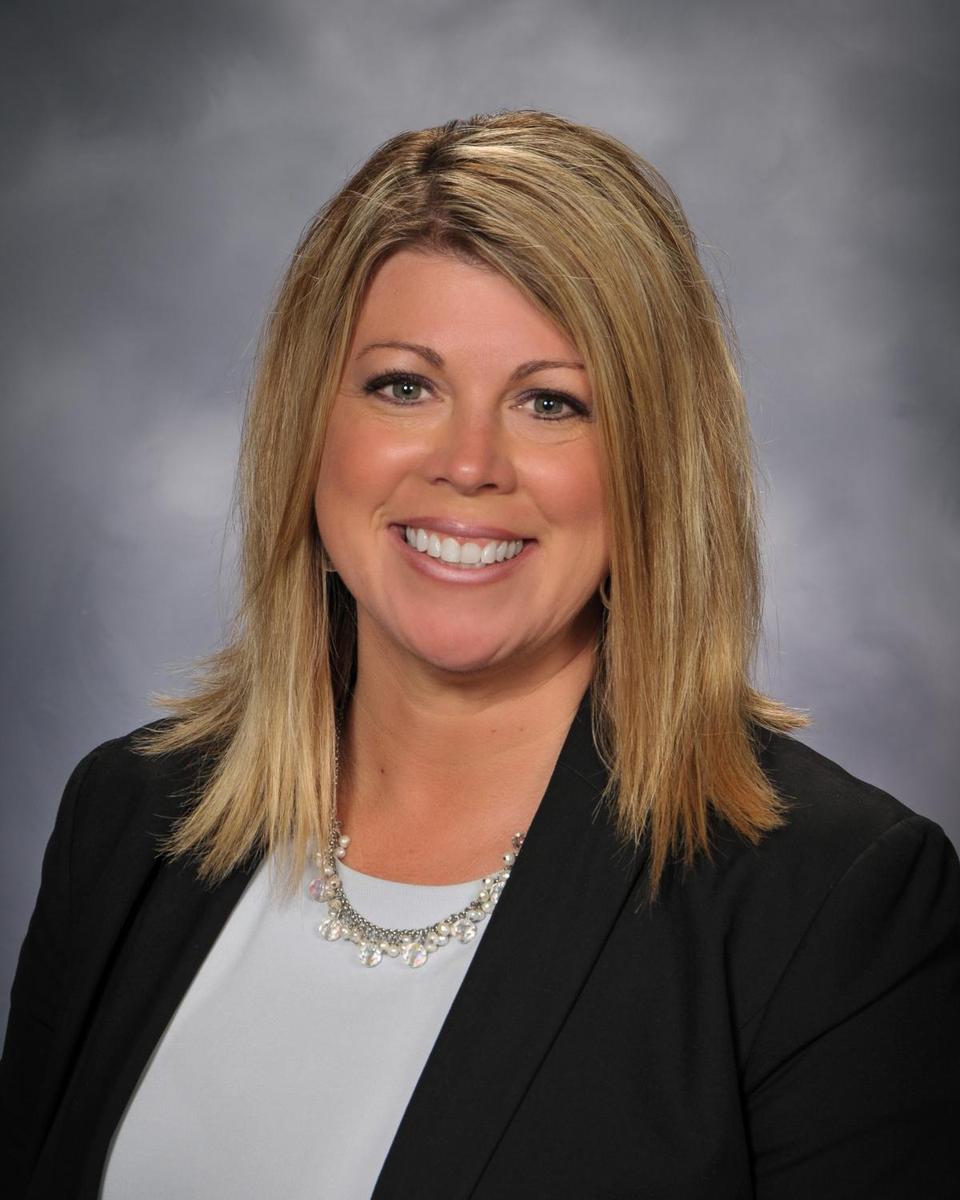 Welcome Parkwood families – home of the Panthers! It is going to be an exciting year for learning, growing, and achieving. Our main focus is to continue the academic excellence Parkwood has accomplished over the past 52 years. Parkwood staff promotes "Building Kids of Character" program and supports the practice of citizenship, fairness, caring, trustworthiness, respect and responsibility by all members of the Parkwood community.
We are celebrating Parkwood's 52nd year! Built in 1965, Parkwood Elementary School serves the needs of approximately 450 Kindergarten through Fifth Grade students. Our school is known for fostering an engaging atmosphere where parents and teachers work closely together. It is through this partnership our children become stronger students and better citizens.
The Parkwood PTO is a very active and supportive group of parents, principal, and staff working together to enrich the educational experiences for children. We believe that the school, parents and the community are active partners in education. It is important that we work together in providing the very best learning environment and opportunities for our children. We appreciate the active role you take daily in supporting your child and Parkwood Elementary.
I am excited to be part of the Parkwood family and look forward to getting to know all of you! A little background about me: I am a wife and mother of three active, school-age children-I know about the challenges that come with raising a family and having a career. I began my postsecondary education at Wright State University where I earned a bachelors degree in marketing. From there, I completed my educational licensure program and attained my masters degree in educational leadership at McGregor School of Antioch. Miami University in Oxford, Ohio was the next stop where I completed my principal licensure program.
I began my career as a kindergarten teacher and eventually moved into several roles including a literacy coach, core curriculum coach, and building turnaround coach. My education administration experience includes serving as an academic support specialist and most recently as an elementary school principal with Middletown City Schools.
Rest assured, I and the entire staff at Parkwood Elementary School are here to do everything possible to meet the needs of our students. Together, with your help, we will turn challenges into opportunities our children can use to reach their fullest potential. Please know that I am always happy to talk with you. If you have any questions or would like additional information about Parkwood, please do not hesitate to contact us at 937-429-7604.
I look forward to working together to inspire and encourage our children to foster a love for learning!
Respectfully,
Sue Bamford