Daily Announcements
(Updated Daily by Noon)
May 25, 2023
Congratulations to the following students who will have artwork on display this summer at The University of Dayton:
Emma Placke, Emma Adkins, Ivana Chaturvedi, Olivia Muster, Hunter Seaton, Kathryn Cartwright, Savannah Huskins, and Elle Pitsor. We are proud of you and your artistic accomplishments!
T-shirts may be signed only if you aren't wearing the shirt, so they must be carried around today.
No writing on yourself or others with marker, pens, etc.
We have sold out of yearbooks, however, we do have some misprinted yearbooks available for sale with a pink cover instead orange. These are available for $30, cash only, in the Main Office TODAY.
If you were assigned a locker this year, you must have your locker cleaned out and the lock removed by the end of the day TODAY. Any lock left behind will be cut off and items left in the locker will be thrown away or donated.
Students: Please check lost and found outside of the Cafeteria as well as at the top of Stairwell 4. Any items left after TODAY will be donated to charity.
That's all for this morning's announcements. Remember to BE KIND, WORK HARD, and PROBLEM-SOLVE! Make it a great last day of school!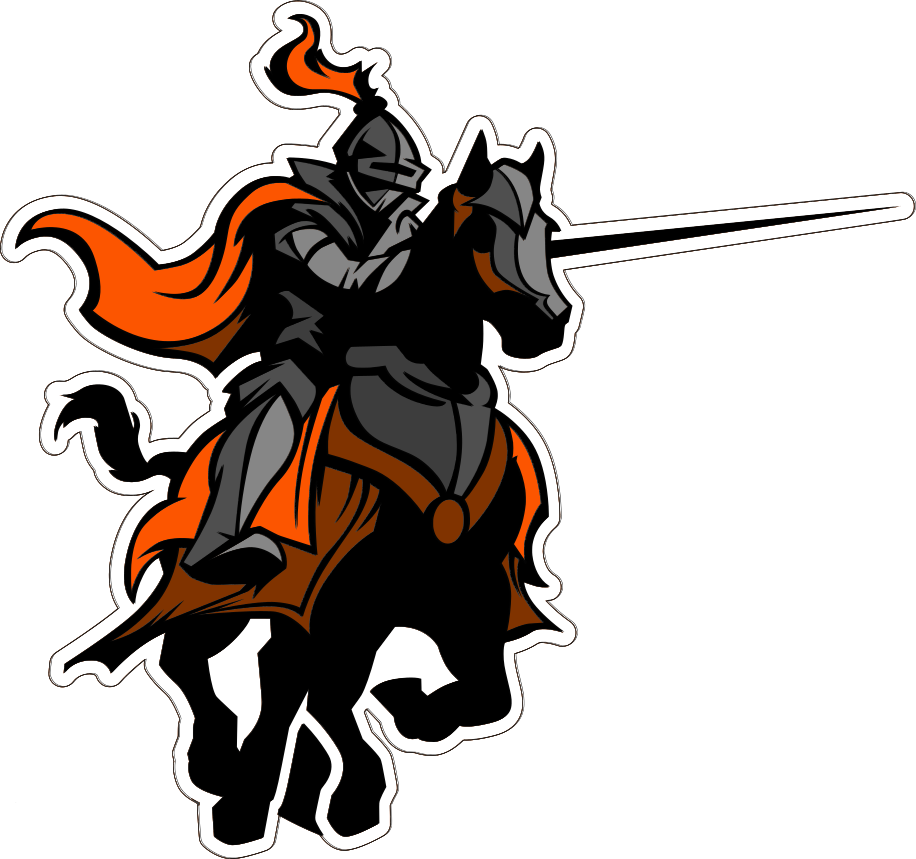 4085 Shakertown Road, Beavercreek, OH 45430
Phone: 937-429-7567
Fax: 937-429-7685
Office Hours M-F: 7:00 a.m. - 3:00 p.m.
School Day: 7:30 a.m. - 2:15 p.m.
E-mail: AMSHelp@gocreek.org (Allow up to 24 hours for a response.)