The Beavercreek Schools Preschool Program is free and open to children 3-5 years of age who qualify for special education services. Children from the community are also invited to register as tuition students for a fee. Tuition rates are approved by the Beavercreek Board of Education.
The preschool program is state-licensed and adheres to program guidelines as recommended by the National Association for the Education of Young Children (NAEYC). A developmentally appropriate play-based curriculum is followed to foster intellectual, social, physical, and emotional growth. An integrated program allows children who have many types of strengths and needs to model various skills for each other, interact with a variety of children, and establish friendships with one another. The program is designed to meet the unique needs of each child.
We strongly believe that family involvement is critical for a child's growth. Parents are encouraged to become actively involved in our programs.
23-24 Typical Peer Lottery Registration Information
We are currently full for the 23-24 school year. If you would like to be added to the waiting list for typical peer students, please fill out the form linked here.
Registration Information for Special Education Services
https://www.gocreek.org/o/bpc/page/preschool-registration-information-for-special-education-services
DID YOU KNOW? We have preschool classrooms at Parkwood. Check them out here.
For information on the upcoming/current school year please click here.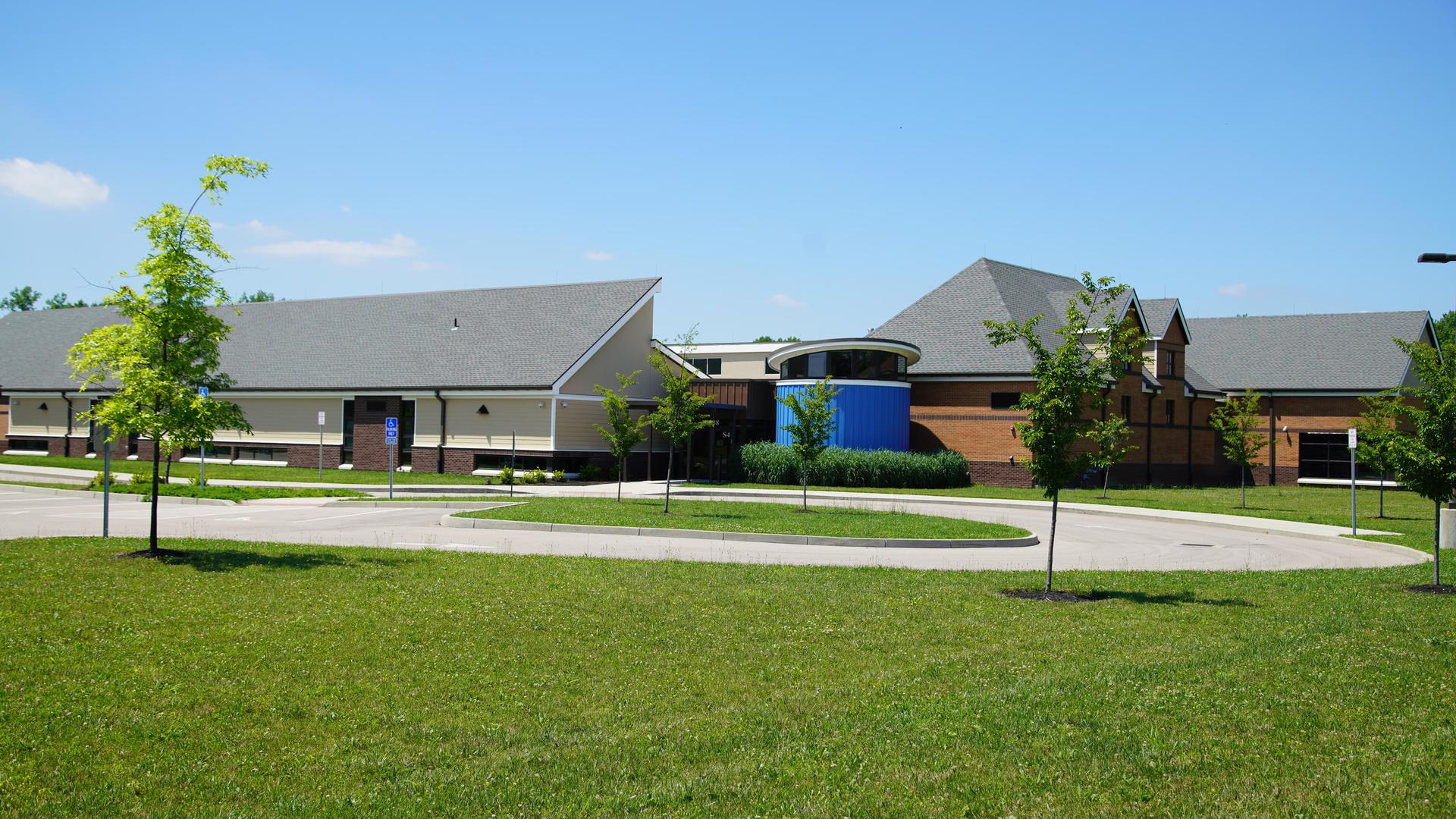 Beavercreek Preschool Center
3038 Kemp Road
Beavercreek, OH 45431
AM Session: (M-TH) 8:15am-11:00am
PM Session: (M-TH) 12:00pm-2:45pm
Parkwood Preschool
1791 Wilene Drive
Beavercreek, OH 45432
AM Session: (M-TH) 8:25am-11:10am
PM Session: (M-TH) 12:00pm-2:45pm
Preschool Phone: 937-458-2360
Preschool Fax: 937-458-2361