https://youtu.be/Ets4cujfFoE
Former Fairbrook Foxes celebrate with current students before graduation with one more walk through Fairbrook. Congratulations Class of 2023.

E Day was another amazing success! During an economics unit, 4th graders create and sell products to the entire school. Then they figure out their profit from the day. It is a favorite annual event for students and staff.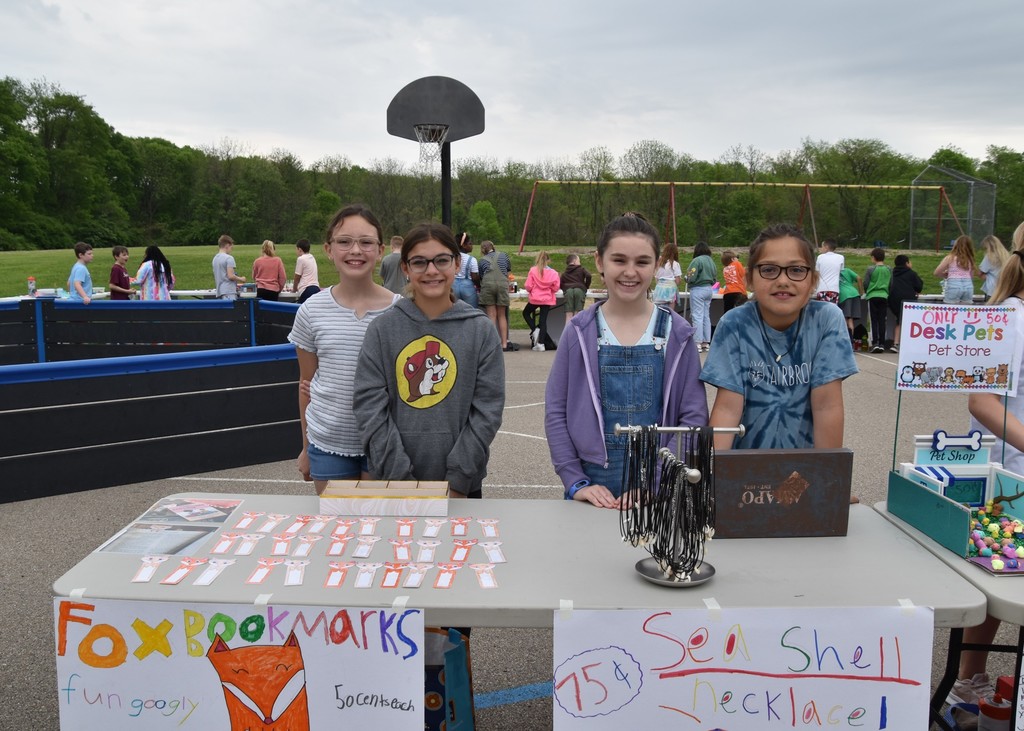 Mrs. Courter and Mrs. Buchholz's classes went to the Cincinnati Zoo for an overnight field trip.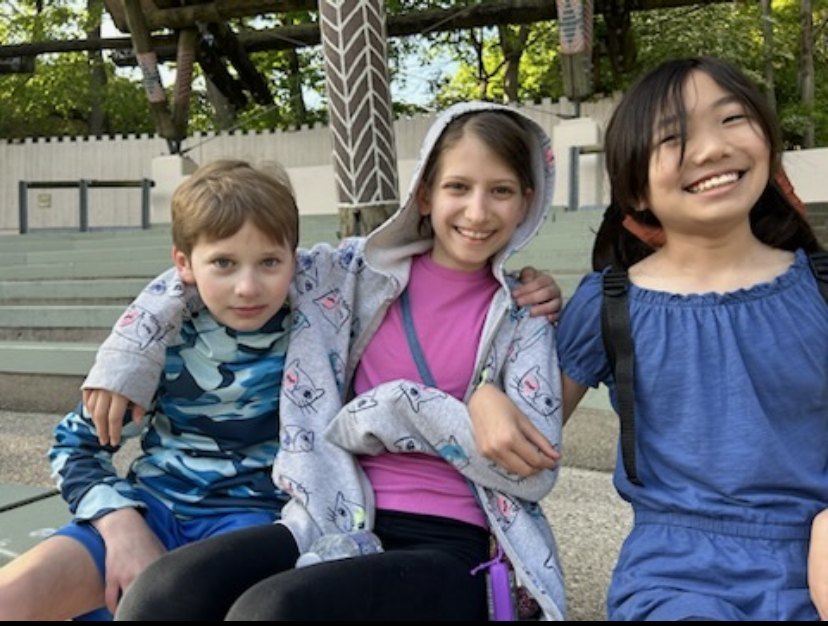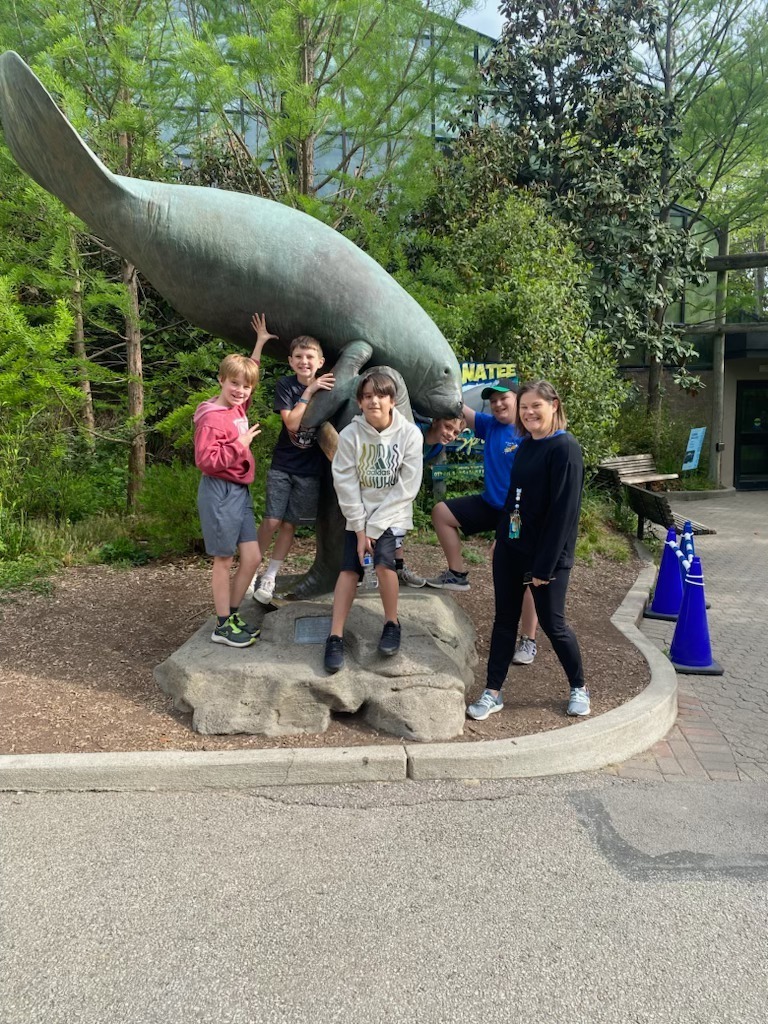 Mrs. Brenner and Mrs. Ferguson's trip to Wartinger Park.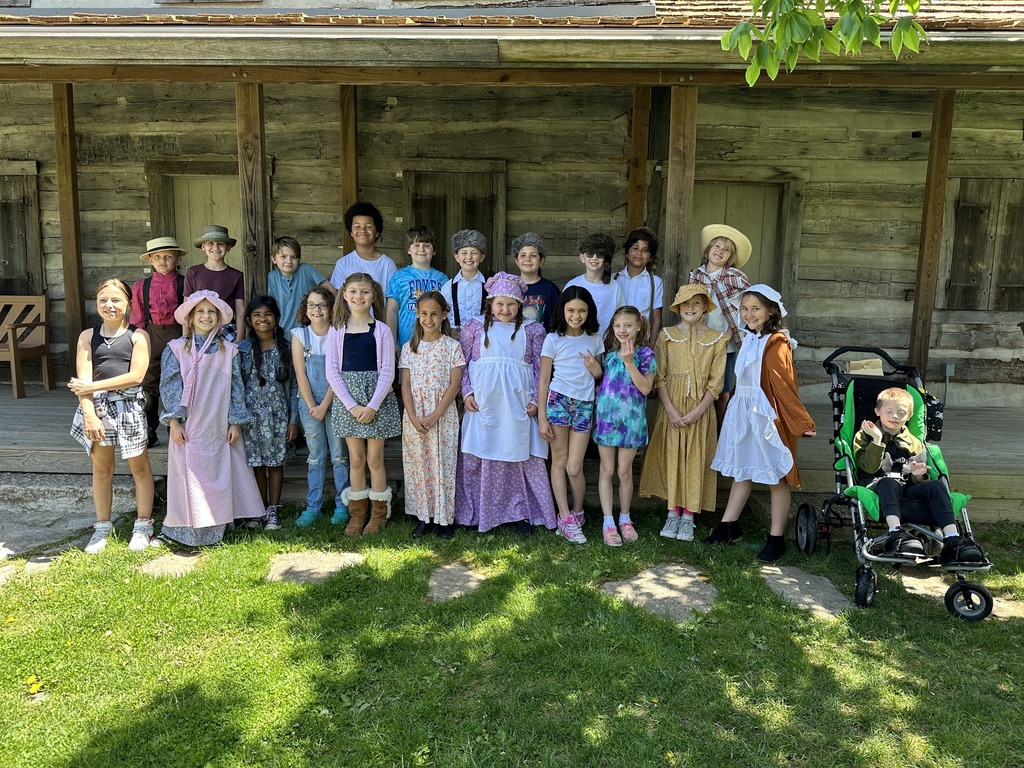 Fairbrook's Anchored for Life peer-to-peer group and the Fairbrook Student Advisory Council worked the Fairbrook booth for Family Fun Day. They played Plinko and handed out prizes and water to guests.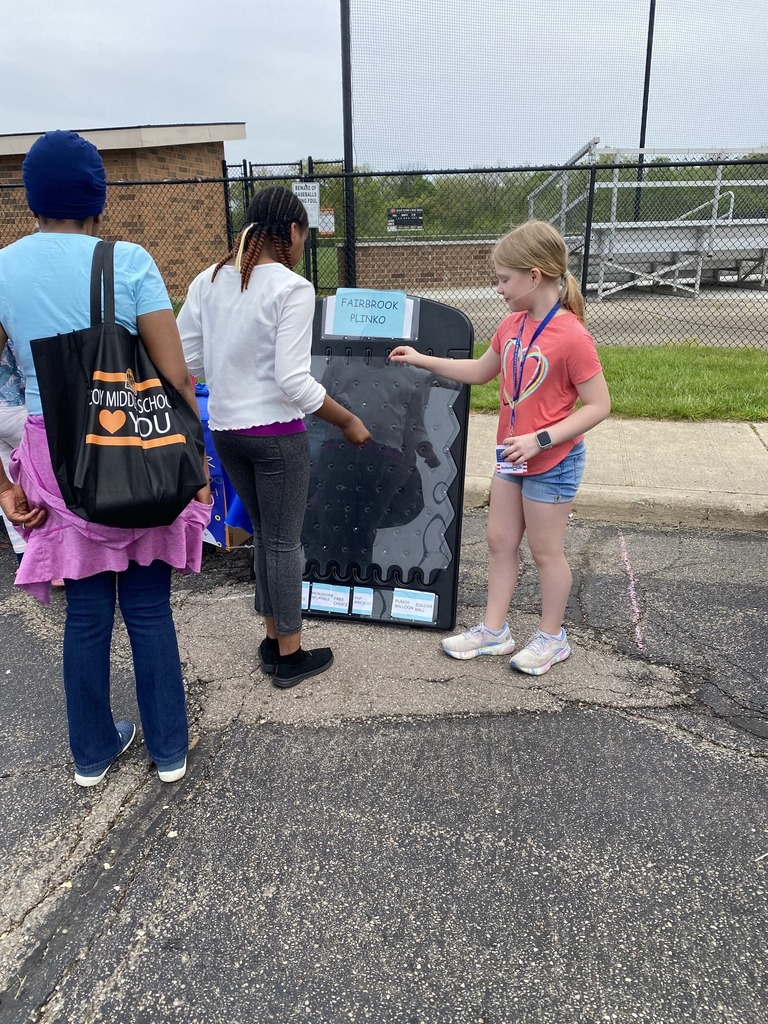 Mrs. Lamb's 2nd grade class created a Natural History Museum by researching information about an animal and then creating that animal using various materials. The kids then presented facts about their animals to the visitors to the museum.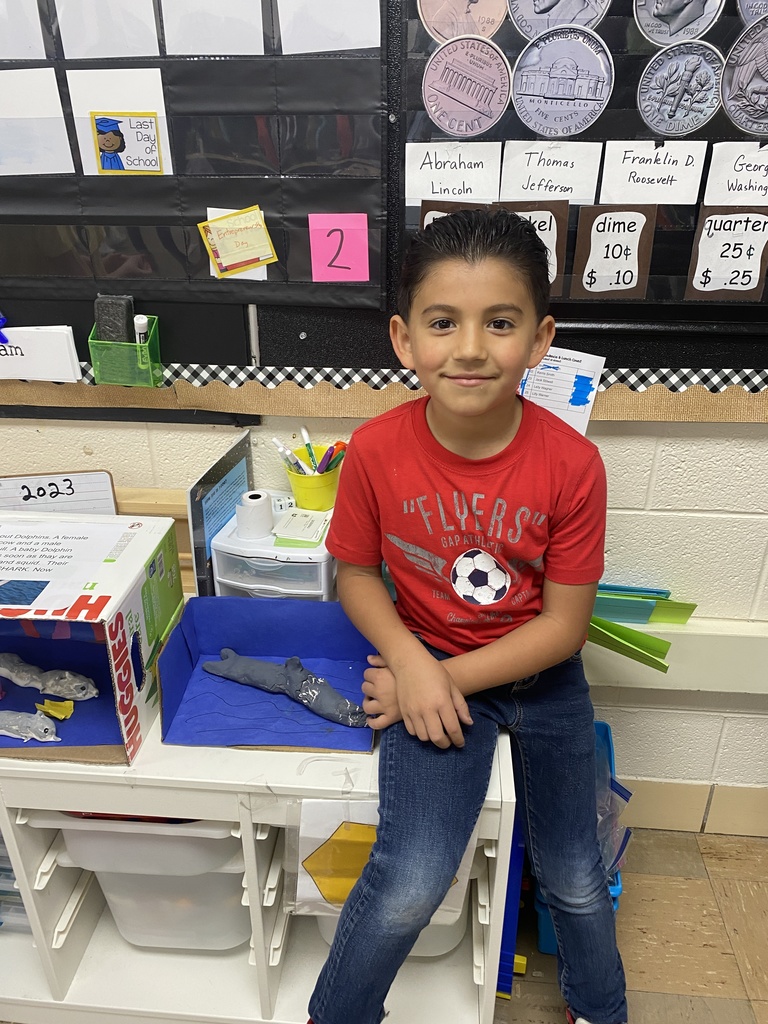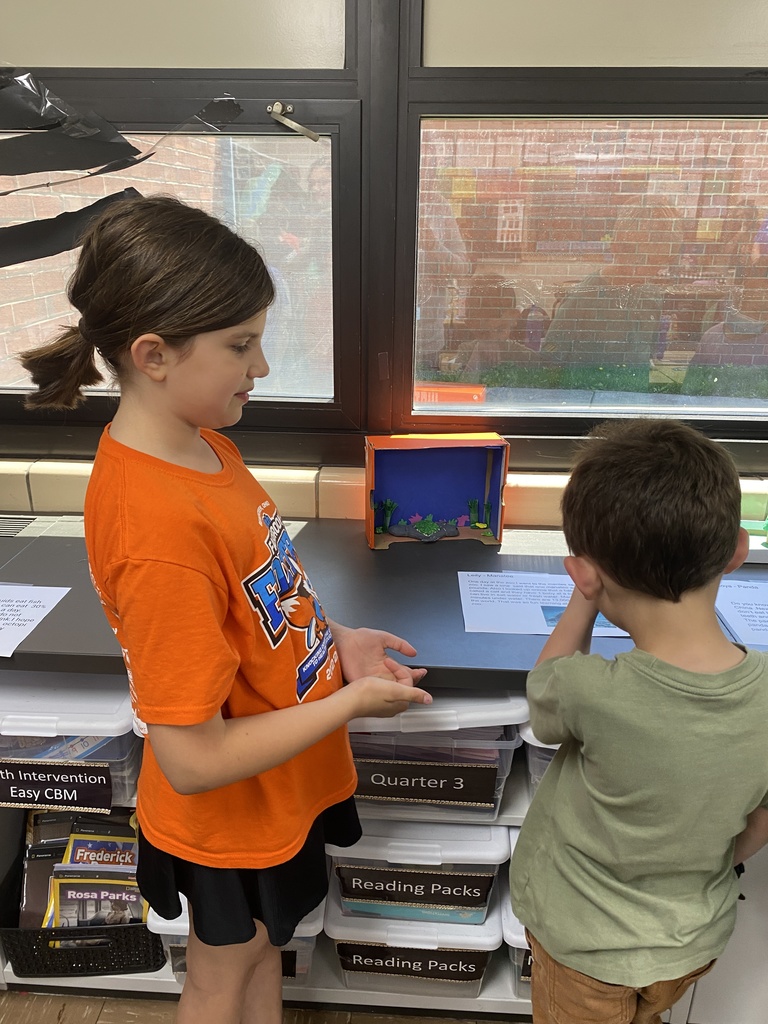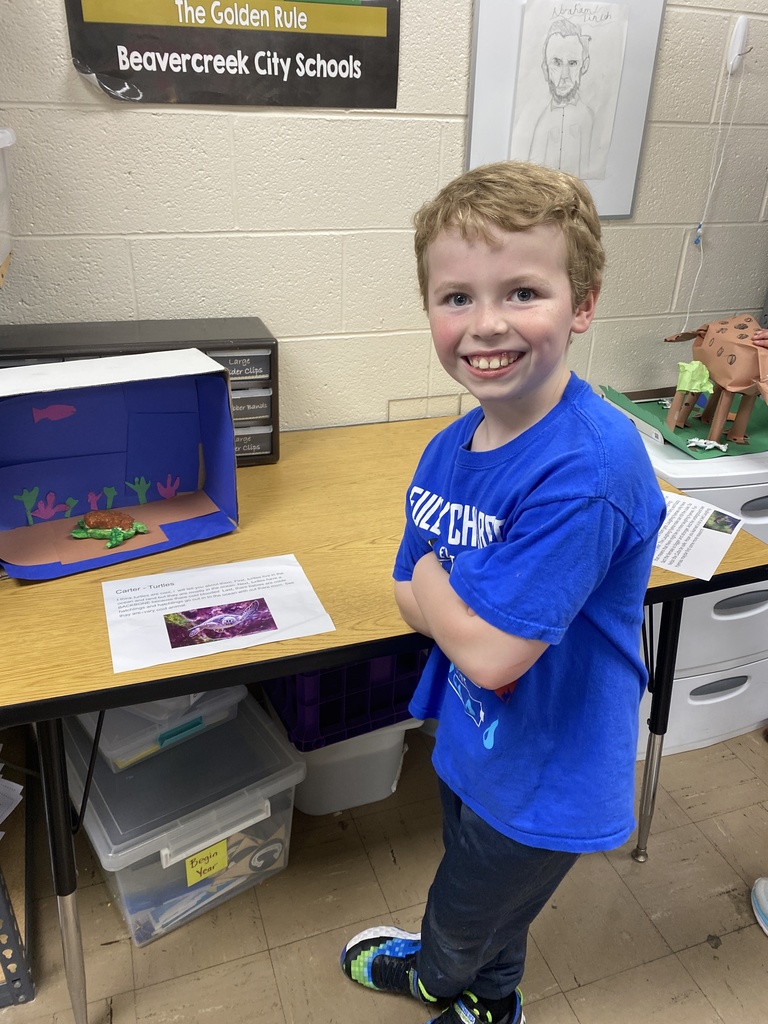 Mrs. Jester came to Mrs. Carenza's first grade class on Monday to share her Native American culture with them. She showed them clothing and artifacts from her family. She and her daughter, Tempe, performed a dance for the class. The students really enjoyed seeing how Mrs. Jester's ancestors used animal bones and teeth to decorate their clothing.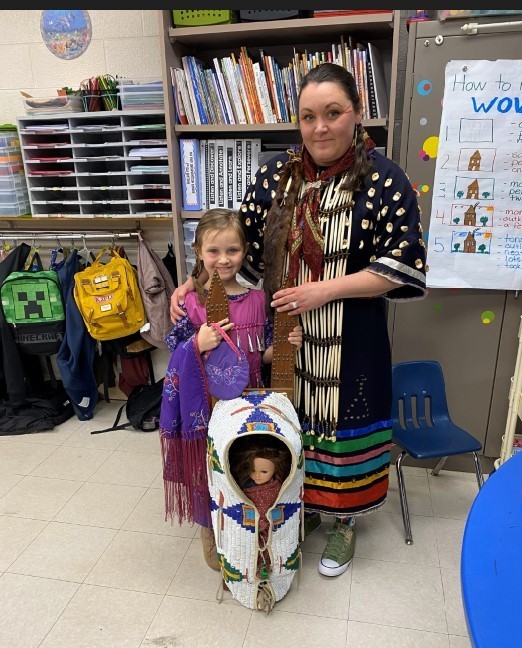 The Art Show was an amazing success!

April Shine Award Winner Naomi is a student that "Shines" in the classroom and in the community. Naomi shows trustworthiness everyday by being a calm, quiet leader in the classroom. She is generous, can be counted on by her peers and teachers, and has a steadfast moral compass that continues beyond Fairbrook with her volunteer work outside of school. We are proud to highlight this humblest of leaders, Naomi, as our Fifth Grade Shine Award recipient for April 2023. When talking about Naomi it was hard to pick just a few characteristics to describe her. She demonstrates so well all the traits that make an outstanding Fairbrook student. Naomi's kind, compassionate nature is evident in everything she does. She is quick with a genuine smile to everyone she meets. When Naomi speaks in her quiet confident voice people listen. Naomi shows with her everyday actions what it truly means to be a caring person, someone people can count on because her actions show it.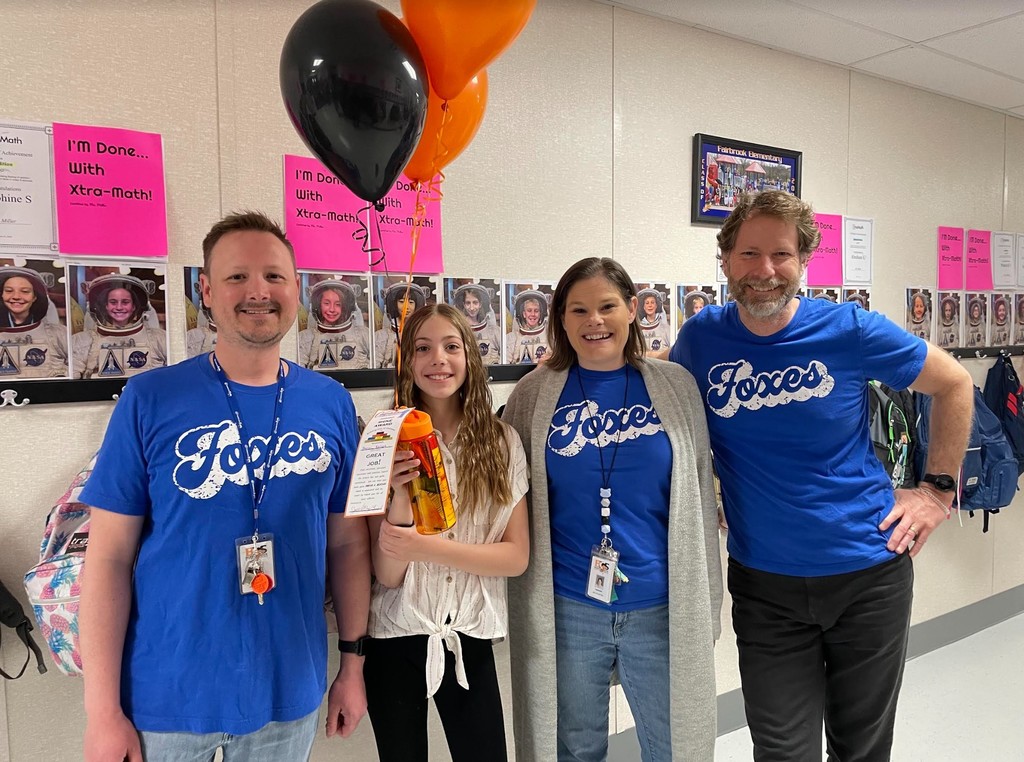 Kindergarten visited Young's Dairy.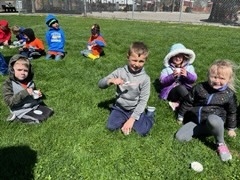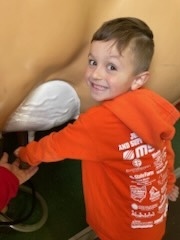 We have loved these warm Spring days at Fairbrook!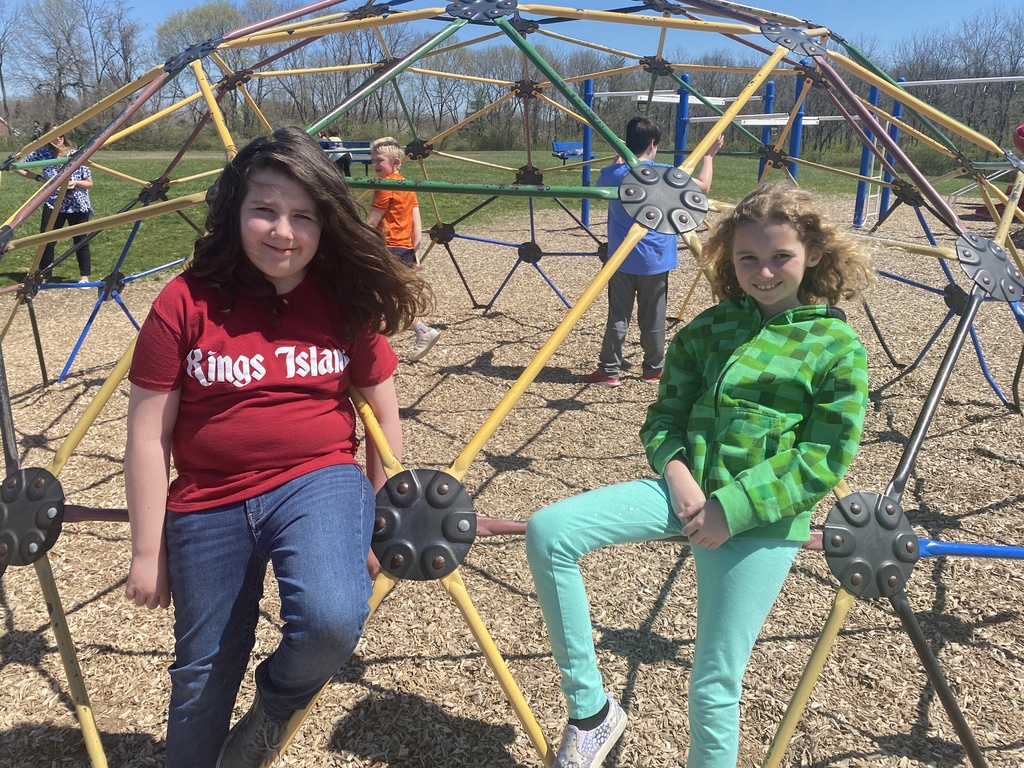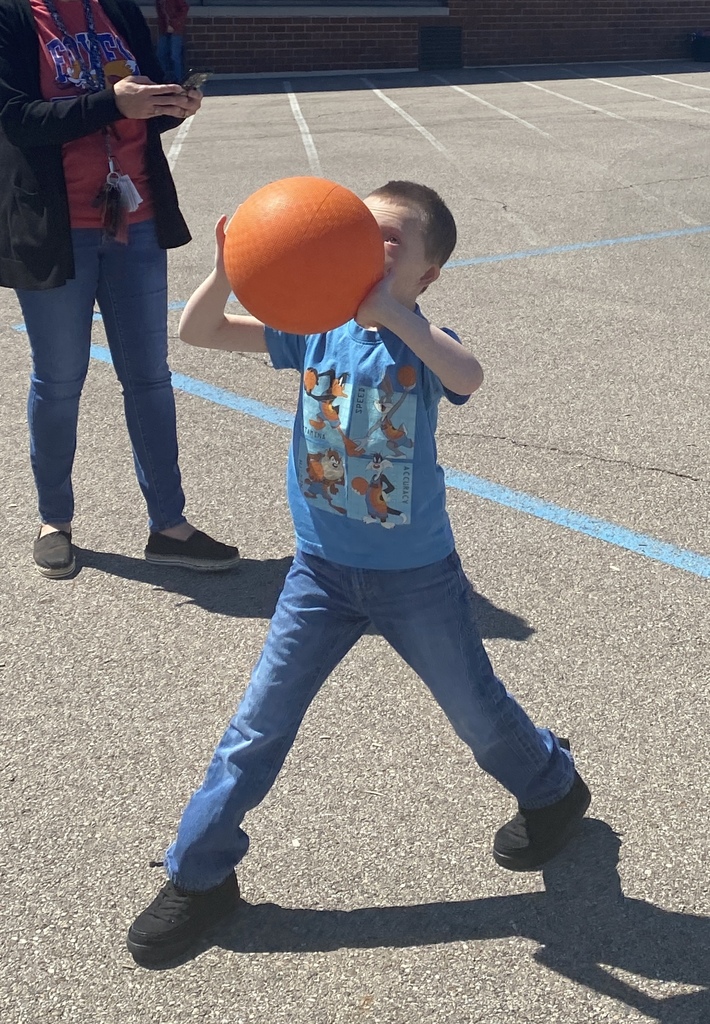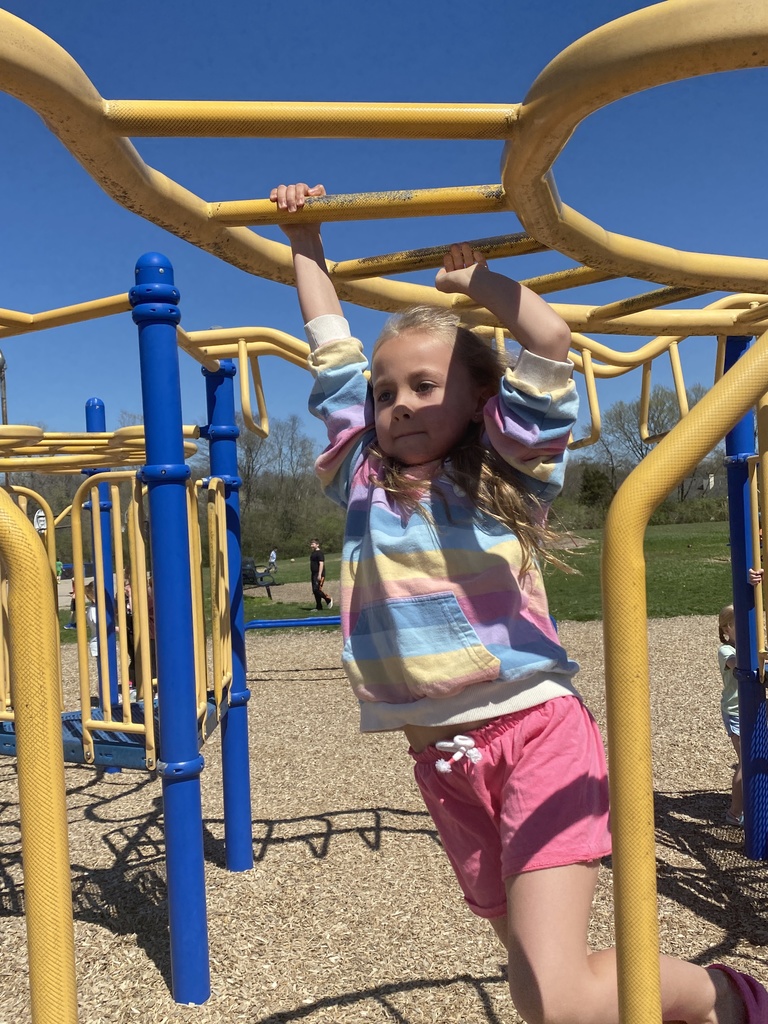 Ms. Wicksanner's 2nd graders created marble runs as part of their math unit.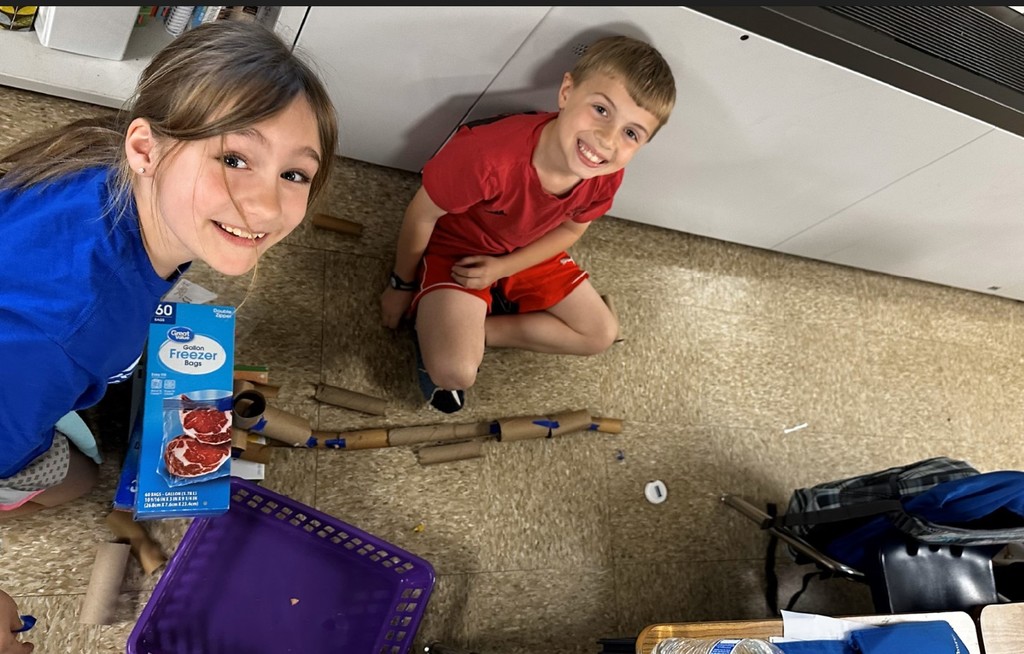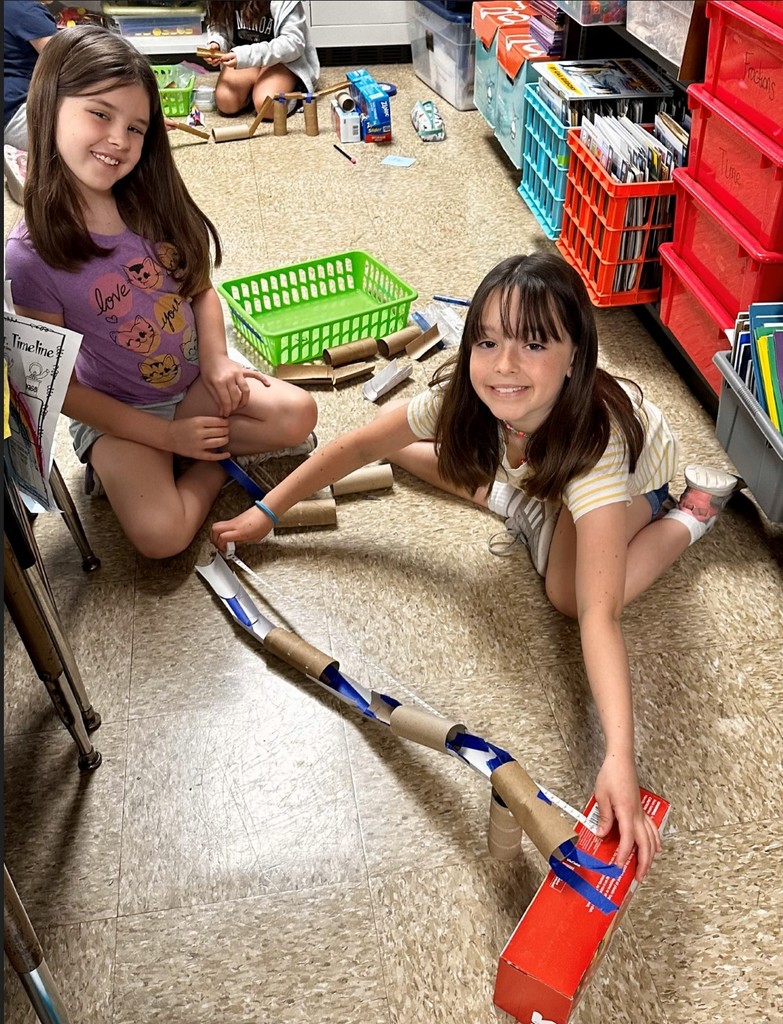 Mrs. Bruhn's 4th grade classes participated in Glow Day to review for the state test.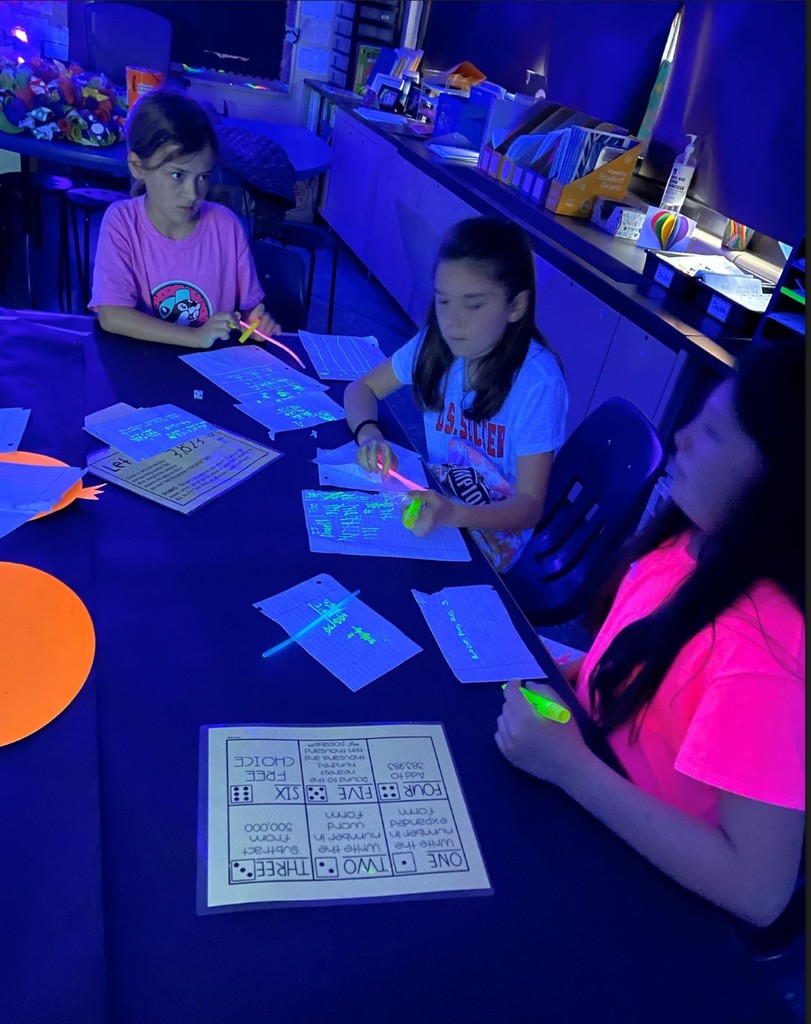 Librarian, Mrs. Watson, asked her son to come in to play a song for Mrs. Wicksanner's class. He played Count on Me by Bruno Mars- the class song.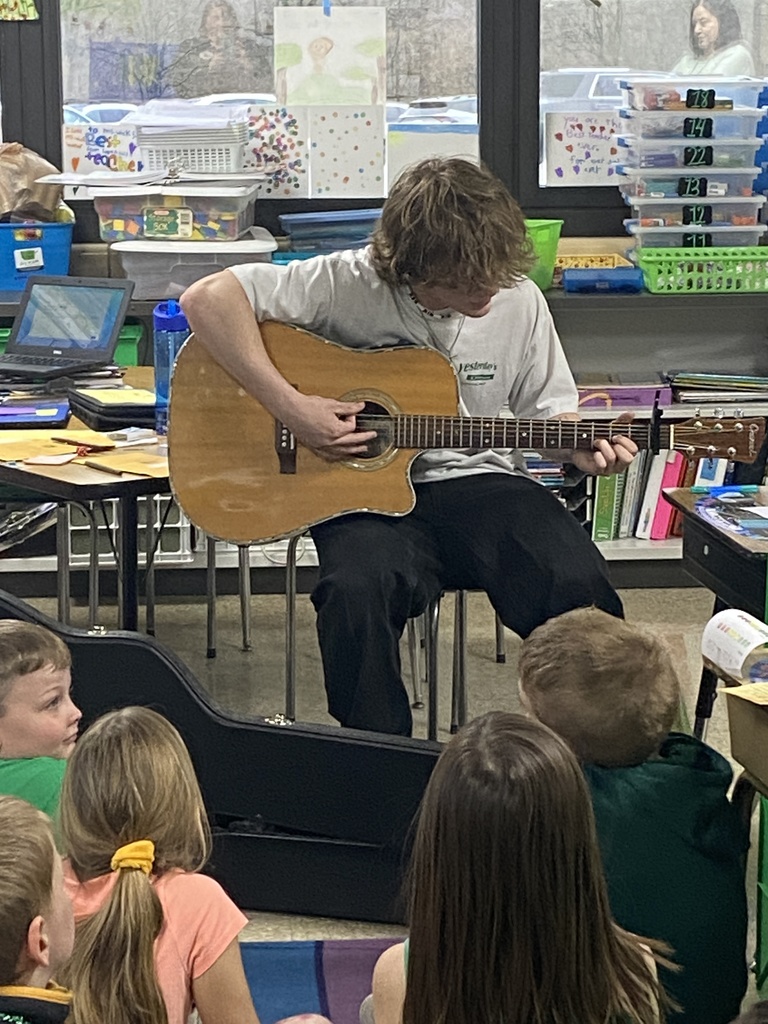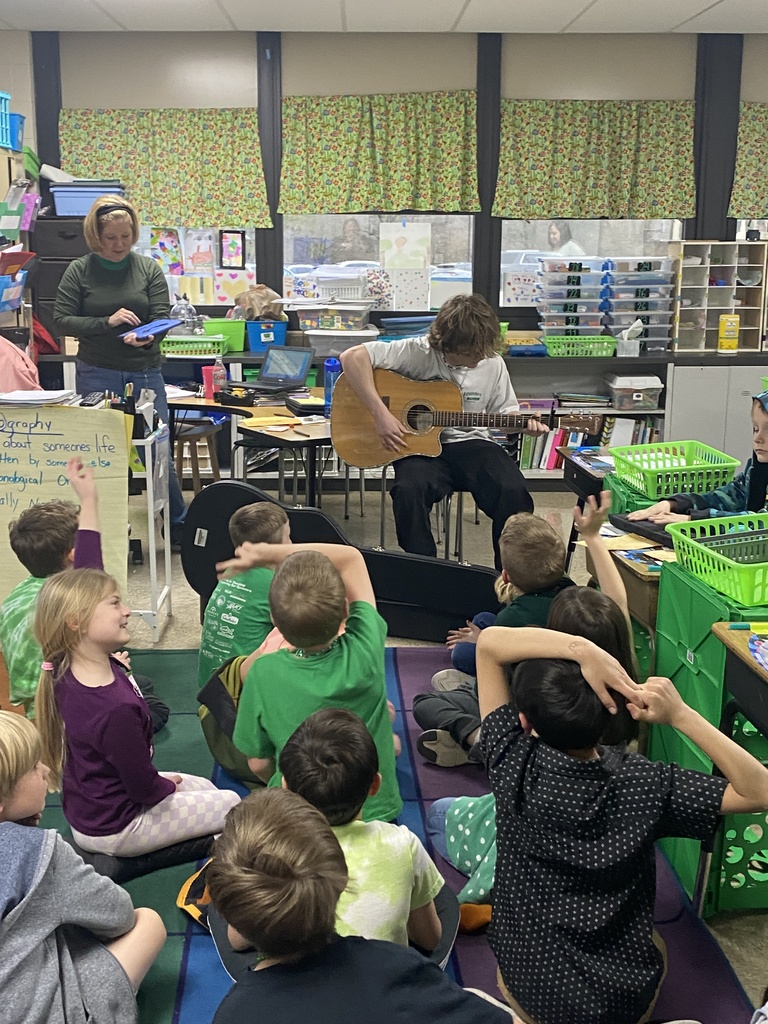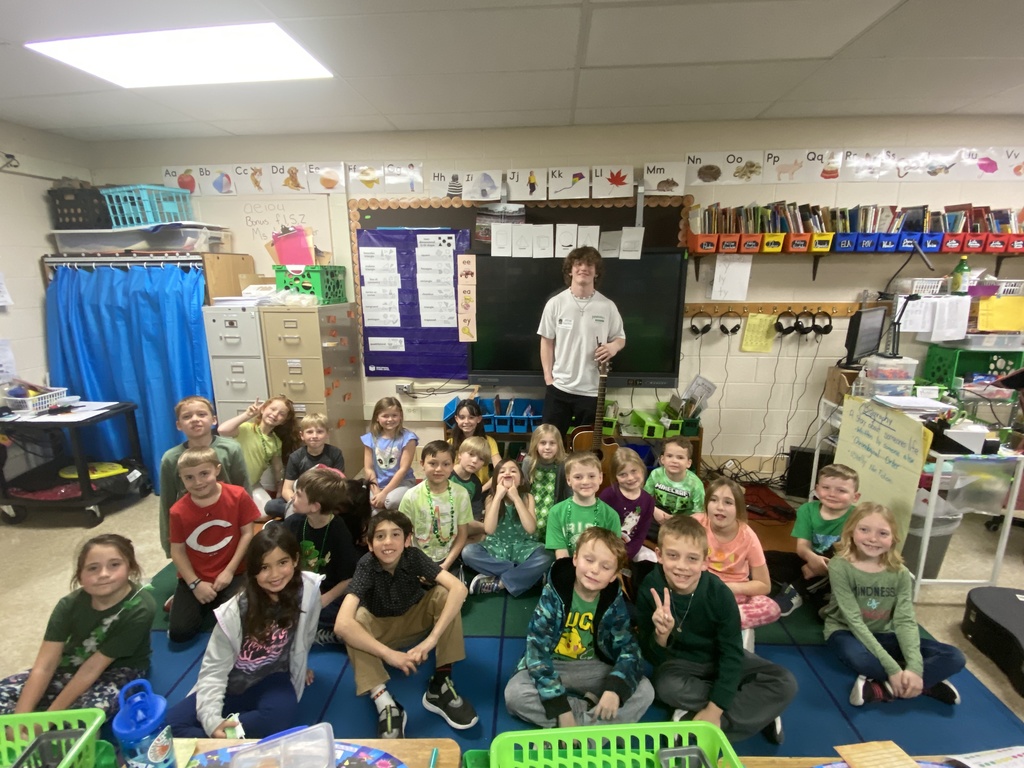 St. Patrick's Day Fun!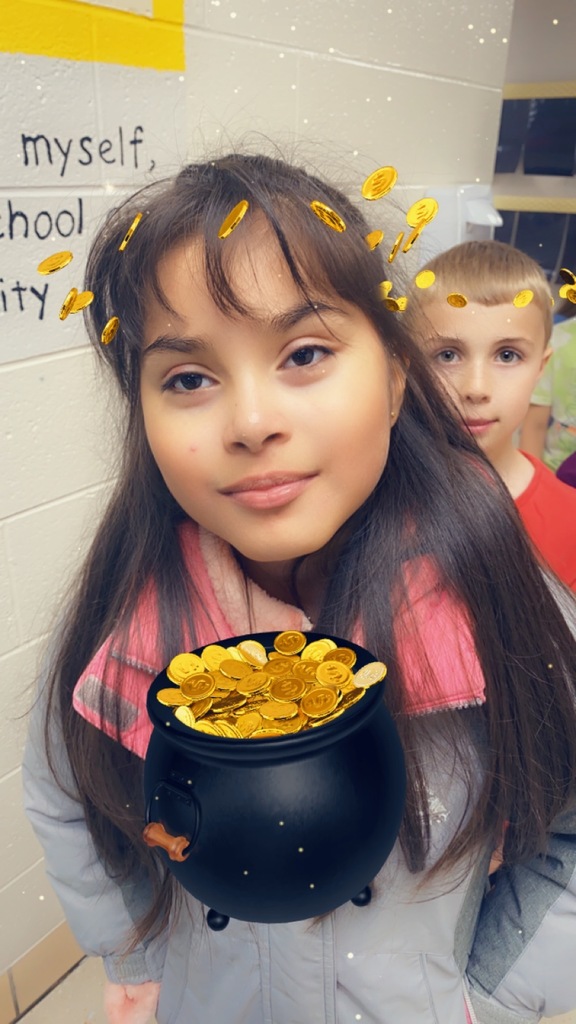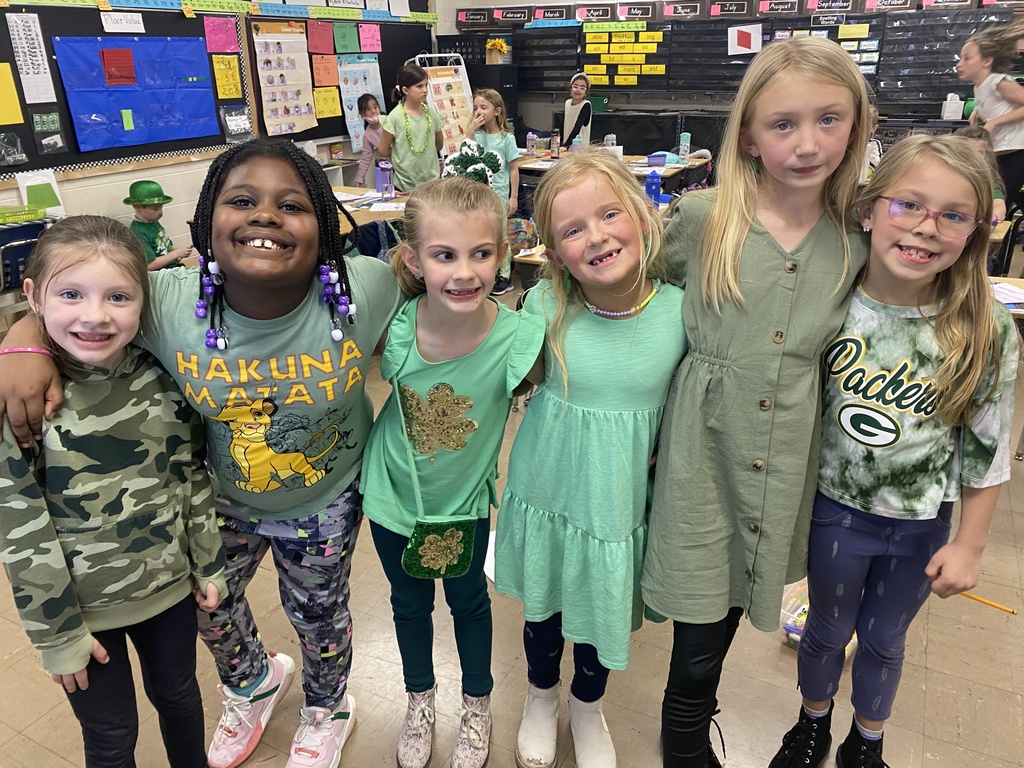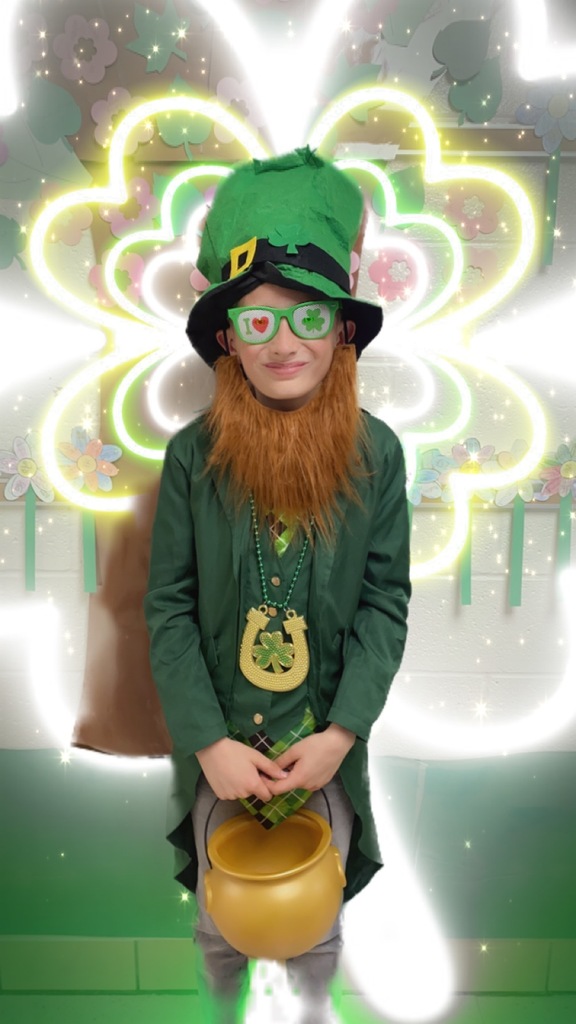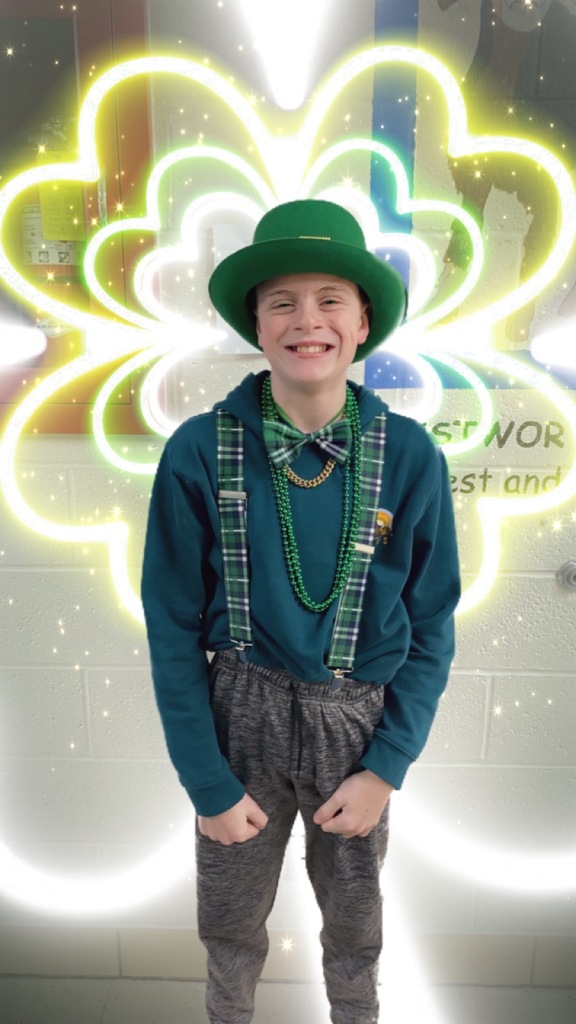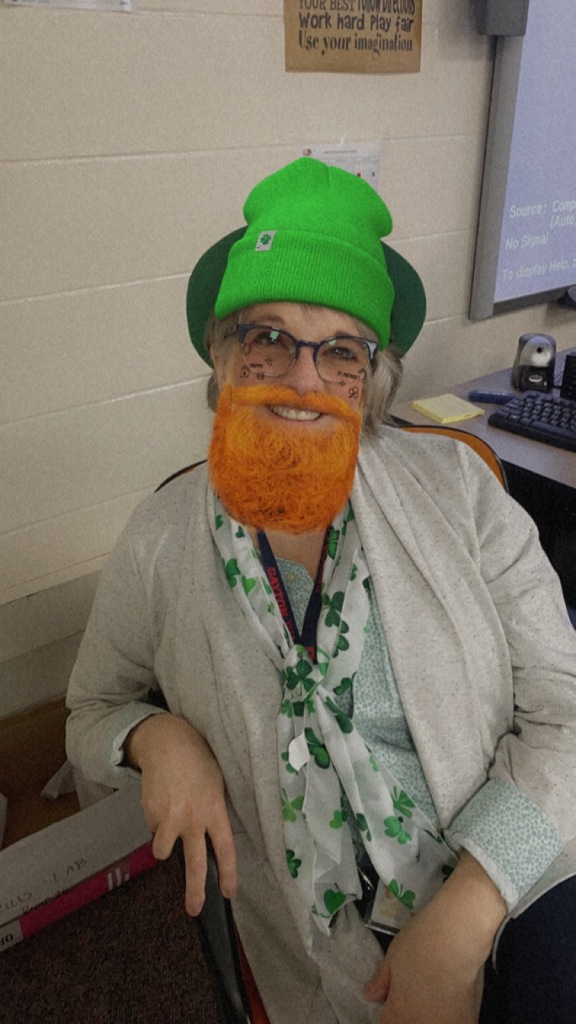 Second Graders in Mrs. Newman's class researched famous people throughout history. Then they wrote a report (a pamphlet or a pizza box presentation) and presented it to the class. Great job!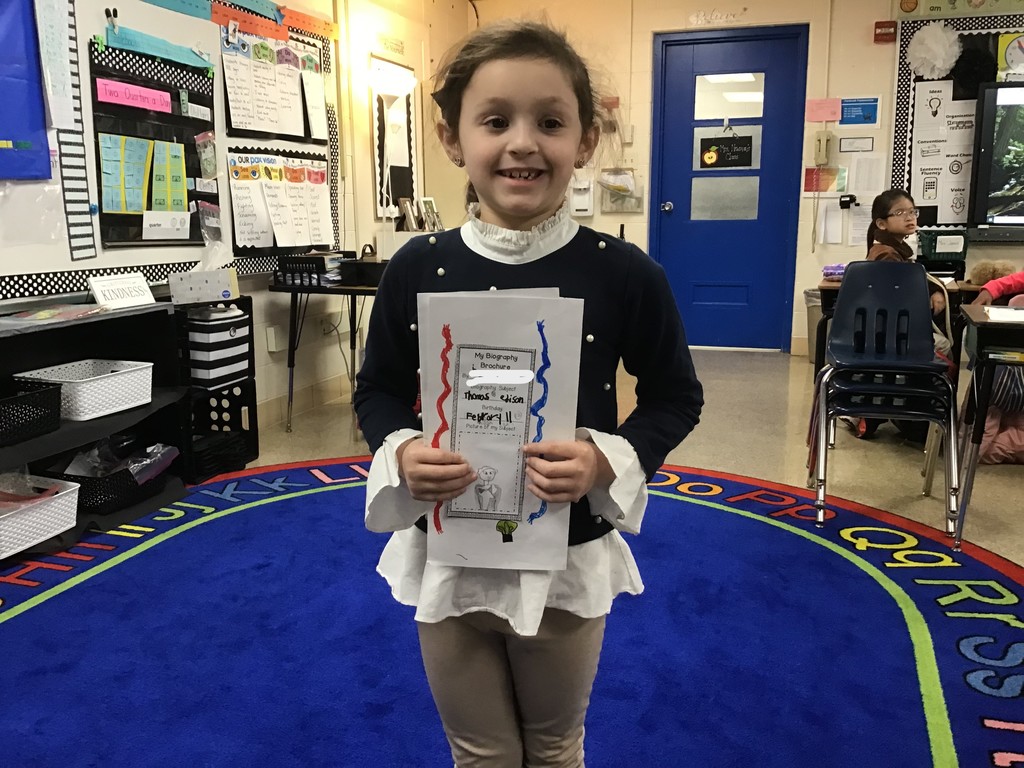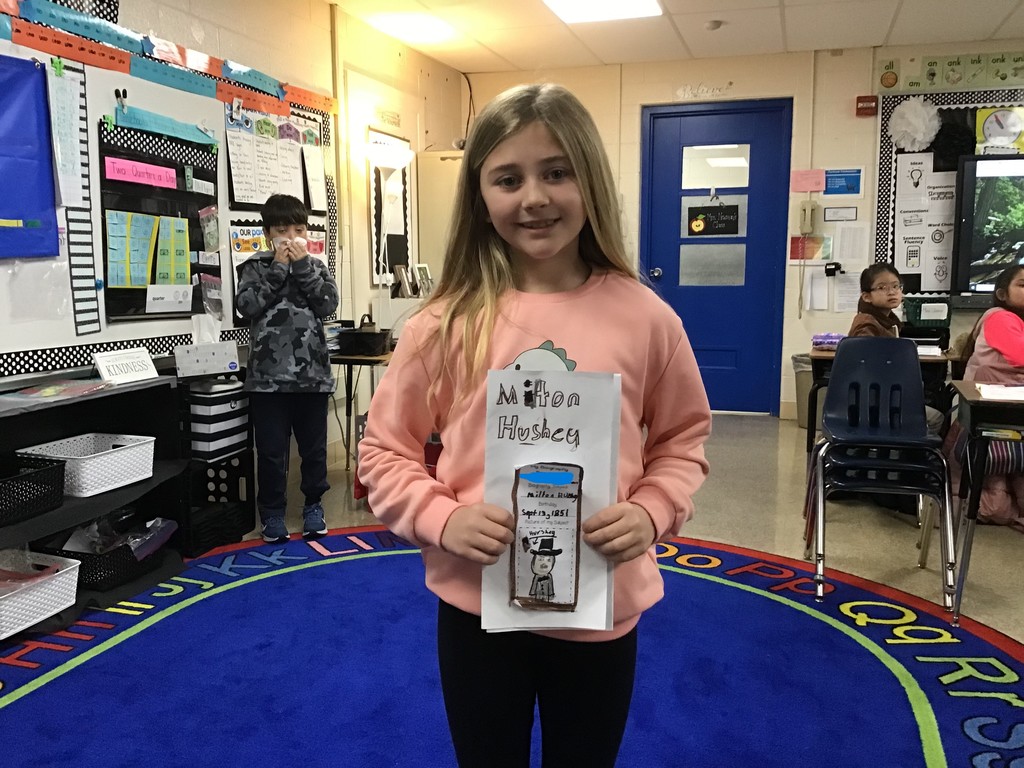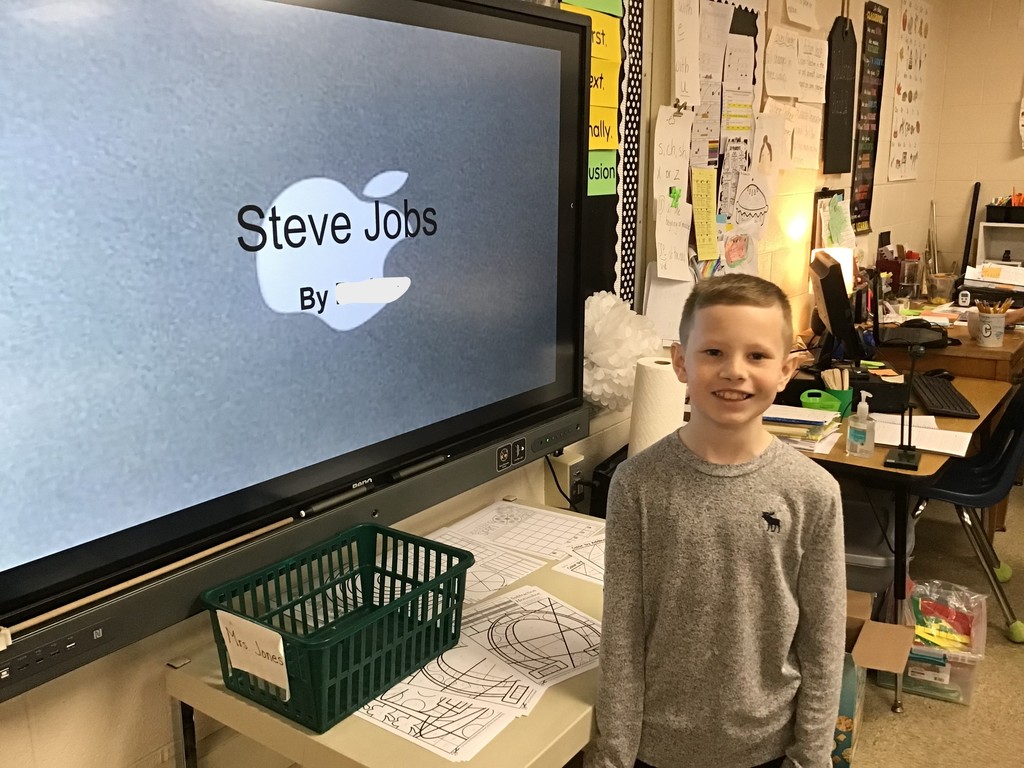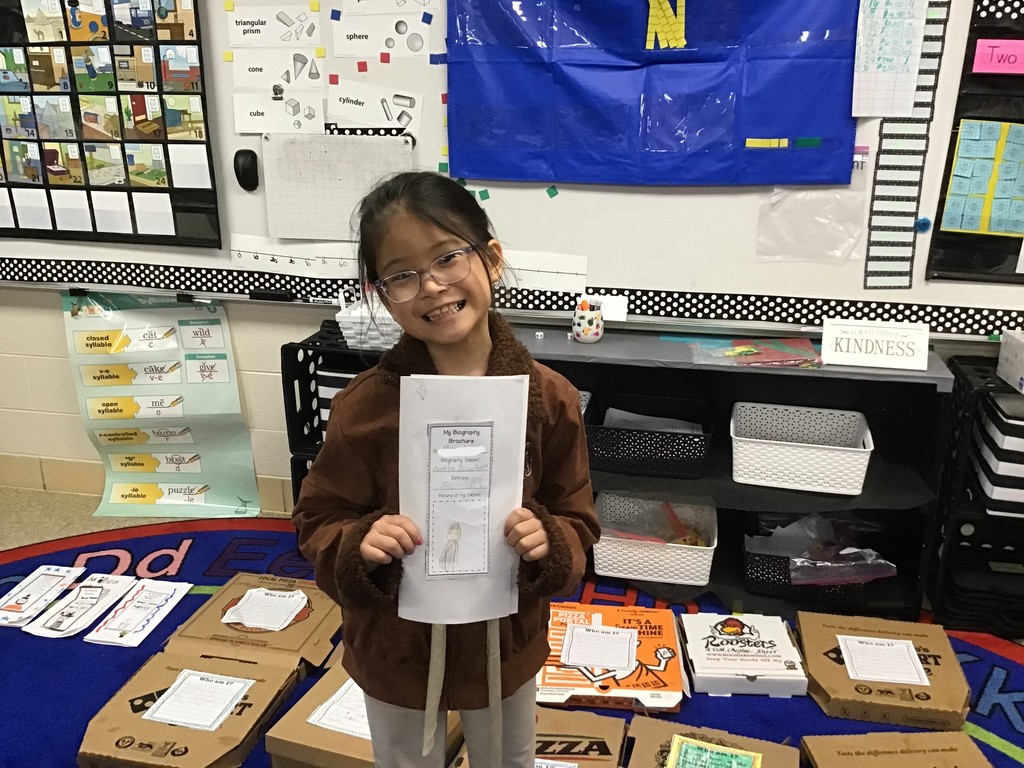 We want to thank everyone for a fantastic Science Fair. Our judges from the Air Force Institute of Technology and Air Force Research Laboratory were very impressed by the presentations, the diversity of topics, and most importantly- Our Students! More than one judge commented on how well our students presented themselves. Scores were out of 40 points and each student was judged by two judges. The final score was an average of the two judging scores. We had a total of 62 Science Fair Projects. The breakdown in scores were 20 Superior Ratings, 35 Excellent Ratings, and 7 rated "Good." Please Congratulate all our Science Fair Participants. Their hard work was very evident and they all deserve the recognition for a job well done.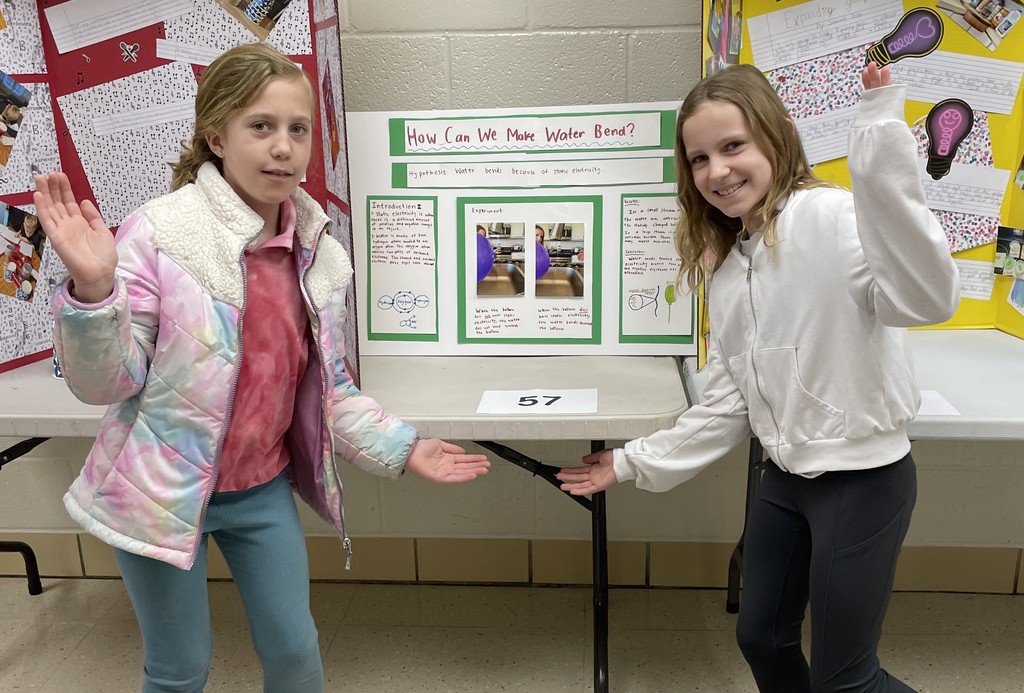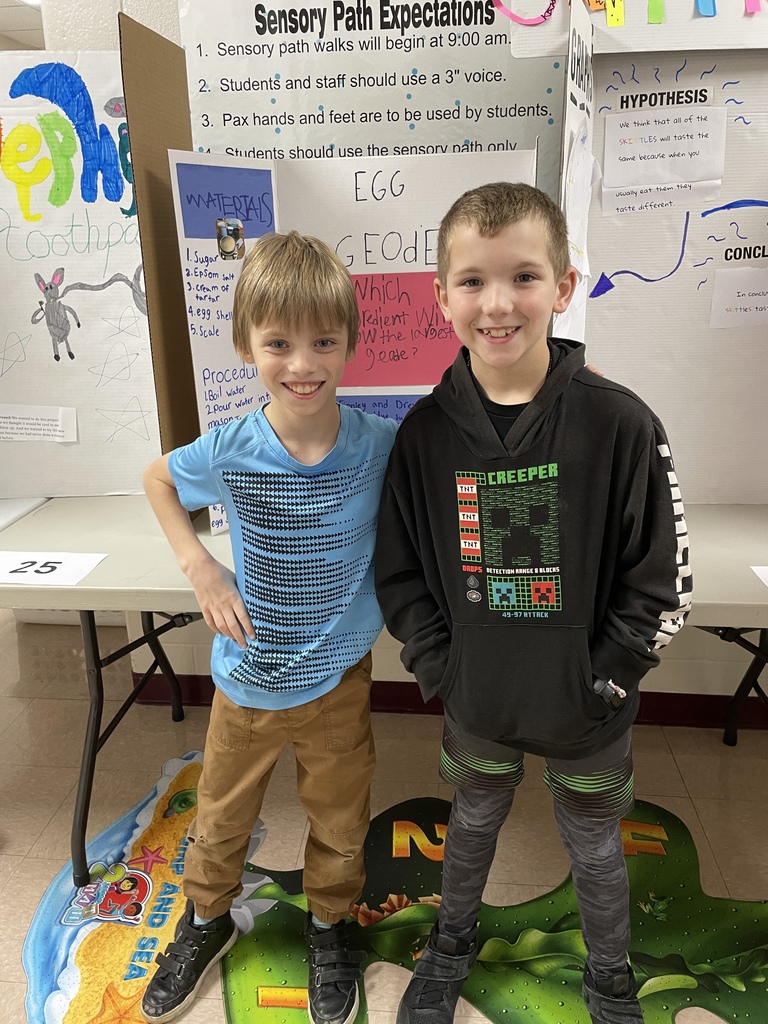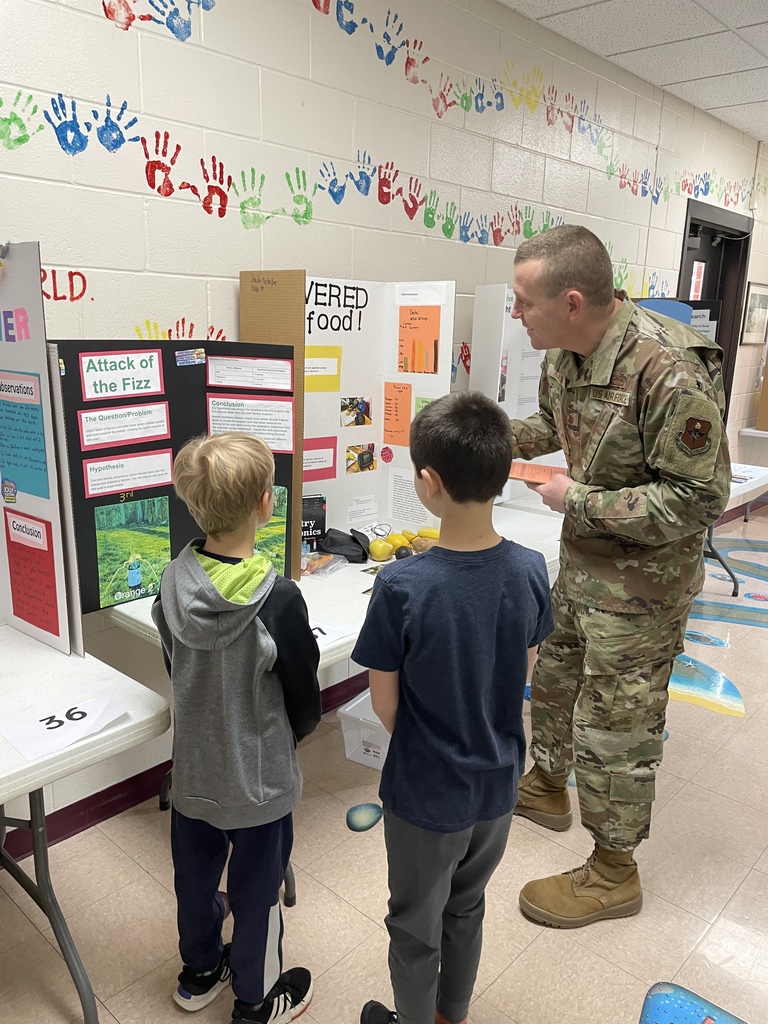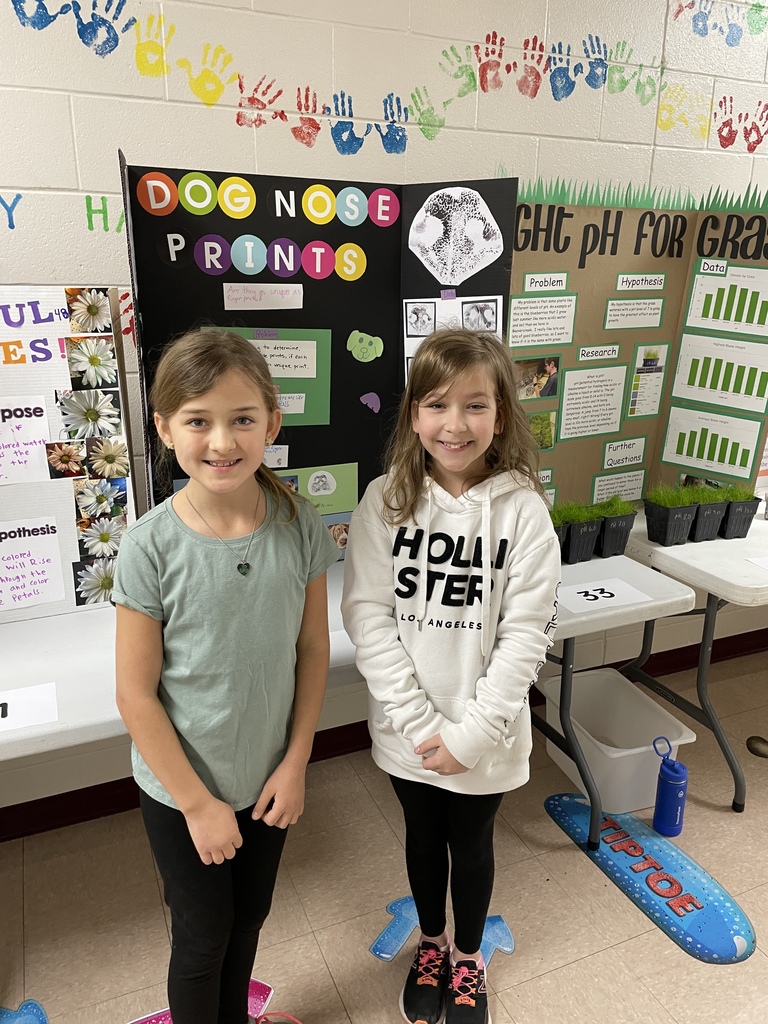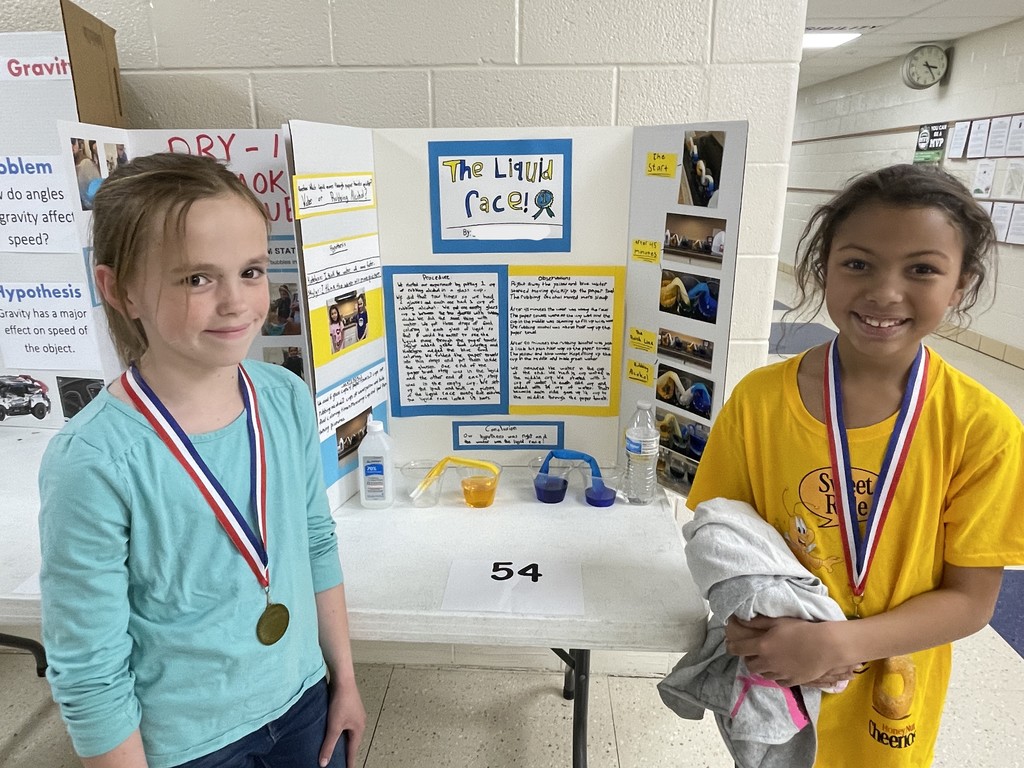 Right to Read Week Spirit/ Dress up Days: Monday. March 6-Hats off for reading! (wear your favorite hat) Tuesday, March 7-Books can take you anywhere! (dress up with what you'd like to be as a grown-up) Wednesday, March 8-Scrabble anyone? (Dress up and wear your favorite letter of the alphabet, let's see how many words each class can make!) Thursday, March 9-What a Character Day! (Dress up like your favorite character). Friday, March 10-Cozy up to a book! (Wear your favorite comfy pjs to school)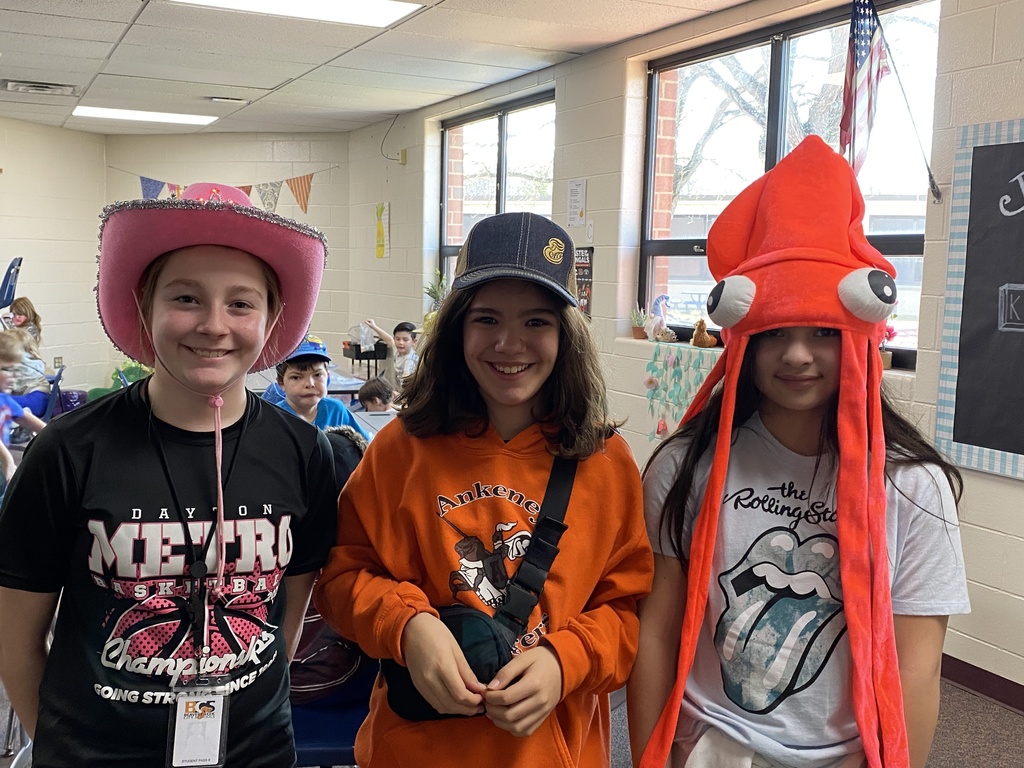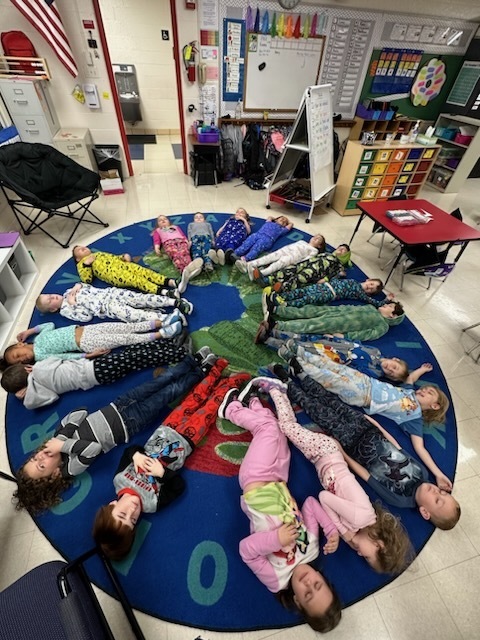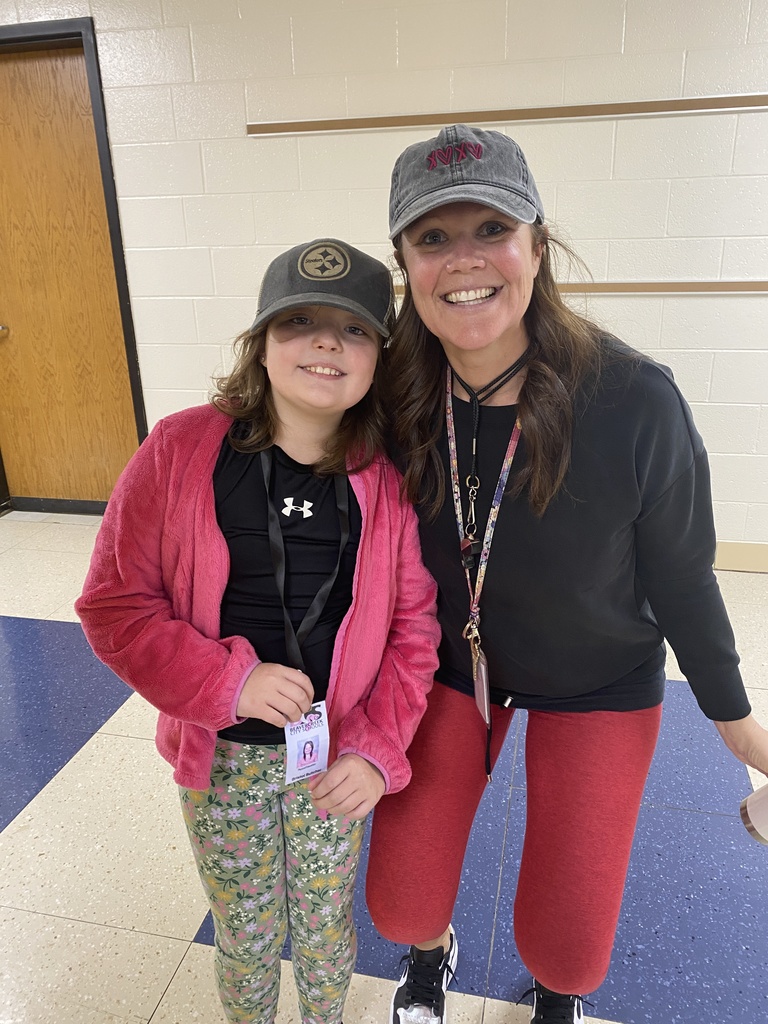 March Shine Award Winner! Ethan is a kindergarten PAX leader throughout the entire school day. He is always kind and friendly to peers and teachers. Ethan looks forward to the school day and comes in with a smile on his face. Ethan is a learner for life and comes to school ready for the day! Ethan is a sweet and caring student that is always willing to help others when needed. Ethan's enthusiasm for school radiates through the whole building! His positivity is contagious and can be felt by everyone around him. Ethan is also very responsible. He always makes sure he is prepared for class and has the materials needed for the day. Ethan is trustworthy in all areas of our school including our classroom, the cafeteria and on the playground. Ethan is always doing what he should be doing when no one else is watching. Ethan is easy to get along with and flexible with changes. Ethan always keeps a positive attitude and never lets anything hold him back. Ethan is such a great role model to his friends and his enthusiasm is always shining through. Fairbrook is so lucky to have such a positive leader!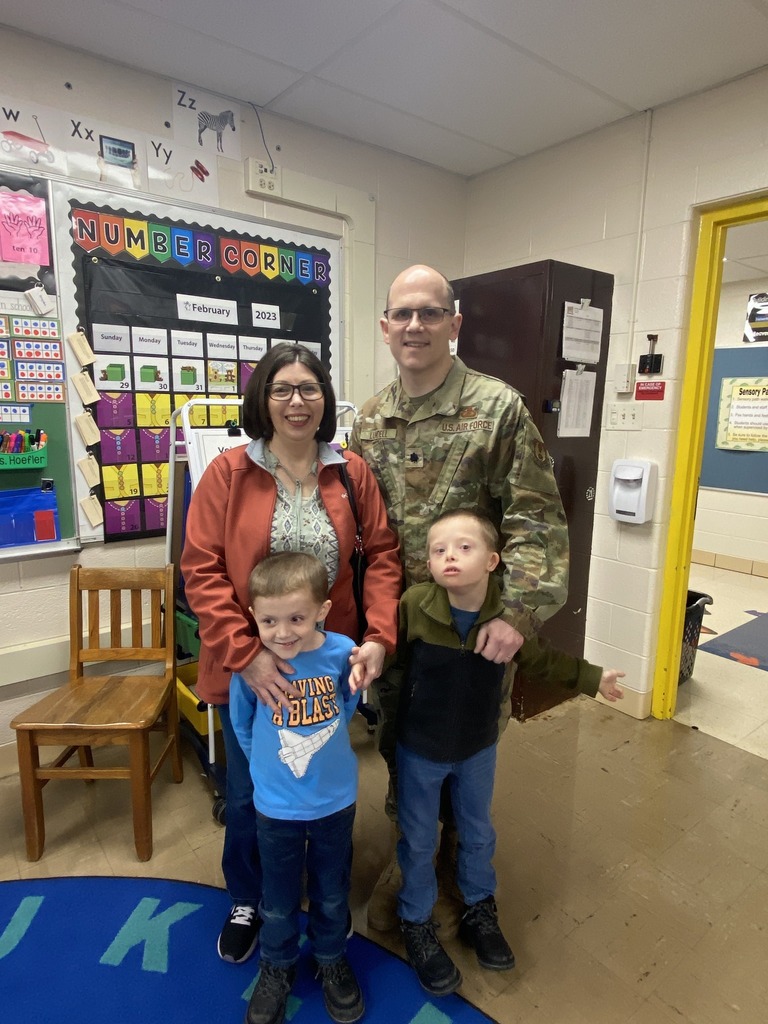 Interest Clubs were back again today! Building and flying paper airplanes, drawing the Disney character Stitch, Shamrock shakes, Craft Club, ASL, Yoga, and many more.