Students celebrated the 100th and the 101st day of school. Some students performed a 100th day shirt fashion show, dressed as a dalmatian, and (using technology) saw and wrote about their lives when they are 100 years old.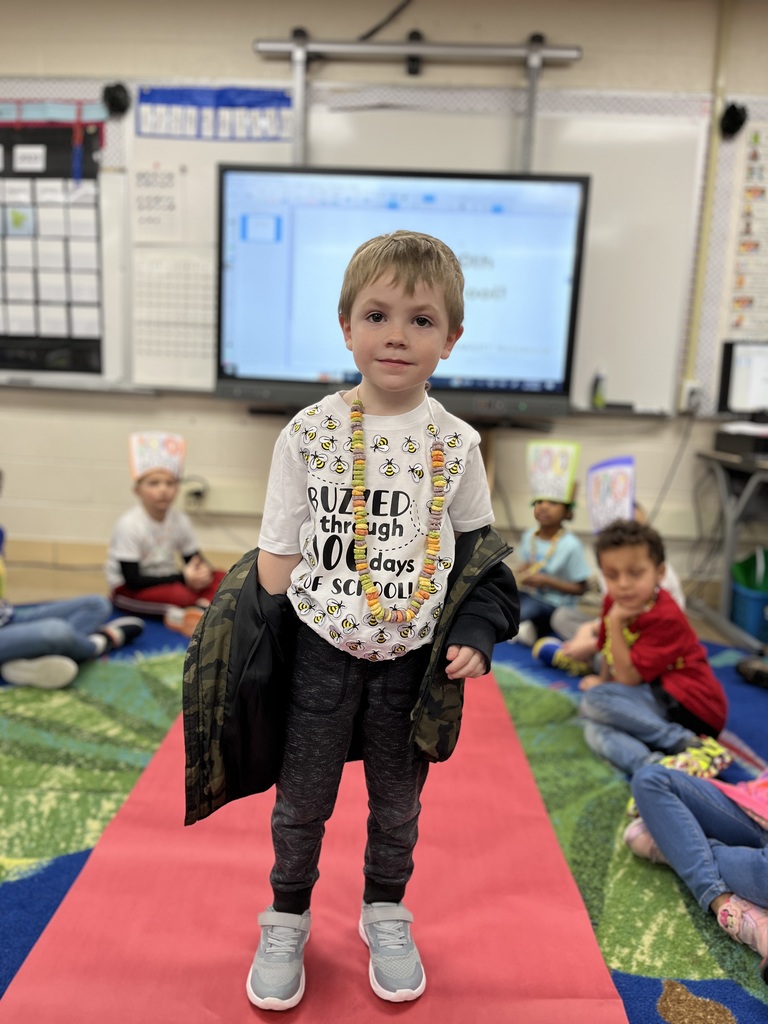 Interest Clubs are back. The students fill out interest surveys and are placed in clubs to explore those interests. Clubs include running, cheerleading, geology, crafting, and more.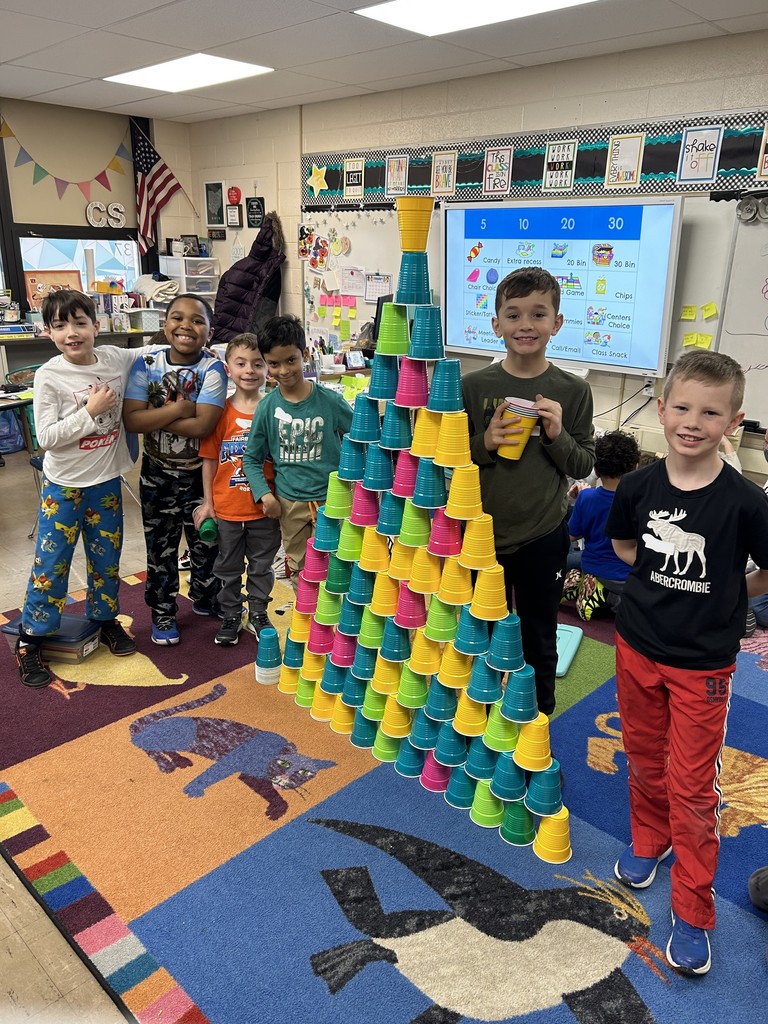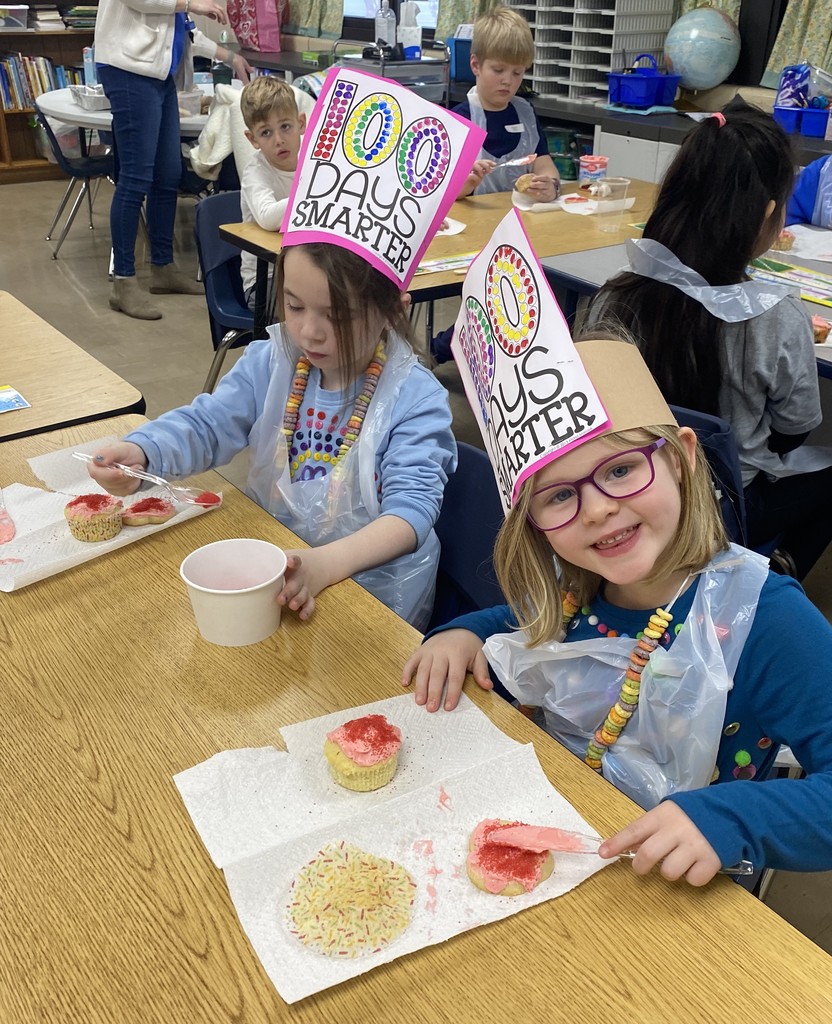 February Shine Award Winner! Camdyn is an outstanding member of Mrs. Brenner and Mrs. Ferguson's third grade class. He is consistently an example of the Fairbrook Fundamentals. Camdyn shows that he is responsible by always putting his work and belongings away where they are supposed to be. He shows he is respectful by always being ready with a zero inch voice. Mrs. Brenner and Mrs. Ferguson can always count on him to make good choices. His classmates know that when they ask him for help he will be kind and help them. Camdyn is a team player, hard worker and gives his best effort in everything he does. The class is proud of Camdyn for receiving the shine award.
Student celebrated Global Play Day with extra time to play both inside and outside.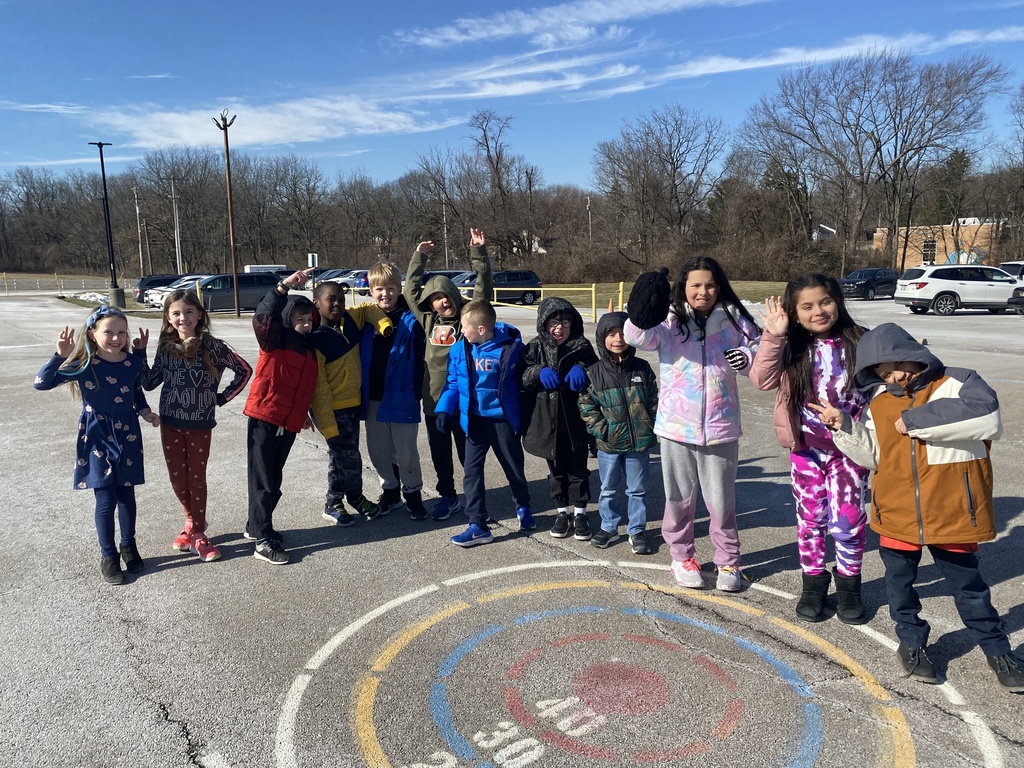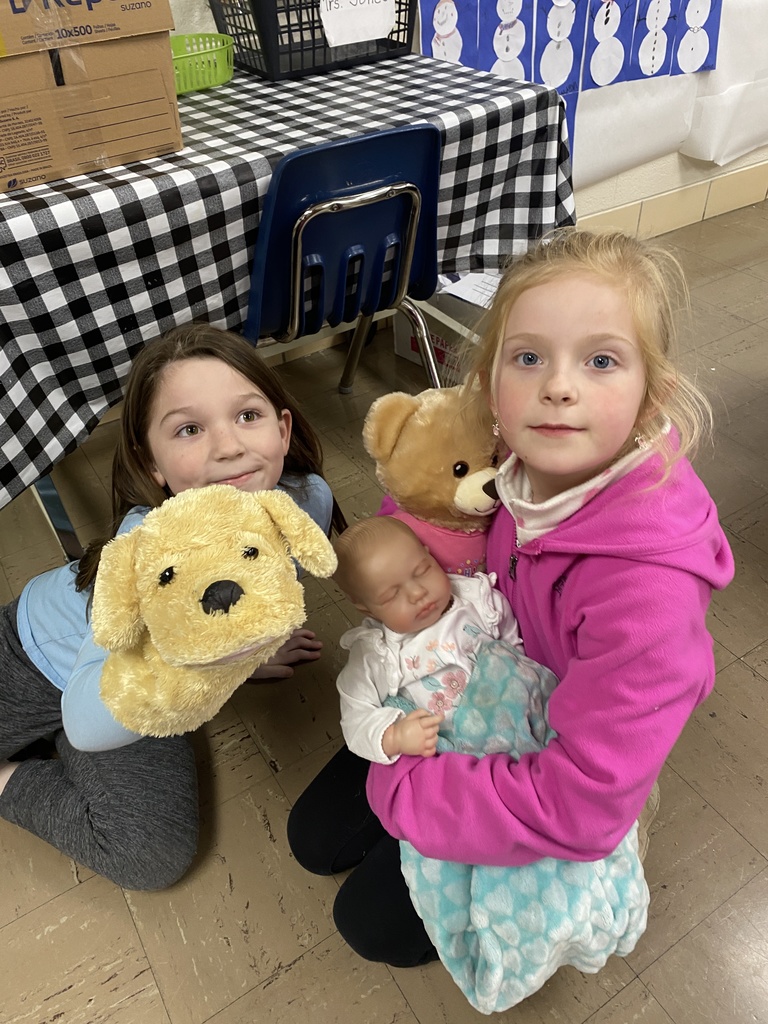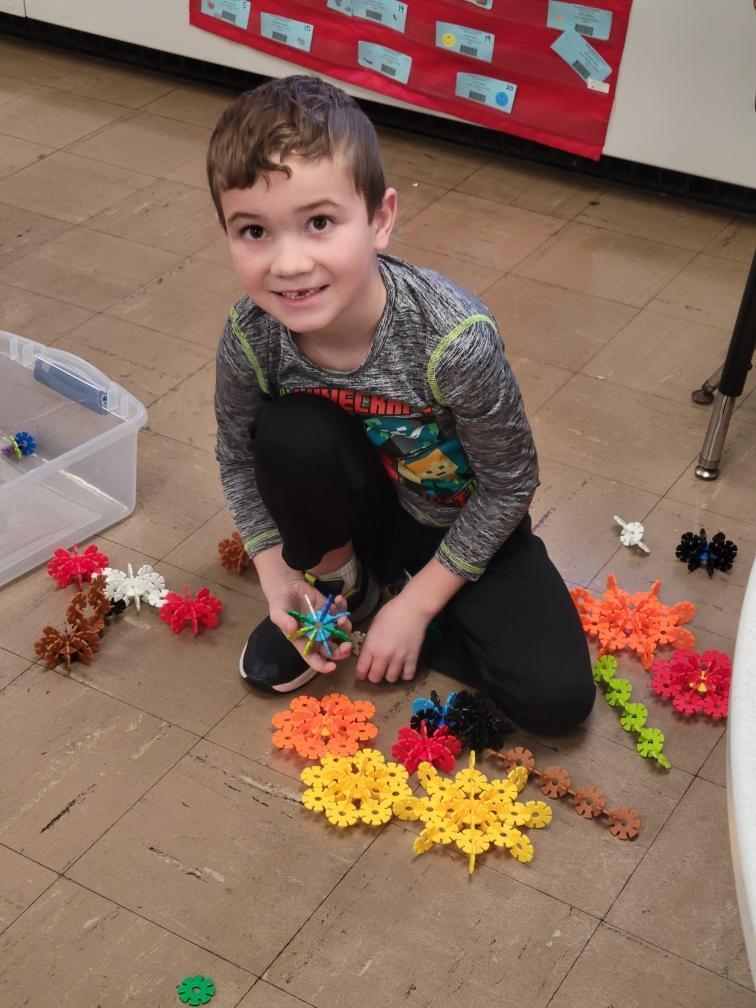 Mr. and Mrs. Nichols came to Mrs. Newman and Mrs. Carenza's classes to share their knowledge of Chinese New Year. They talked about traditions, the celebrations, read a book, and brought the students traditional gifts.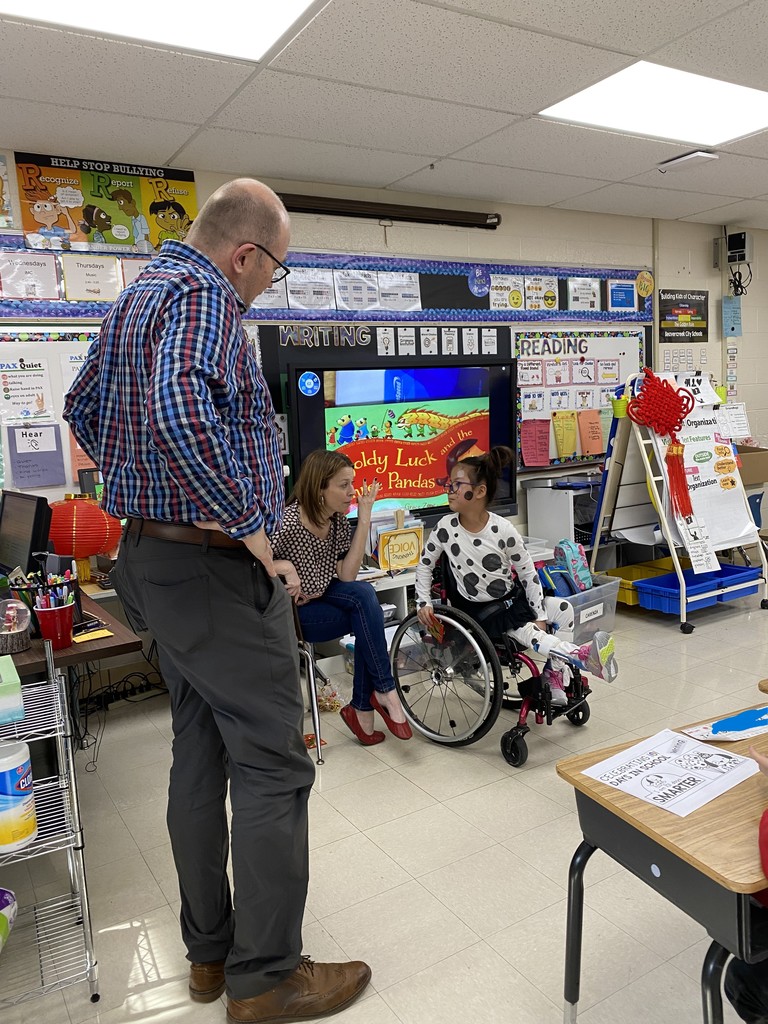 Mr. Maloney, an amateur geologist, was a guest speaker today in the 3rd grade. He came to school today to teach the 3rd graders about rocks. He also brought a collection of rocks for them to study and learn about.
High School Acting Students performed a Cinderella story at all of the elementaries this year. They used volunteers from the audience in the play.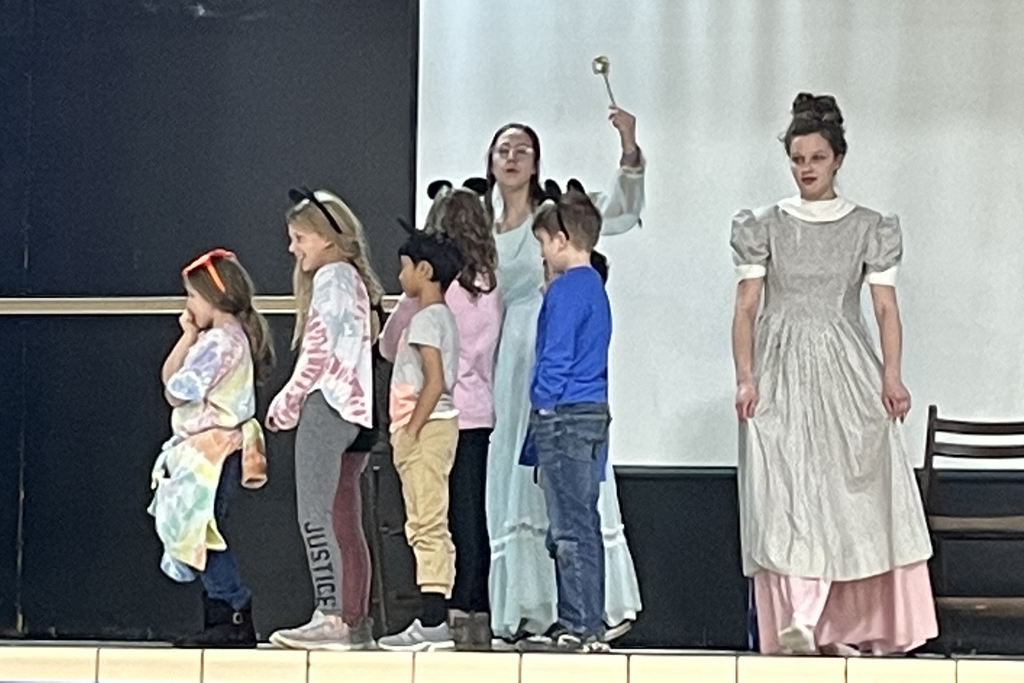 Links of Love was an amazing success this year. In fact it was a record breaking year! We broke our previous Links of Love total by over $2500. That is a lot of extra help for the Beavercreek F.I.S.H Food Pantry. Thank you for supporting this wonderful organization and thank you to our students from Anchored for Life and Mrs. Laravie and Mrs. Carenza for running the fundraiser.
Kindergarten Bear Day! Kindergarteners brought in their bears and completed activities such as measuring their bears, graphing them, and writing about them.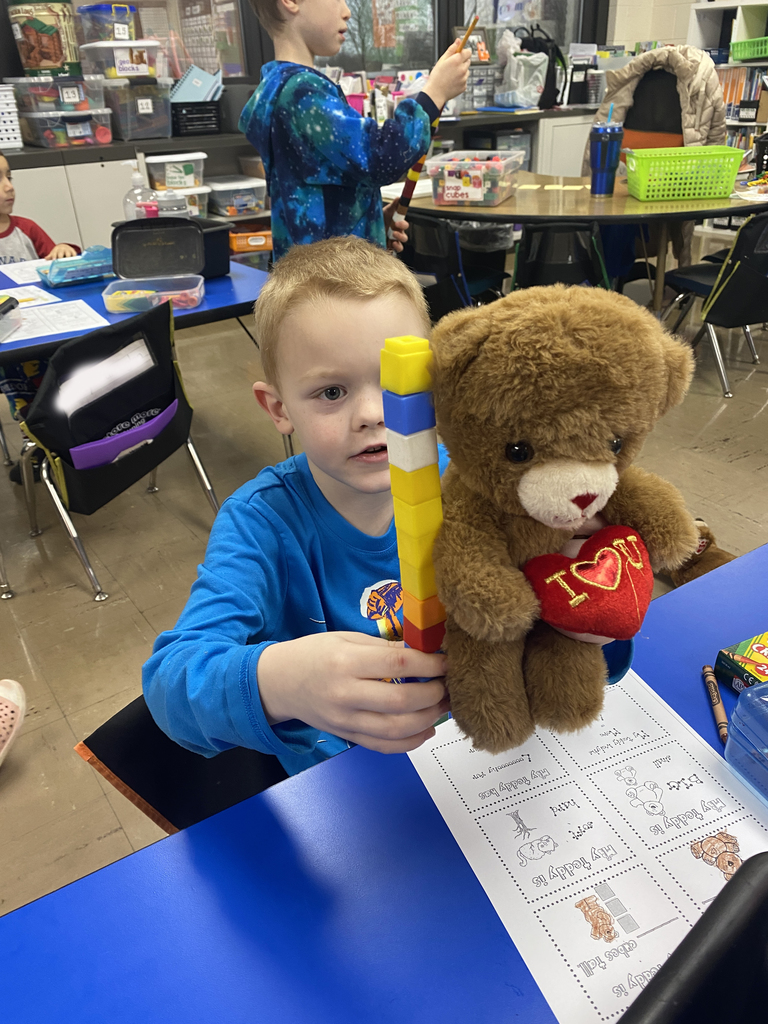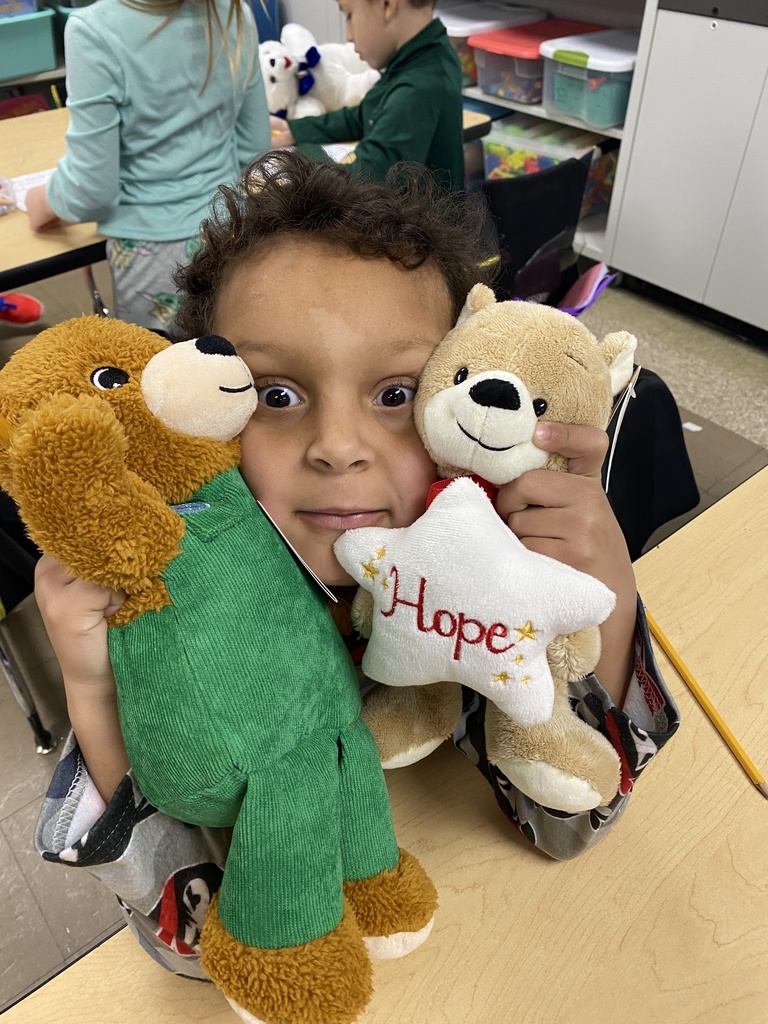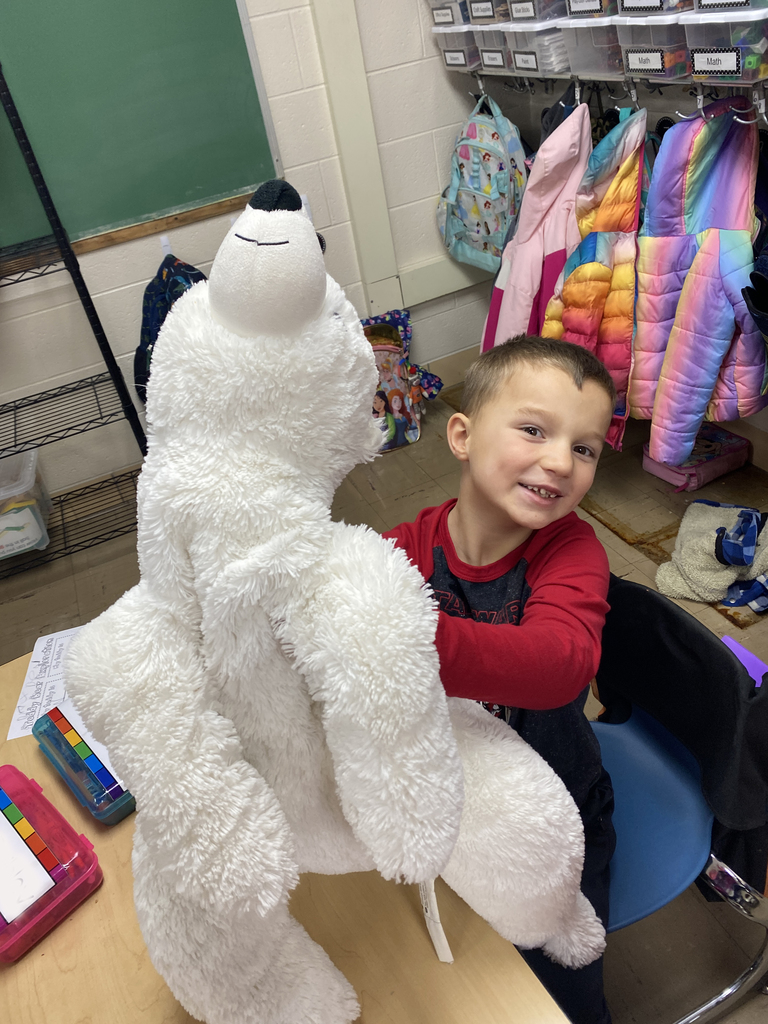 Students in Ms. Wicksanner's class have practiced meditation all year. To show how much they love it two of her students made a meditation center at recess.
January Shine Award Winner Harvest always goes above and beyond. She is always helping around the classroom, invites students to play who might not otherwise have a playmate, and always gives her best effort and perseveres, even when something is challenging for her. Harvest makes the classroom a more peaceful and welcoming environment. Harvest is an amazing student and we are so lucky to have her as part of our classroom family.
🎉🎉CONGRATULATIONS to the Rolling Beavers on their first ever WIN!!! They beat the Columbus Prep Knights 26-22!! It was great seeing the stands filled, cheering on our amazing kids! Our Rolling Beavers played their hearts out! They have been working so hard this season on sharpening their skills. -Tara Rislund Robertson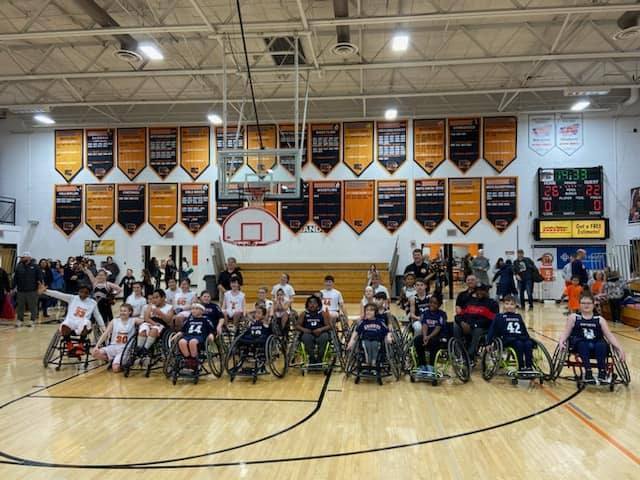 Fairbrook's Winter Ball is coming soon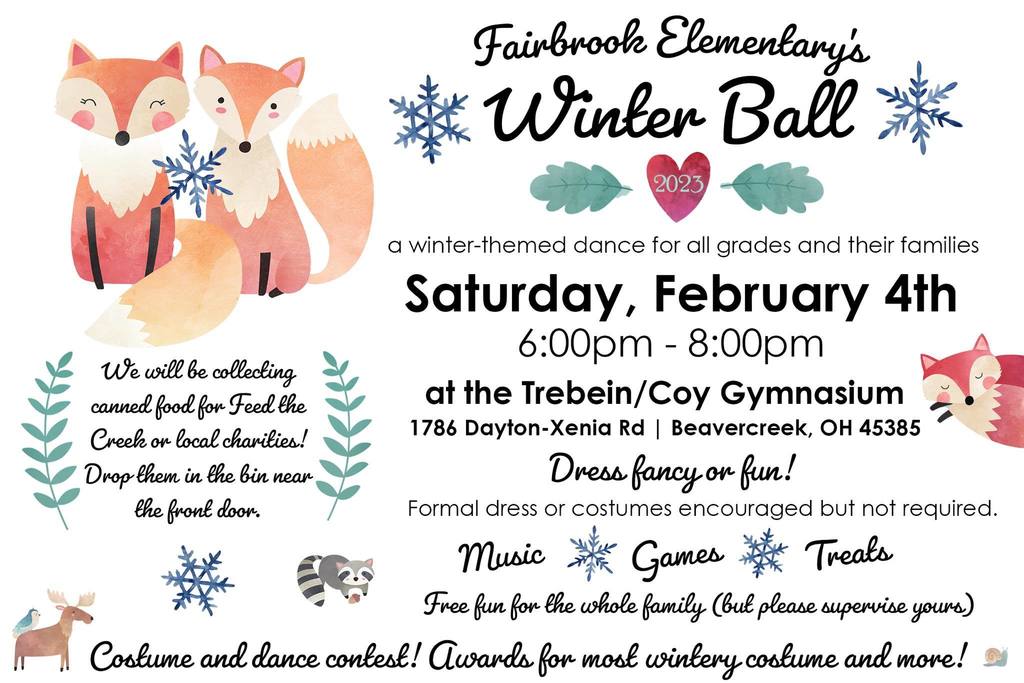 Fairbrook Elementary School 2022-23 Yearbook Order your yearbook today! ORDER FORMS DUE BY: FEBRUARY 24 ONLINE ORDER DUE BY: MARCH 12 You may order online or fill out the form that will come home from school. LINK TO ORDER YOUR YEARBOOK ONLINE:
https://link.entourageyearbooks.com/my/fairbrook22-23
Artist and Illustrator Steve Harpster came to Fairbrook and presented an assembly where he taught the students how to draw illustrations. He took letters and numbers and helped the kids turn them into pictures of characters like the Big Bad Wolf.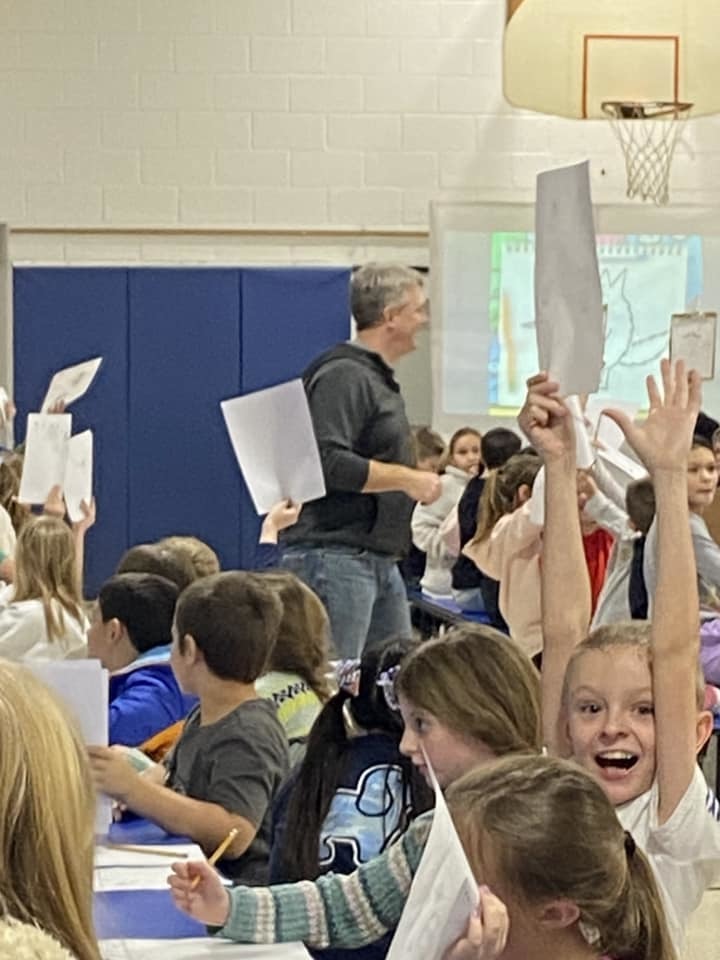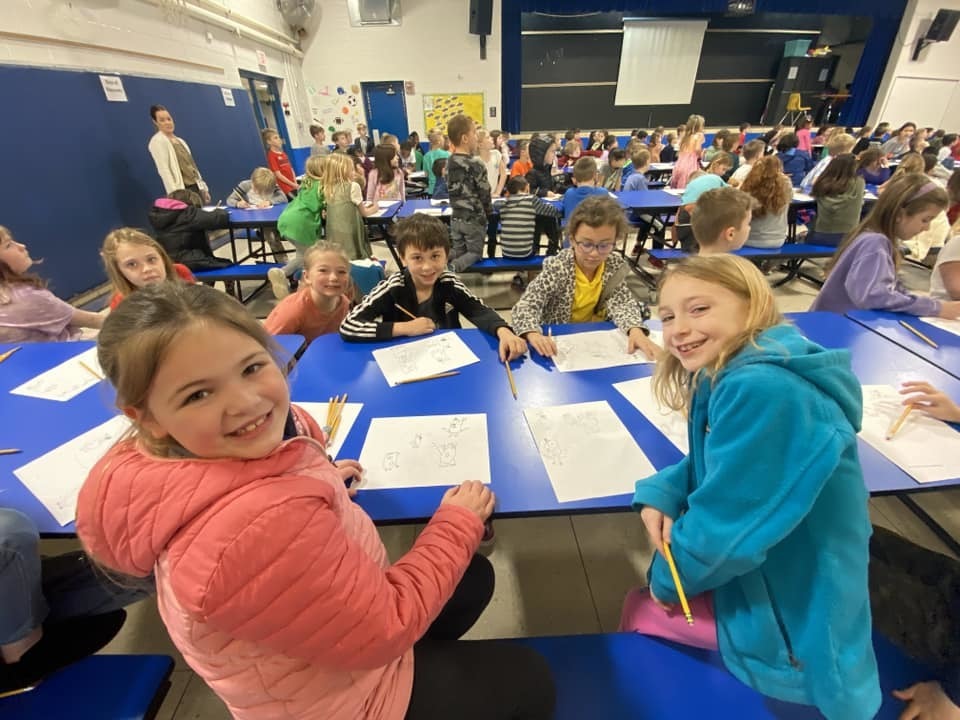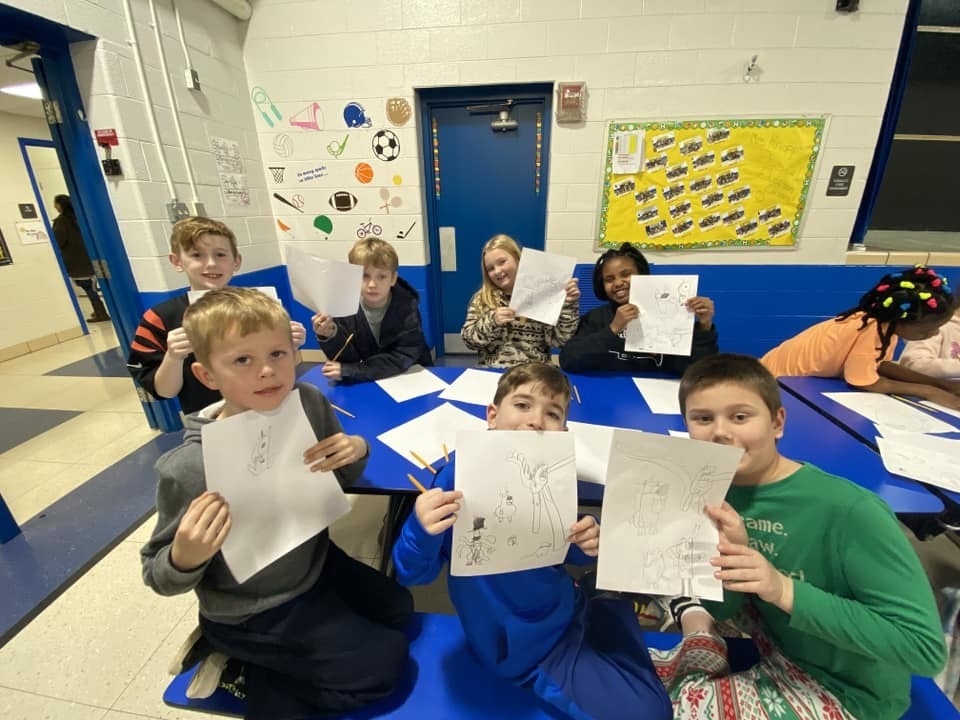 Valentine's Day Parties were a huge success! Thanks to all of the volunteers that created these wonderful parties for the students.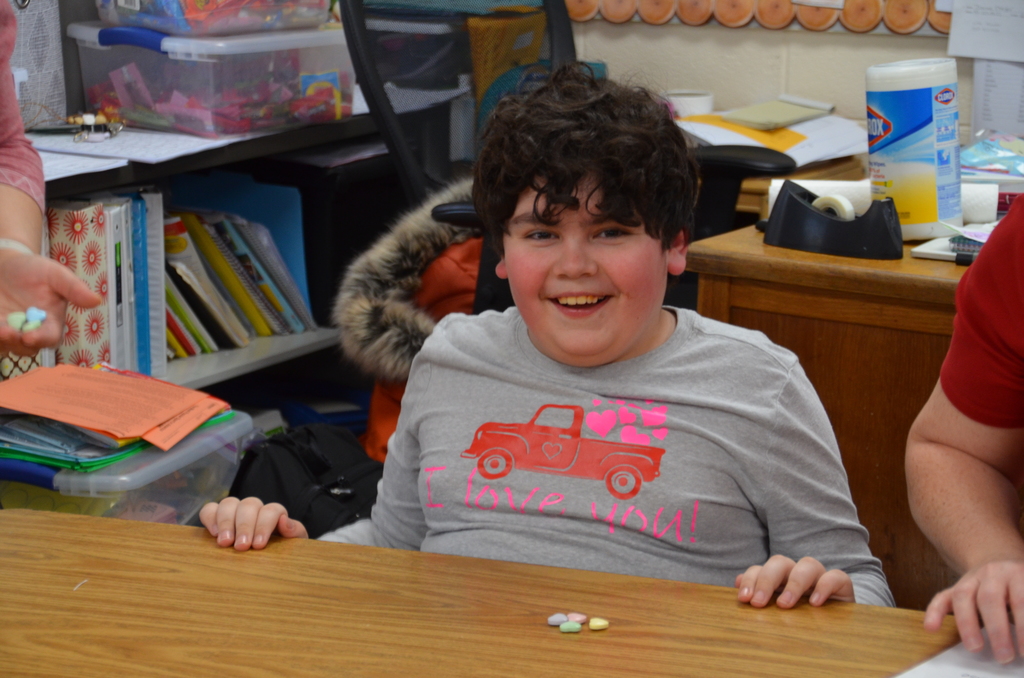 🌟 CONGRATULATIONS to Arnab, a fourth-grade student at Fairbrook Elementary, for receiving October's Shine Award! Arnab was nominated by the fourth-grade teaching team and they shared why they nominated him! "Arnab is the perfect example of a Fairbrook Fox and demonstrates the pillar of kindness by his willingness to always help a friend in need. He is the first one to quietly help a friend with an assignment or when they just need someone to talk to. He is a responsible PAX leader by always coming to class prepared and ready to learn and is a great example to everyone he meets. Arnab brightens everyone's day with a smile that reaches his eyes." Way to go, Arnab! We are proud of you! 👏👏 #BcreekSchools

It's Red Ribbon Week! This year's theme is a reminder that each and every person can commit to a healthy, drug-free lifestyle and make significant contributions to achieving a drug-free community. #RedRibbonWeek #BcreekSchools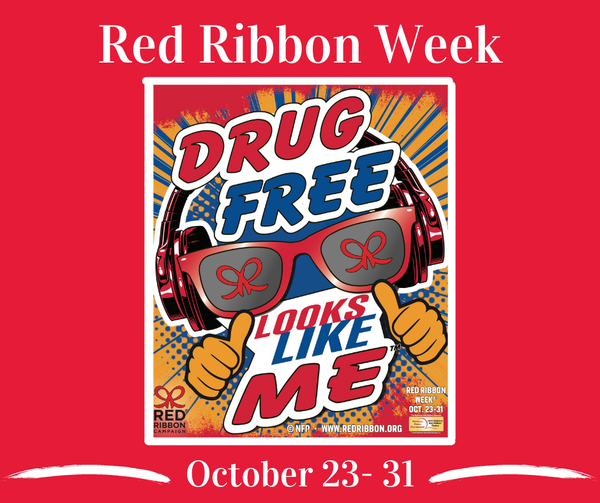 🐓 🐐 Fairbrook Elementary kindergarten students recently went on an EGG-citing field trip. It looks like their visit to a farm was an UDDERLY great time! #BcreekSchools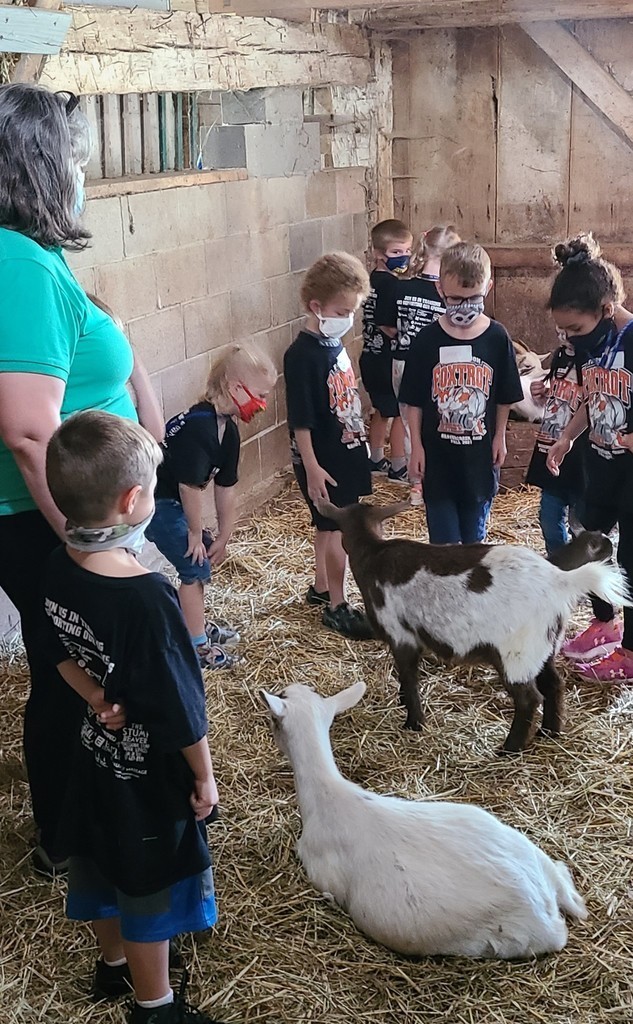 🎃 The fun and learning could not be SQUASHED when Fairbrook Elementary kindergarten students recently explored pumpkins! #BcreekSchools