Fun times in the 6th grade ELA class prepping for the OST and searching for testing treasure clues! :) Shivery me timbers to our amazin' mates! Ye best be proud o' winnin'! Fair winds t' ye! and Good Luck on the OST! Arrr!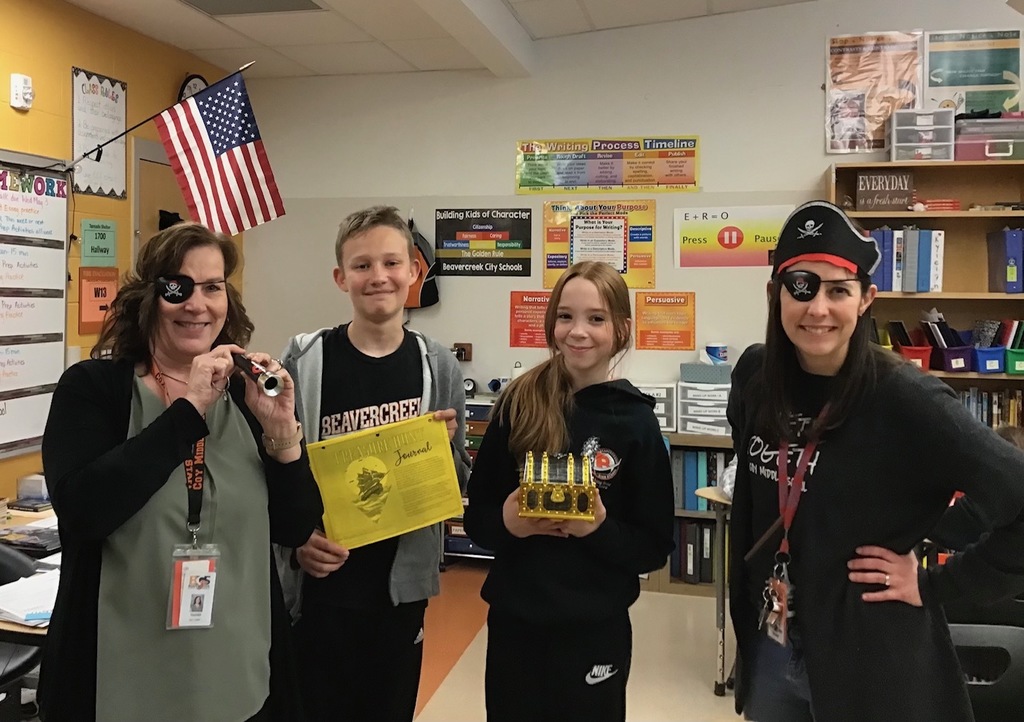 Get ready! The Scholastic Book Fair is coming our way (YAY!). Choosing their own books empowers kids and inspires them to become Bolder, Prouder, and Stronger Readers. AND—as always—every book they buy earns rewards for our school. Here's what you need to know about the Fair, which will take place from Friday, April 22st to Friday, April 28th at Coy Middle School. This year, say goodbye to cash and hello to eWallet—your child's digital payment account. Before the Fair, set up eWallet for worry-free, cash-free purchases. Anyone can contribute! Share each child's eWallet so friends and family can add funds and give your kids more books to enjoy. If you can't make it to the Fair, then shop at our school's Online Book Fair. All orders ship directly to your home, and shipping is free for book orders over $25. Your online orders will also benefit our school. Visit our Book Fair homepage to learn more and get started with eWallet and online shopping:
https://bookfairs.scholastic.com/bf/coymiddleschool
The countdown to more Bookjoy is on! Catch you at the Fair! Book Fair Flyer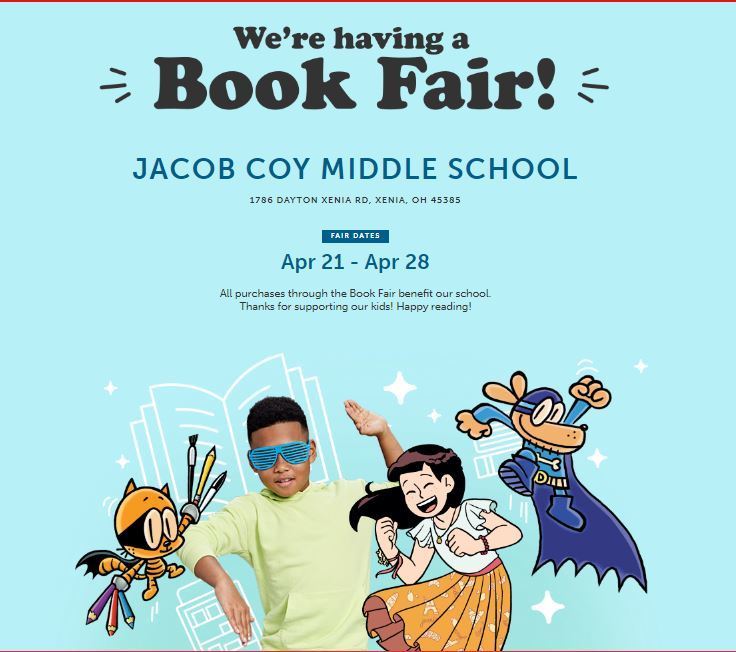 We are excited and looking forward to the upcoming Spring Dance with Hollywood Stars themed on Friday, April 21, 2023. Tickets are on sale now using Ticket Spicket! This Coy MS dance will be available for Coy 6-8th grade students, no outside guests will be permitted. Dress to Impress like a Celebrity or Dress like a character…whatever you want! Just come and have some fun! Dance the night away and enjoy fun games and delicious snacks! Sign Up Genius will be available for chaperones and donations! Your support is appreciated! 😊
WoW! Student's showing off their Amazing "To Kill a Mockingbird" project. Keep it up!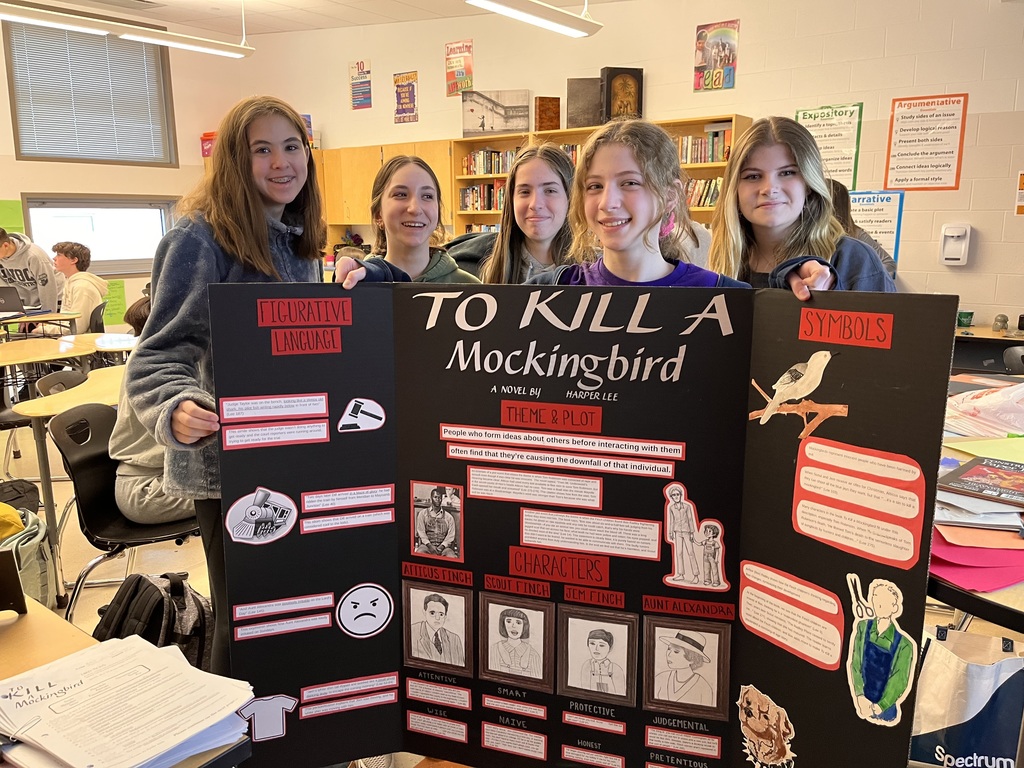 Coy Photojournalism Club practicing forced perspective. If your interested in learning new photography skills, taking pictures for Coy Social Media/Yearbook and making friends, see Ms. Lindeman in room 1712 to sign up. All club information is posted on the club Google Classroom.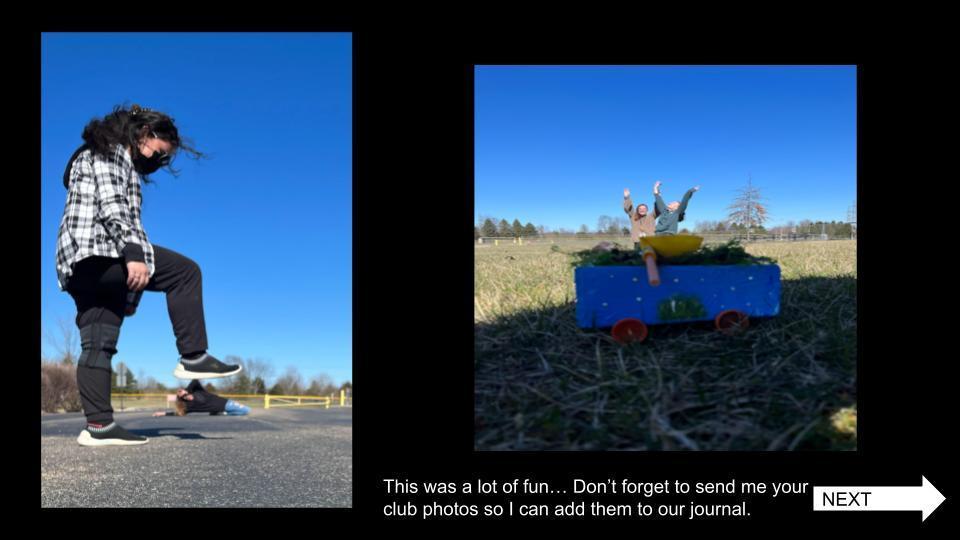 Coy Science Fair is this Friday 2/10 - Participants should bring their project to the Coy IMC at 7:00am for set up. Judging will be during the day. Awards Ceremony is at 2:45pm. Participants will take their projects with them after Awards. Good Luck!!
CMS 8th graders interested in playing football next year at Ferguson Hall should meet in the Coy Gym during Flex - 1/31/23
Coy students enjoying their first Snow Day! This looks like so much fun!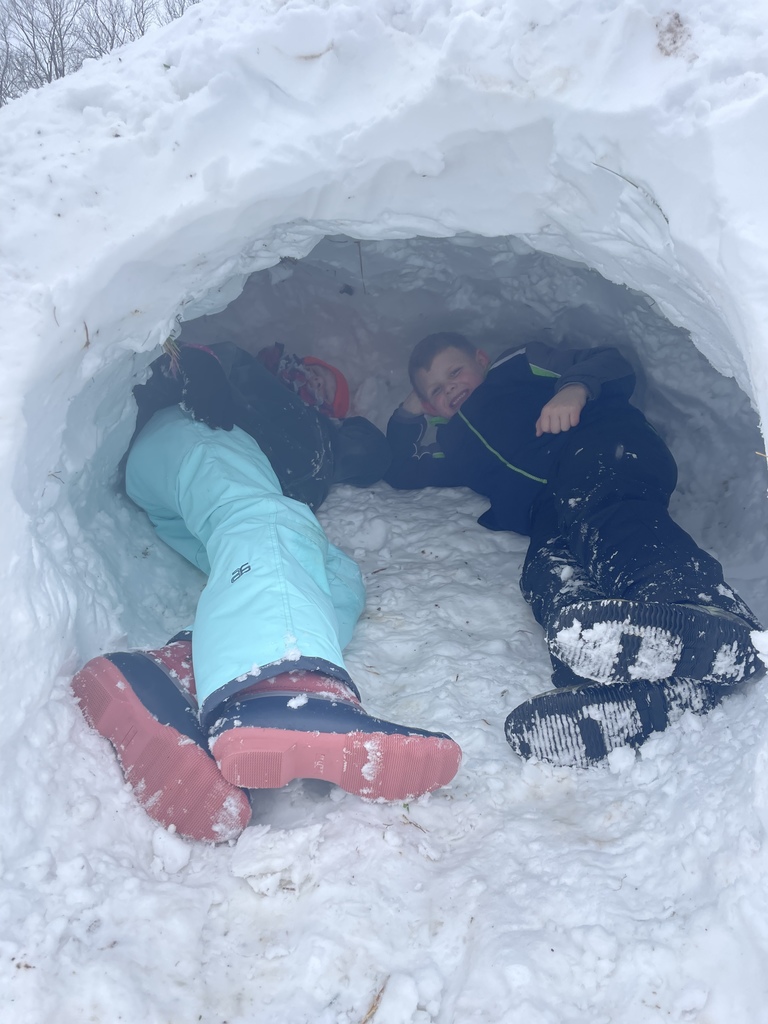 Friends Club Lazer Tag trip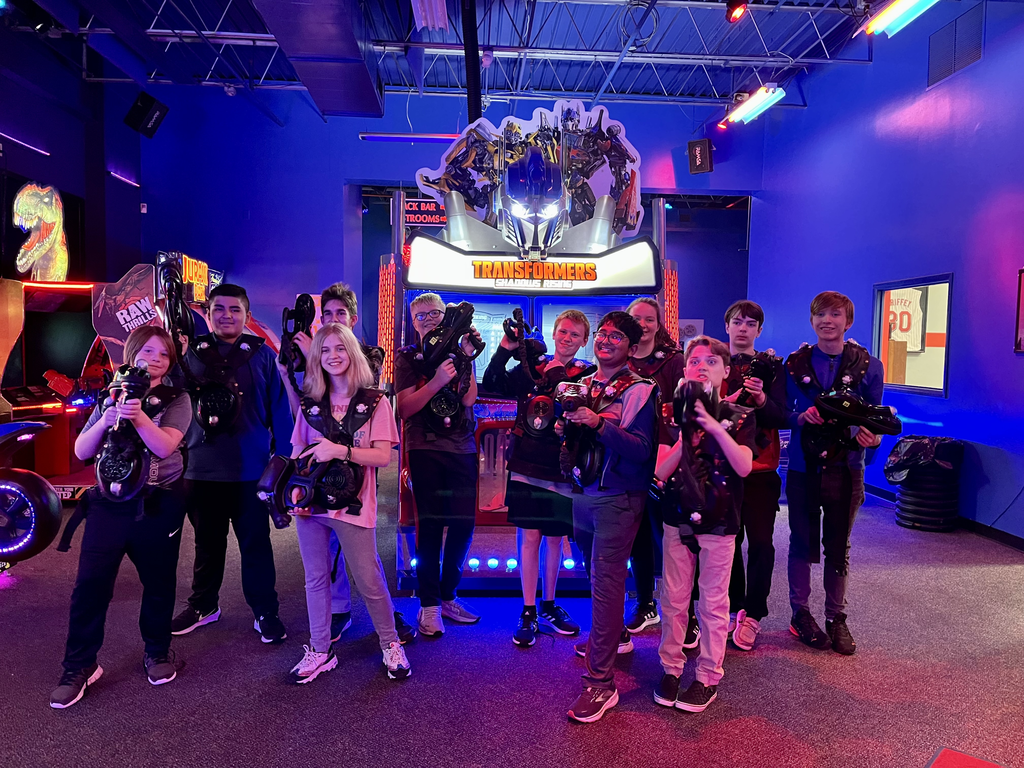 Holiday Spirit Days- Happy Holidays!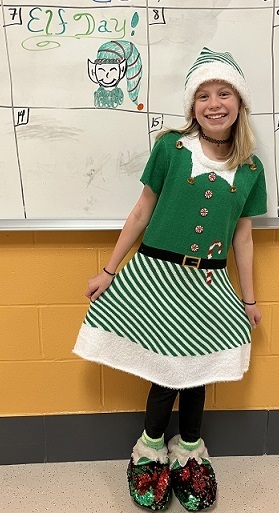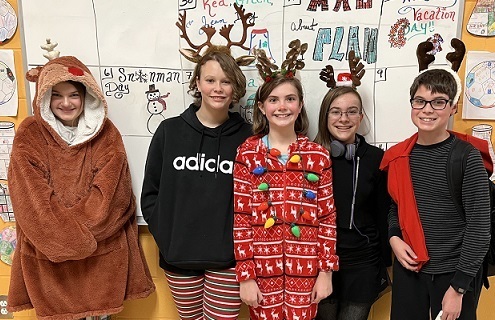 Monster Mast where fun was had by all.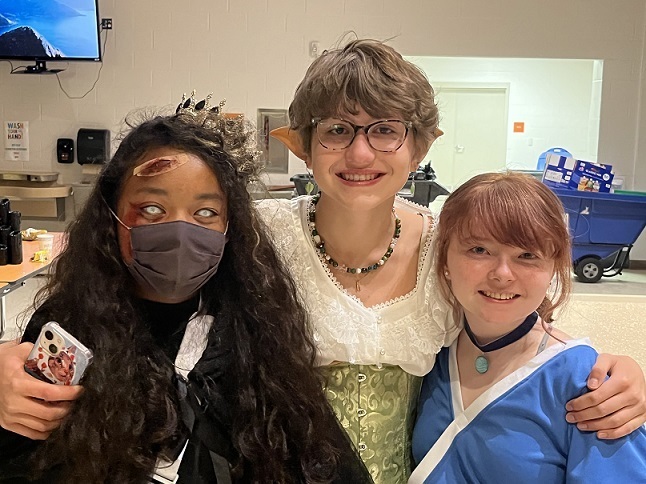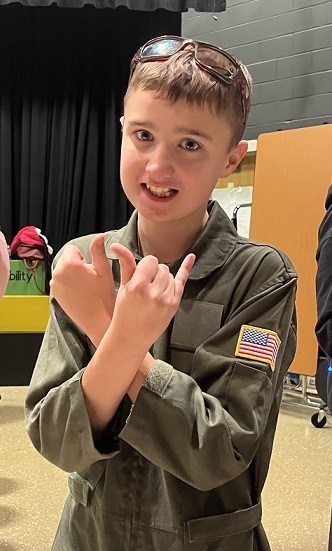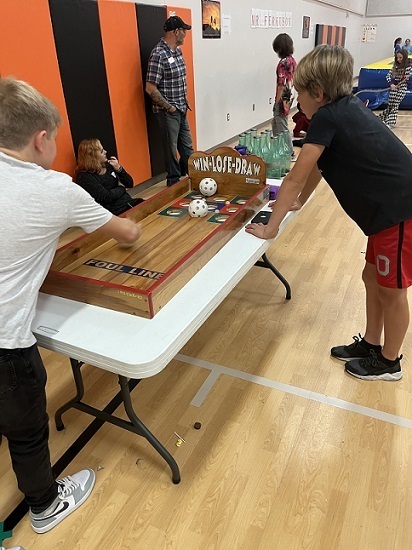 Monster Mash - Dancing and having fun.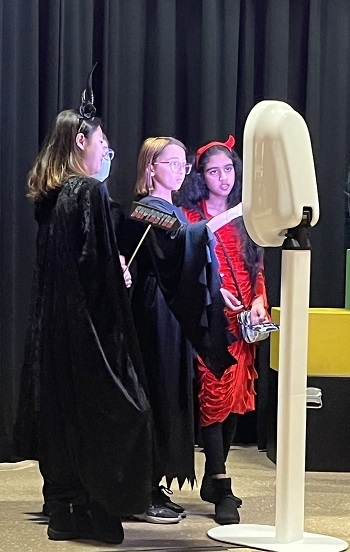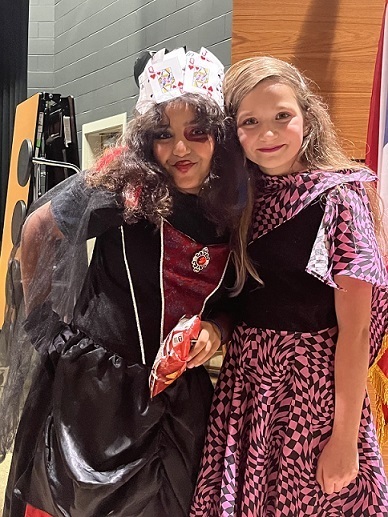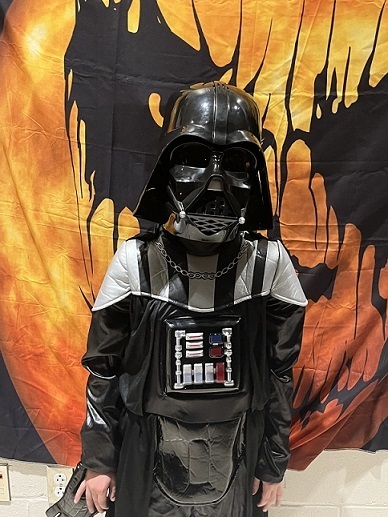 The Monster Mash was a fabulous bash. There was dancing, food, games, pictures and more. Thank you PTO for putting on such an amazing event.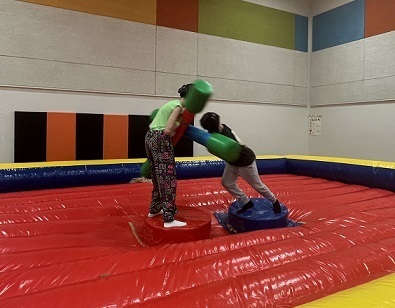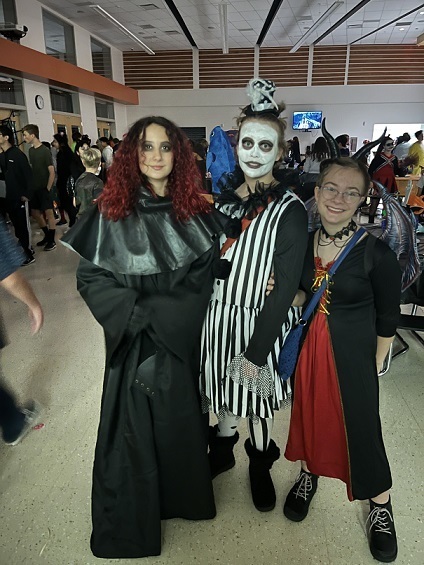 Thank you PTO for this wonderful goat yoga event. The students smiled, laughed, made new goat friends and commented that we should do this everyday! Thank you so much!!!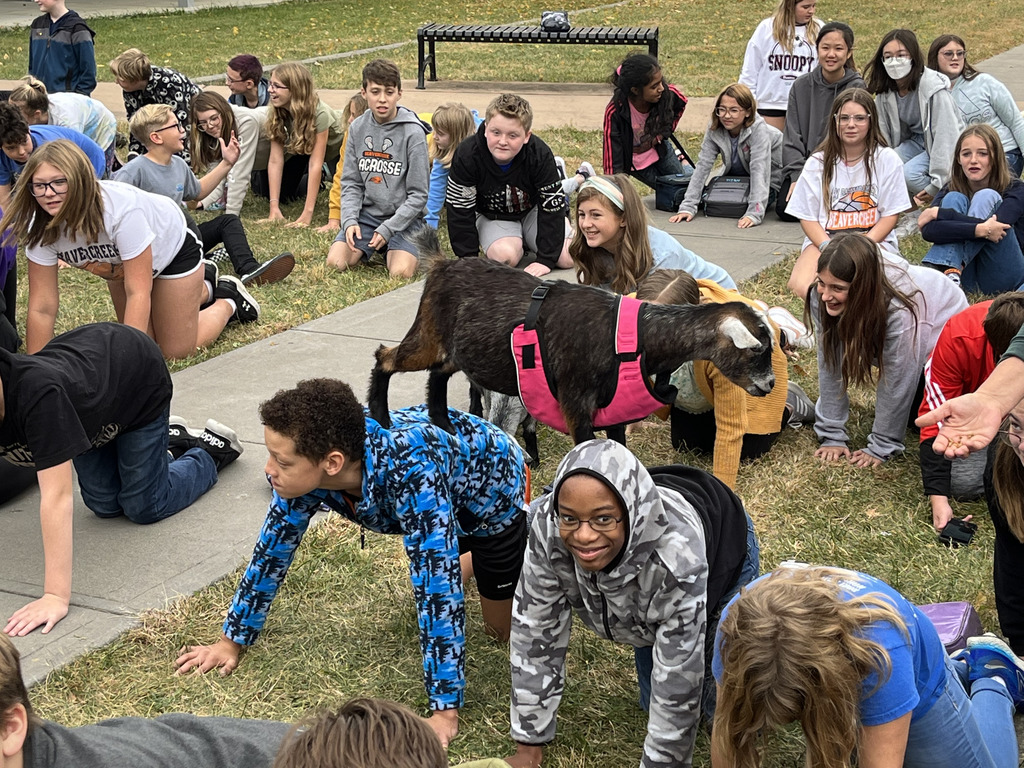 This year is becoming the Greatest Of All Time. Yes, we're have a G.O.A.T year and what better way to celebrate than with Goat Yoga. Check out our students enjoying this wonderful activity made possible by our GOAT PTO....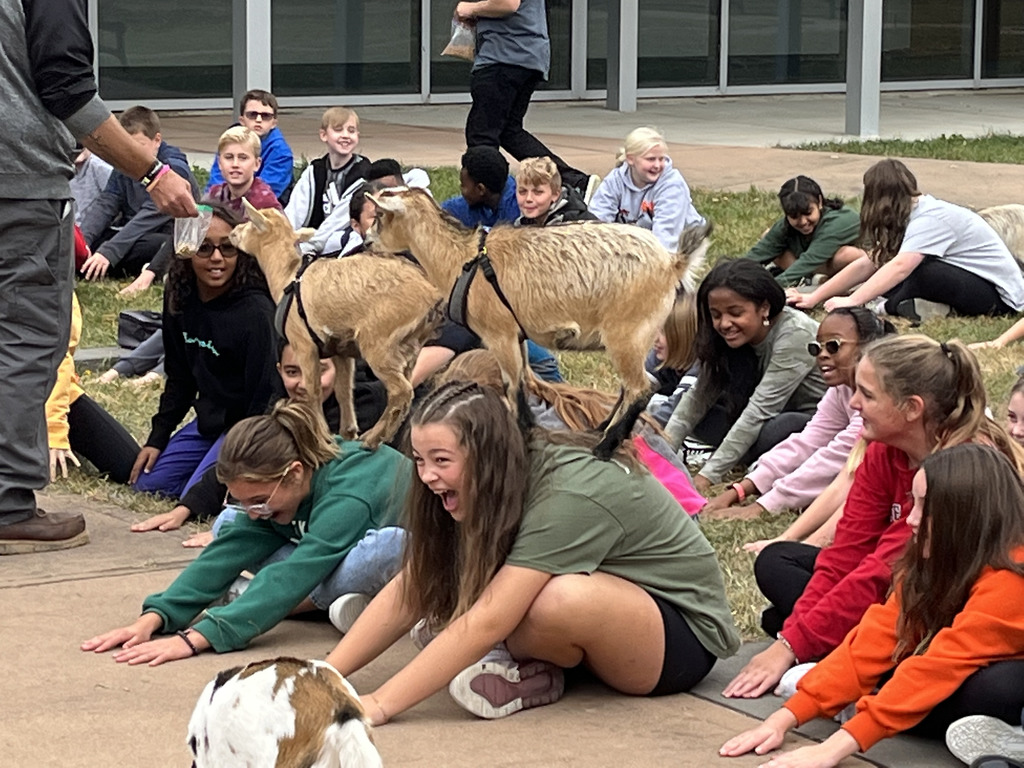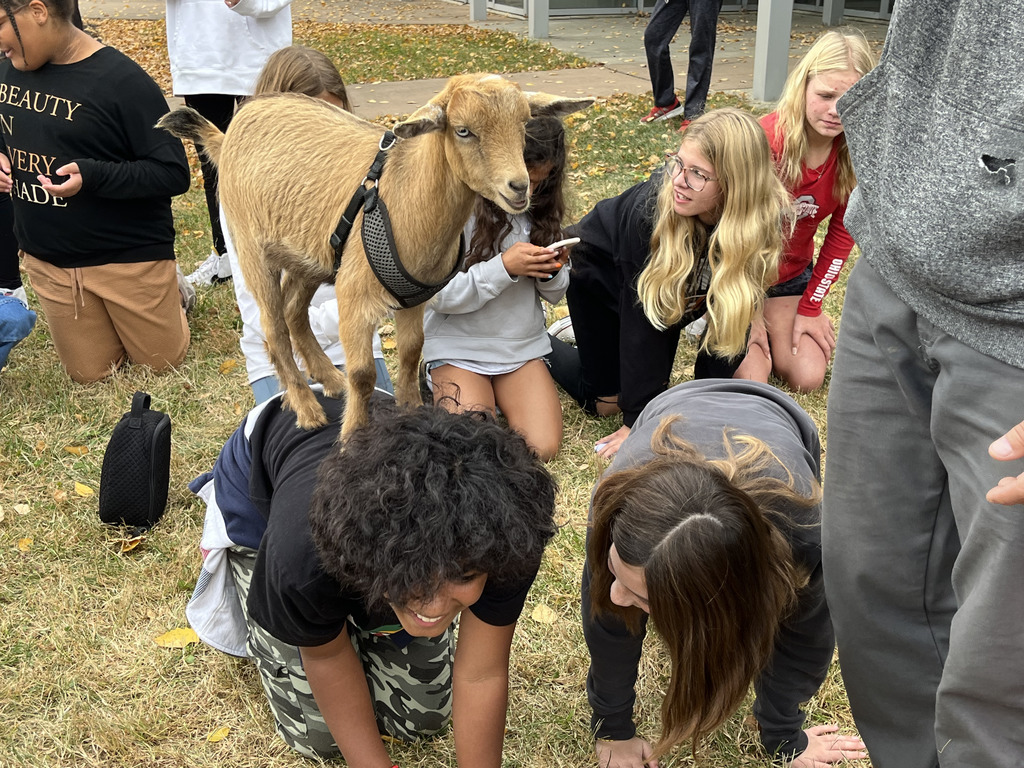 Goat Yoga coming to Coy Wednesday 10/11. This is going to be the Greatest of All Time!!!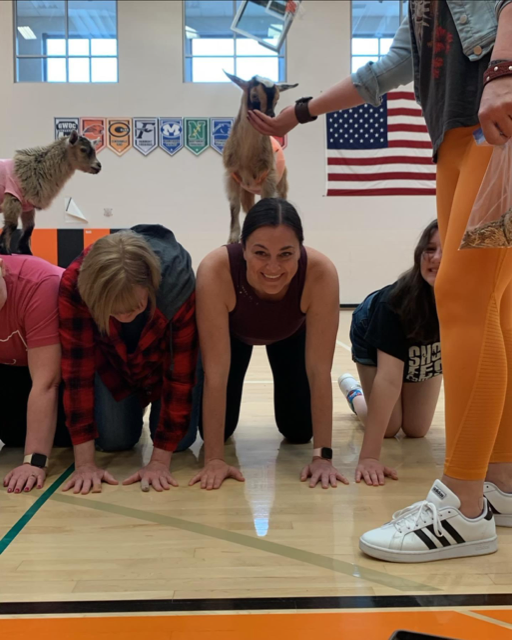 Homecoming Spirit Week
Fun Friday in Study Hall! Students worked hard to earn a game day. The office team won this ping pong battle! #coypride