BE KIND TO ALL KINDS! SCHOOL-WIDE MURAL PROJECT - THANK YOU TO THE PTO! The students and staff at Main Elementary came together to make a beautiful mural. In an attempt to brighten up the trailers on Dayton-Xenia Rd, Art teacher, Rachel Hathaway, and School Counselor, Mary Rice, decided to try something new. They designed a giant mural with the words, "Be Kind To All Kinds". With the support of the fabulous Main PTO and Signs Now, they were able to create a sign that allowed for each student and staff member to participate in and become 'muralists'. The mural was unveiled recently at a school-wide assembly in the parking lot. All the students were very proud of their work and enjoyed seeing it on full display. If you have time, please come to the front parking lot on Dayton-Xenia Rd and allow your child to show you their artwork. Up close, you can see the individual squares, but from far away, everyone that drives through Beavercreek can see our larger message! The students at Main Elementary say, BE KIND TO ALL KINDS!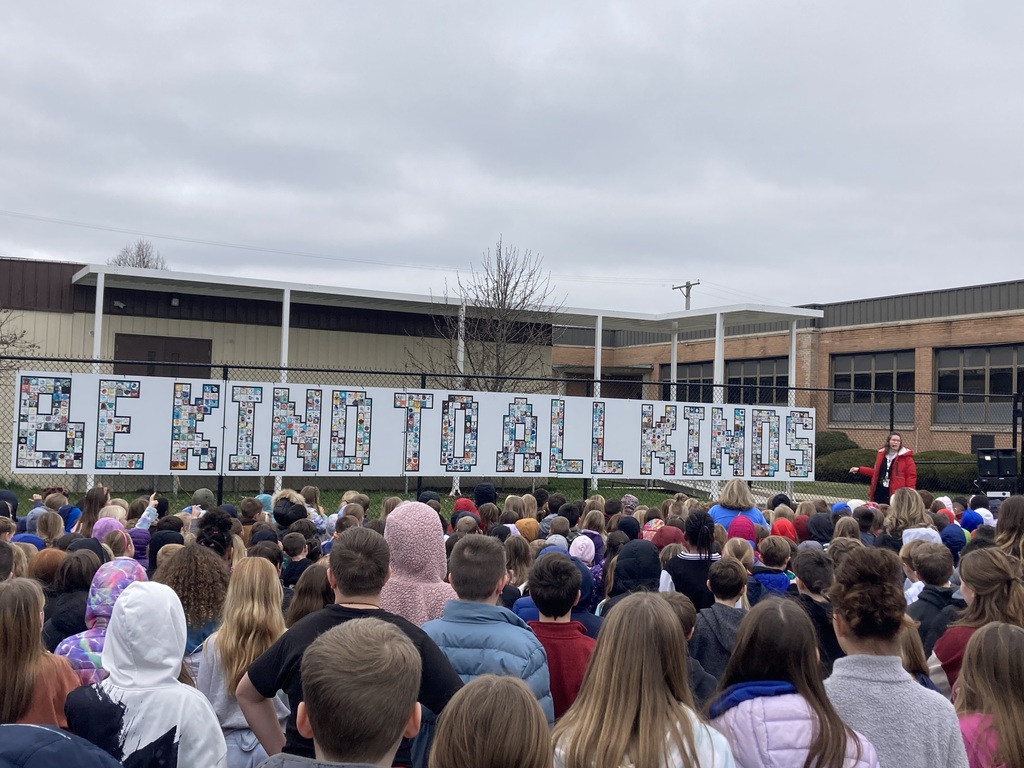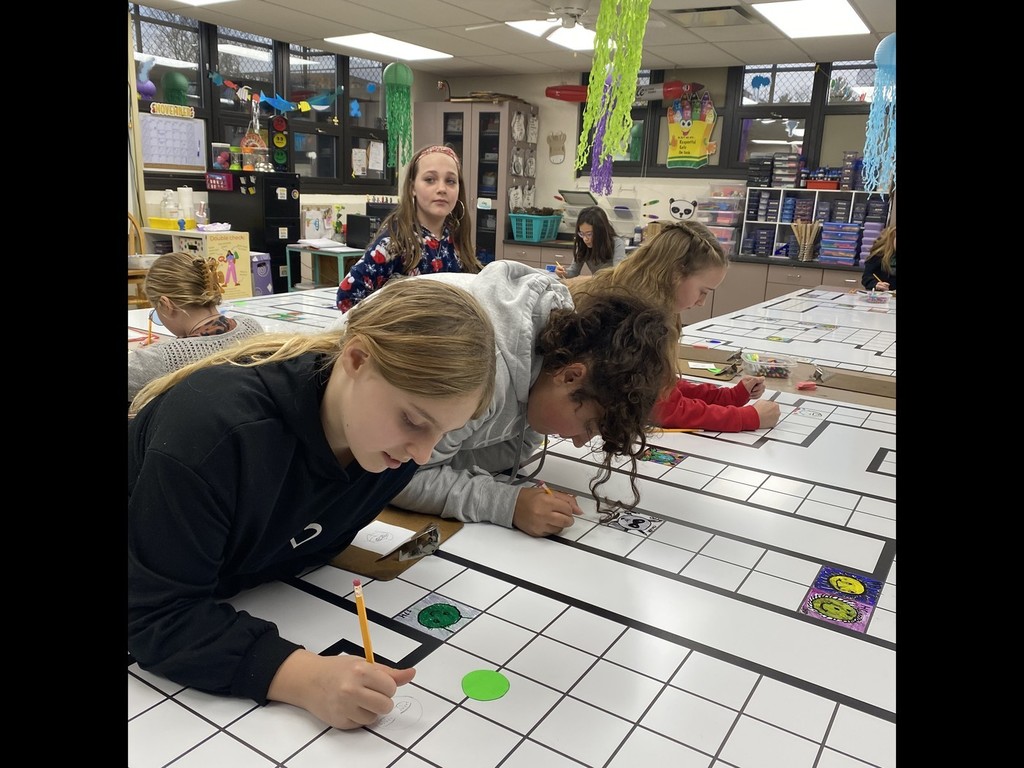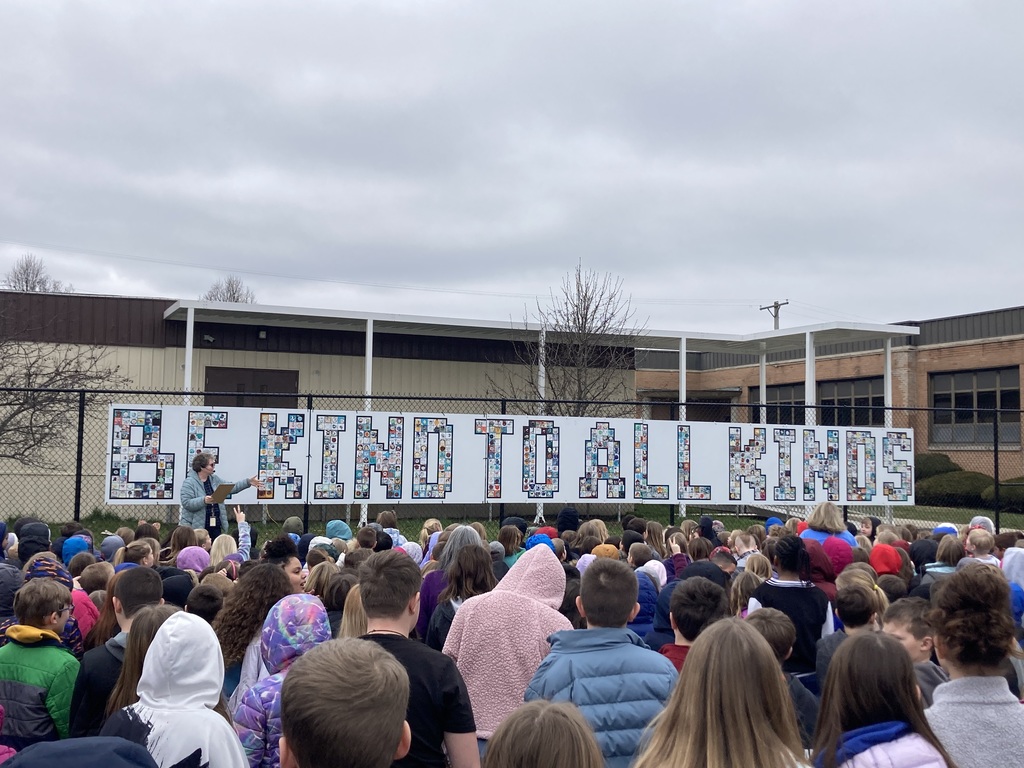 Recently, Main PTO sponsored a STEAM program for all of the students by a group called Challenge Island. Each grade level team chose activities that are aligned with select cross-curricular standards. These STEAM activities ranged from topics related to animal habitats and adaptations, gravity, part structural engineering, and several more. The kids had so much fun! Thank you Main PTO!
Steve Harpster, author and illustrator, visited Main Elementary! The students learned how to draw simple characters with Mr. Harpster's direction and guidance. Thank you to Main PTO for providing this wonderful program!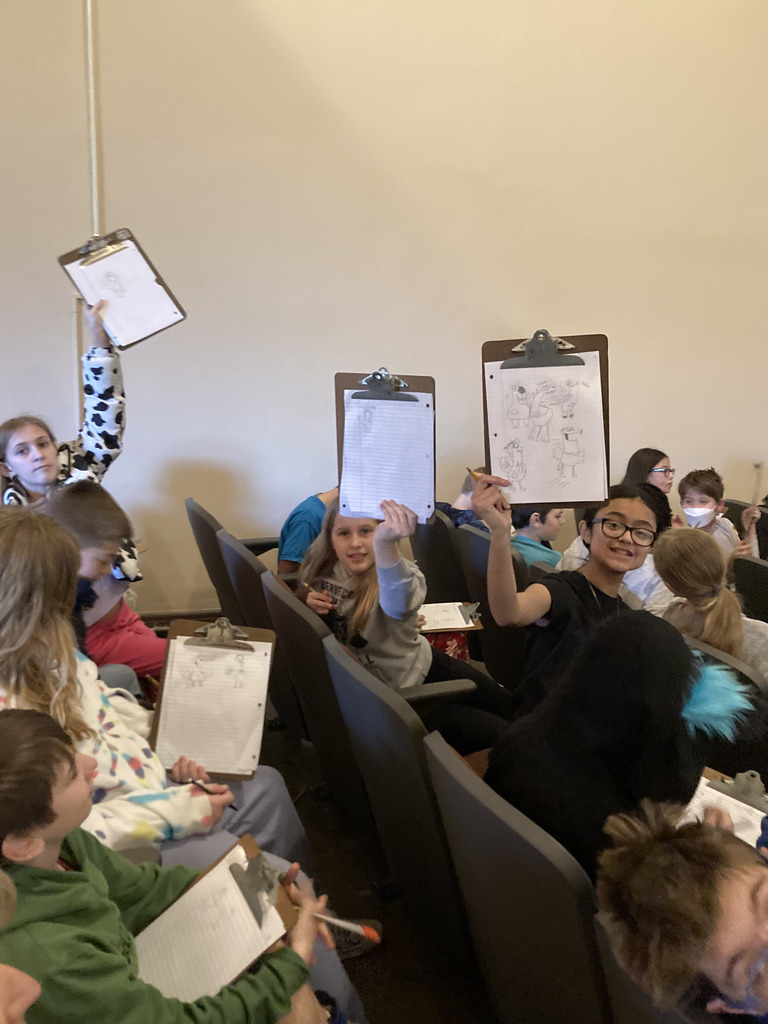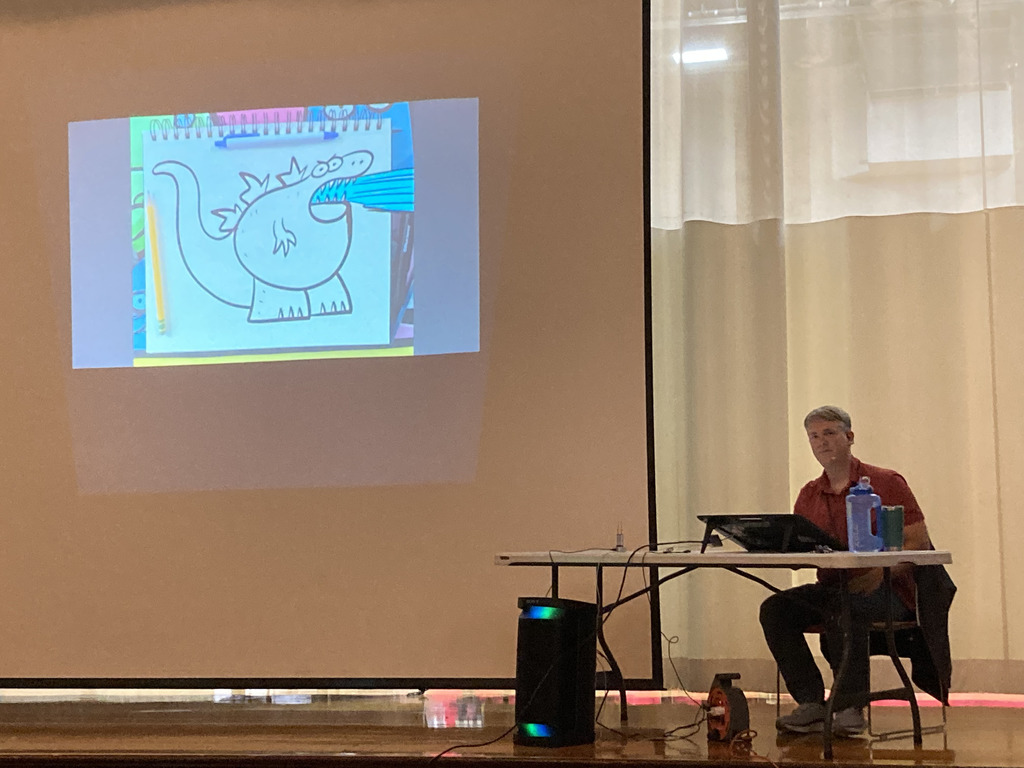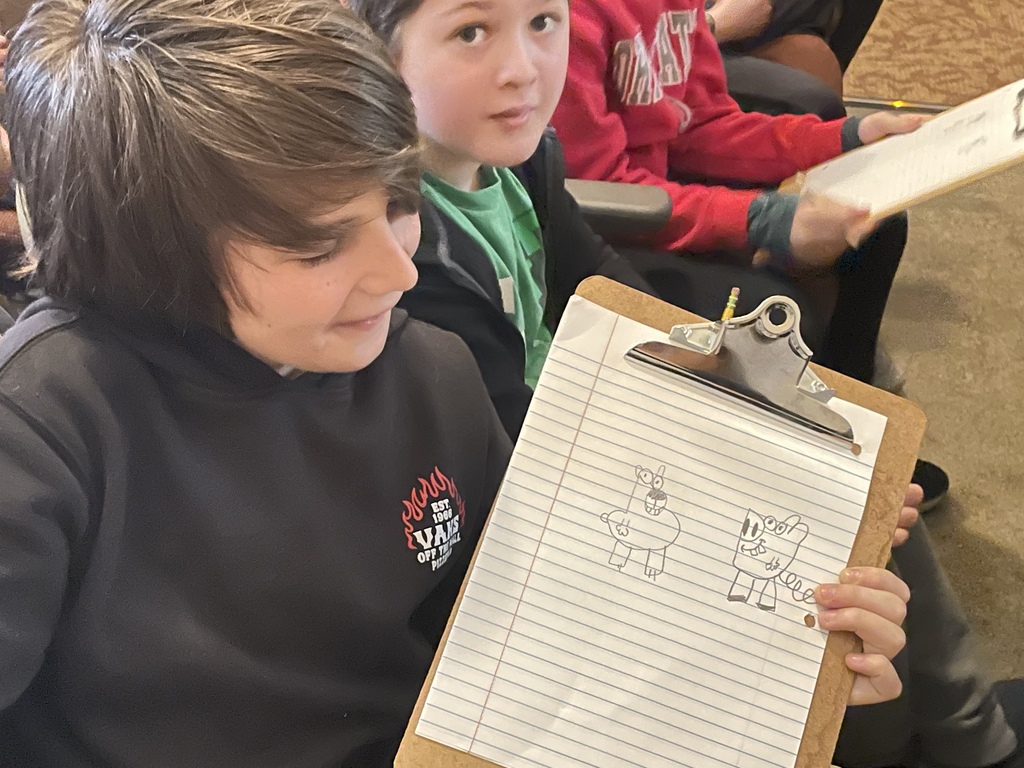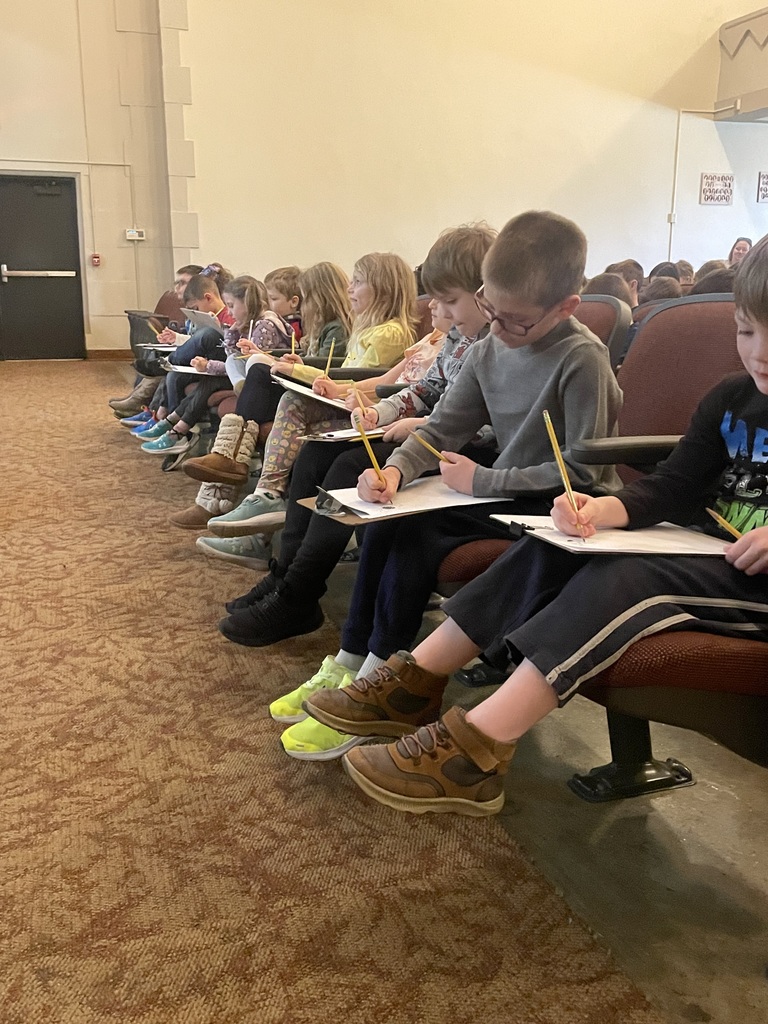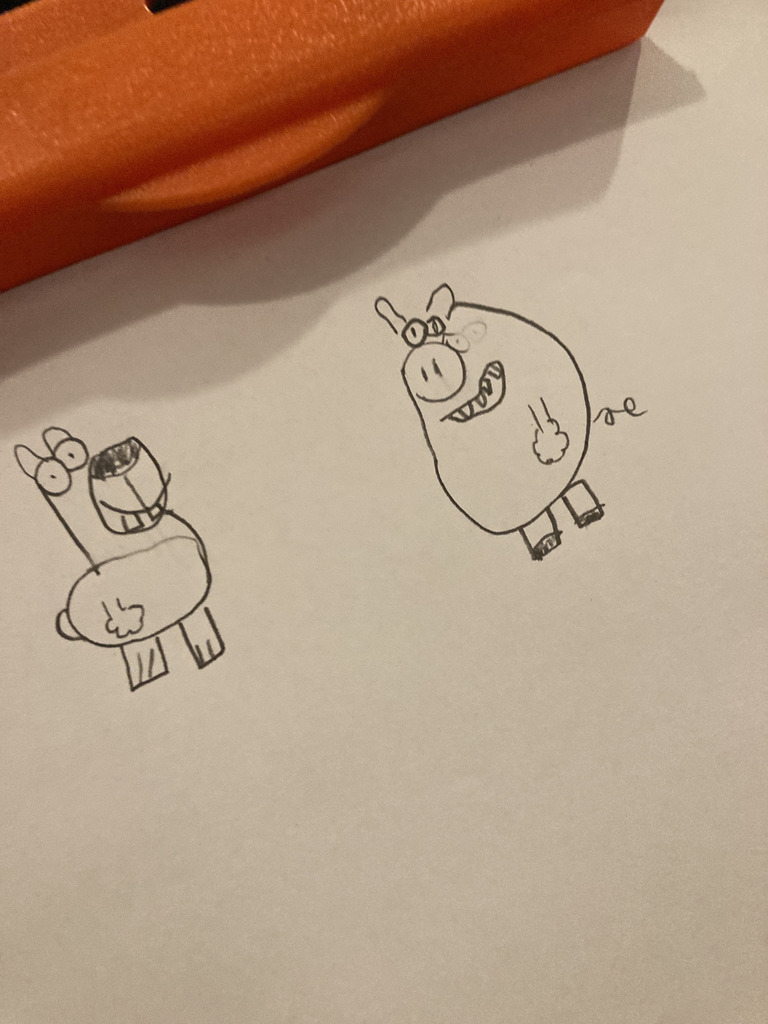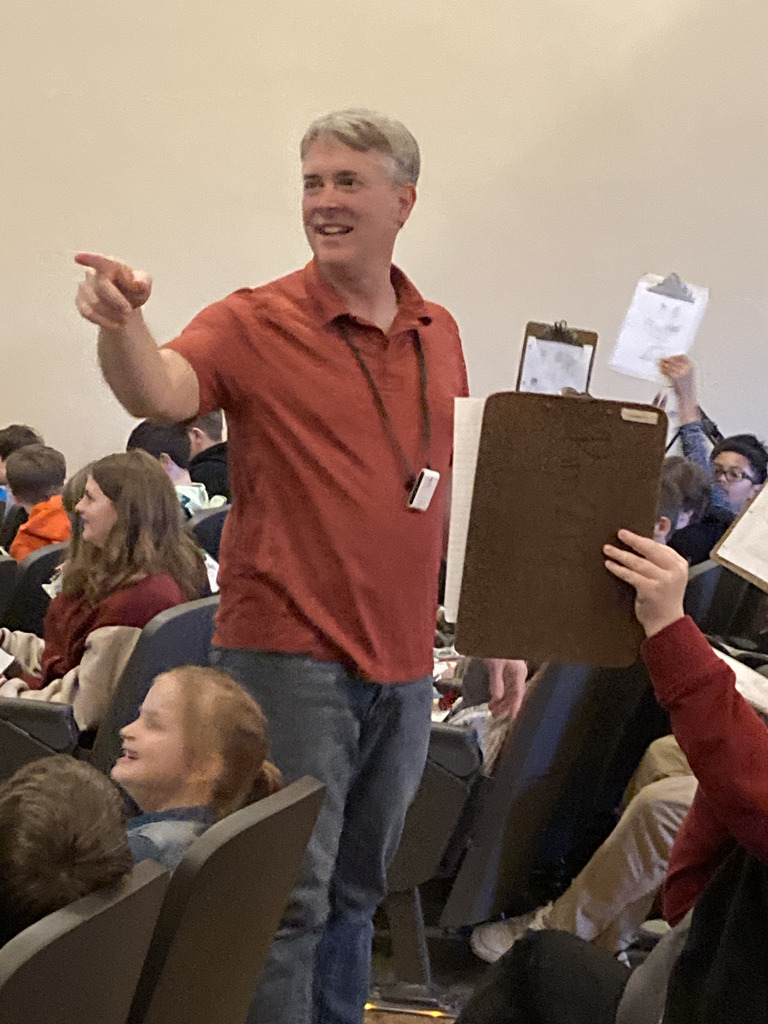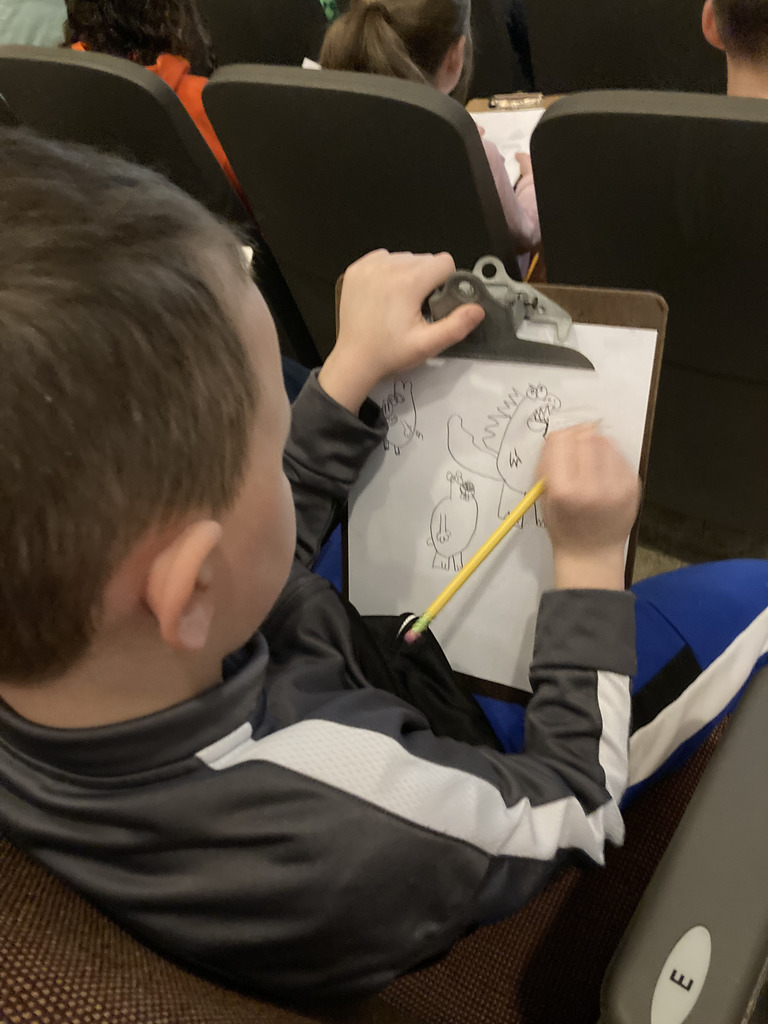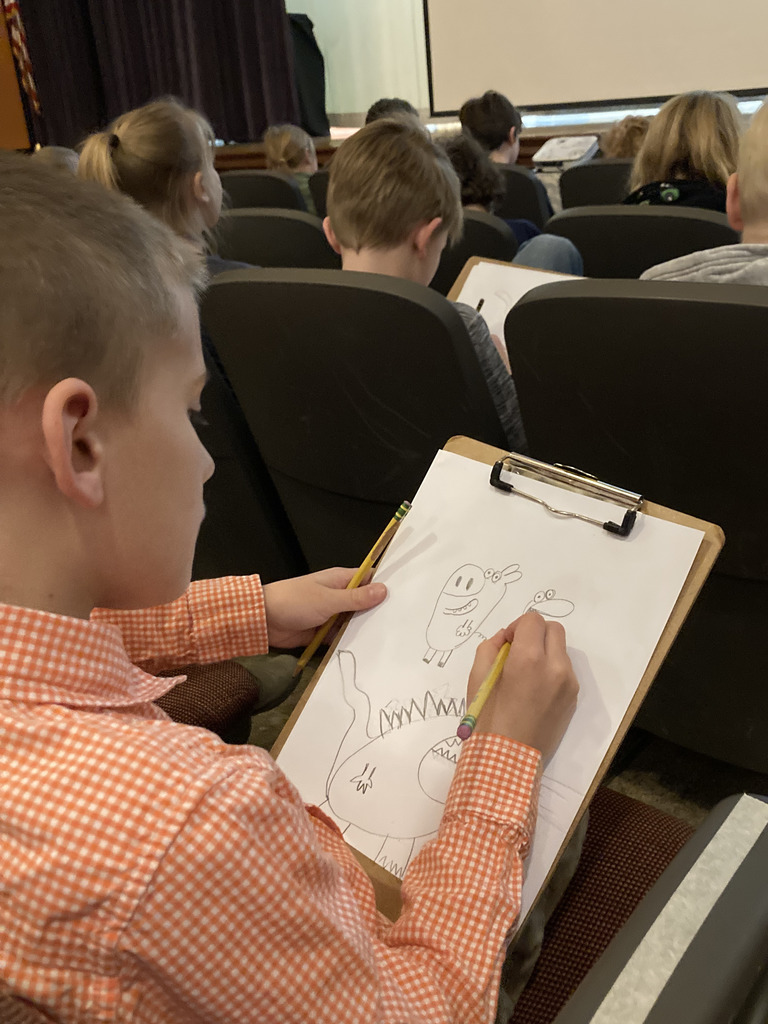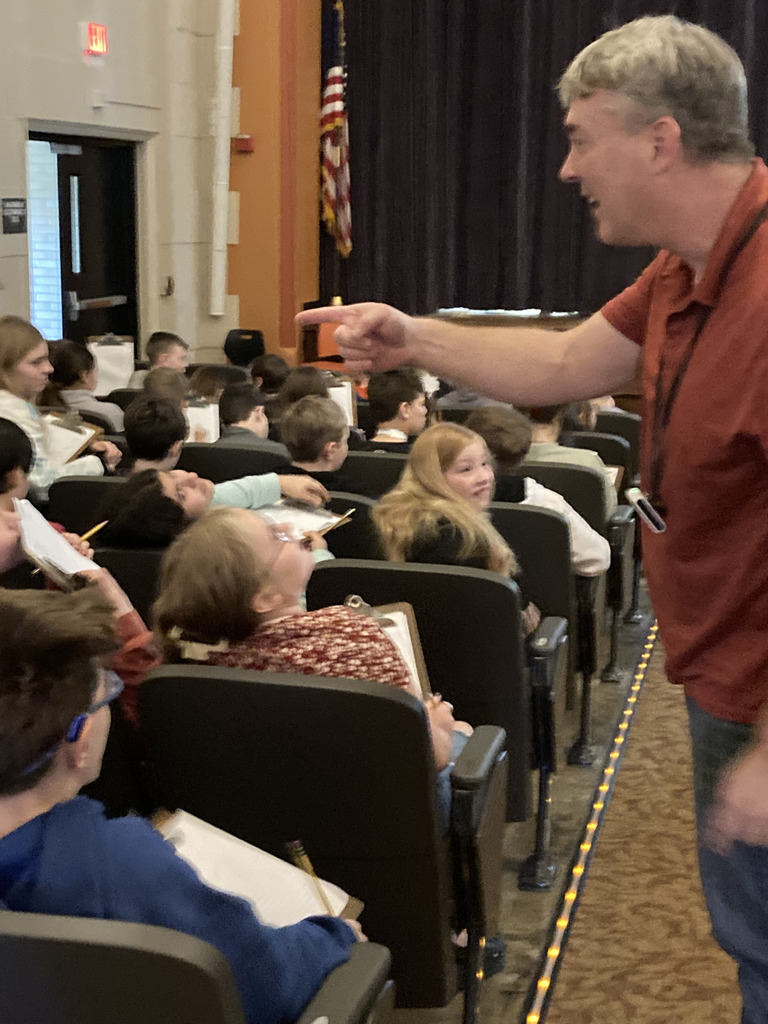 FEED THE CREEK FOOD DRIVE Our food drive to support Feed the Creek was a huge success. It only lasted two weeks and we collected over 2500 items of food. All of you should feel very proud of yourselves for your generosity. Our students and families really stepped up and supported Feed the Creek. Thank You! Here are the grade level totals: K-451 items 1st-652 items 2nd-254 items 3rd-1053 items 4th-137 items 5th-188 items Thank you for your generosity! Feed the Creek appreciates it!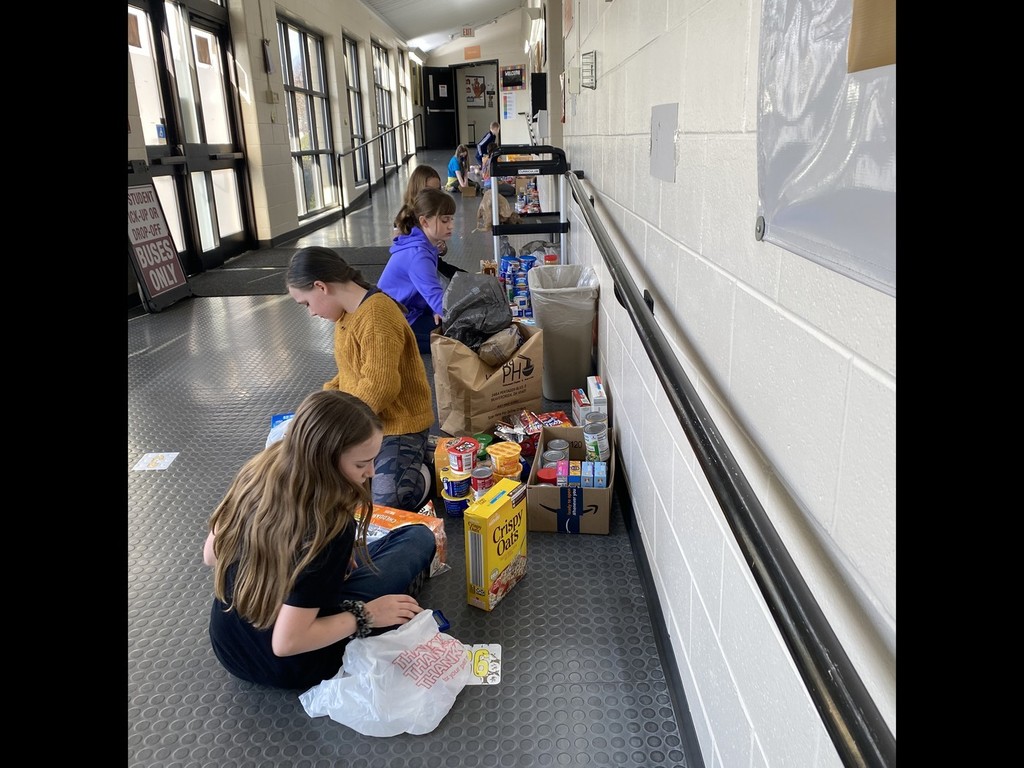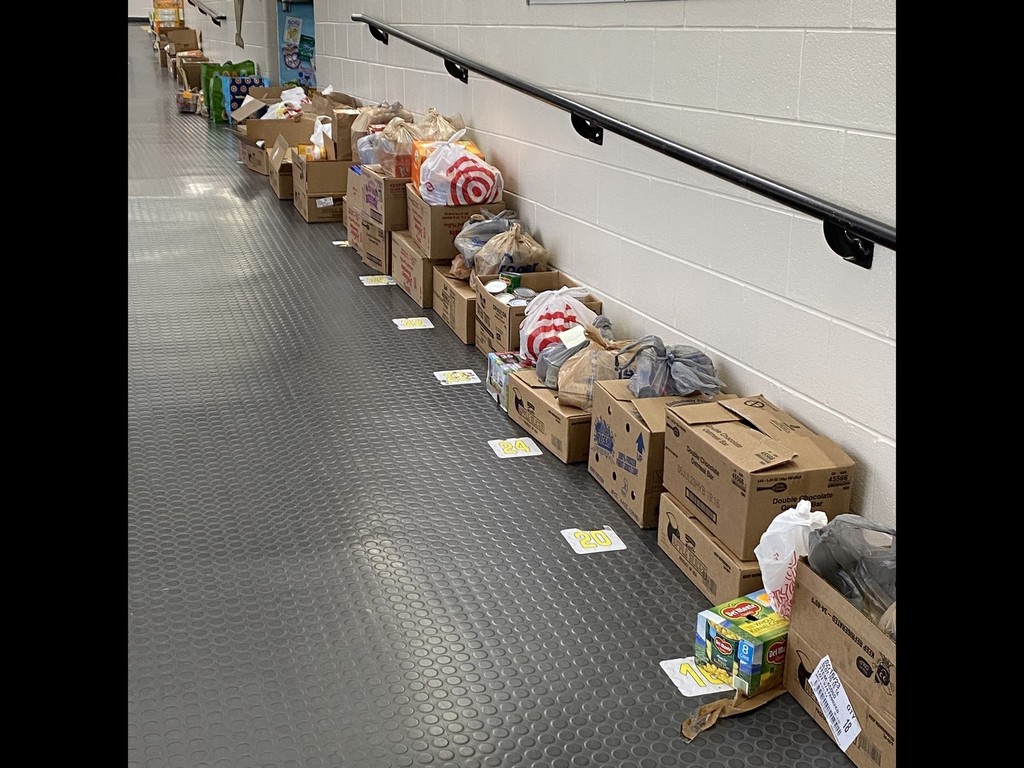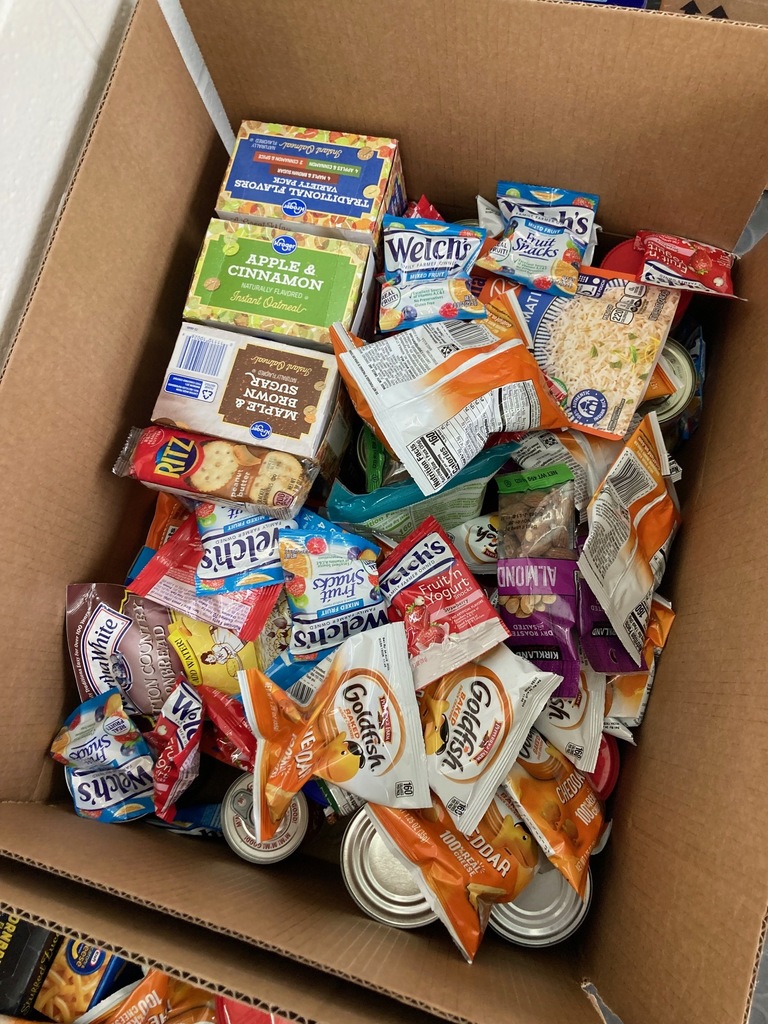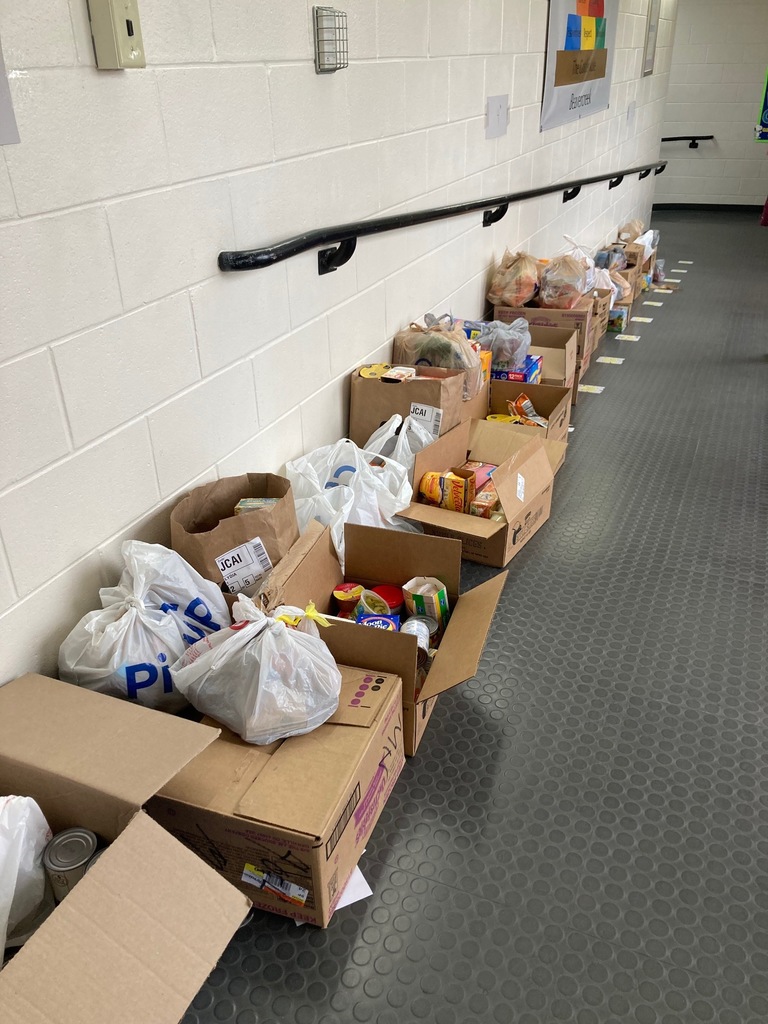 Holiday Food Drive - MISSION ACCOMPLISHED! During the month of December, the district held an urgent food drive to help families in need during the holidays. Through the generosity of members of the district and the community, we were able to give two bags filled to the brim to each family in need. It is simply amazing what we can do together as a district and a community. Feed the Creek really, really appreciated our efforts. The churches that normally sponsor these food collections/distributions for the holidays were overwhelmed themselves and not able to contribute at the level they have in the past. The support of the community little food pantries around town has lagged and churches needed the community support. Because of the efforts of the district and community, people came to them asking how to help because they had not realized the need was so great. Any food that remained, was donated to Feed the Creek. They then sorted it and then passed on any food they could not use to the Xenia Food Bank. Thank you to everyone for their hard work on this effort. We can all count this as another Mission Accomplished in line with our character ed theme for the year: ORANGE AND BLACK ON A MISSION!
Creek Gives Back! Main Elementary School collected excess Halloween candy, with the help of the entire Beavercreek community, for the 5th year in a row. Students in the fifth grade at Main checked, sorted, and weighed all of the donated candy. In total, the school collected 538 pounds of candy. Students in 5th grade also put together over 175 goodie bags for all of the first responders in Beavercreek. In addition, we made 8 large candy jars to be displayed at the 5 fire stations and the police station in Beavercreek as a part of this year's "Black and Orange on a Mission" district-wide character education program. In addition, we were also able to restock some items in the Creek Little Food Pantry in front of Main with pretzels and other snacks that were donated with the candy. This year, we also sent over 175 letters students wrote to troops and veterans that were mailed to Operation Gratitude in California. Monetary donations from Main PTO also allowed us to mail these letters to California. Lastly, approximately 250 pounds of candy were donated to local Veteran organizations, including the American Legion Post 763 in Beavercreek and VFW 8312 Beavercreek Memorial Post. This year's program was truly a success and shows how we are Black and Orange on a Mission for our community!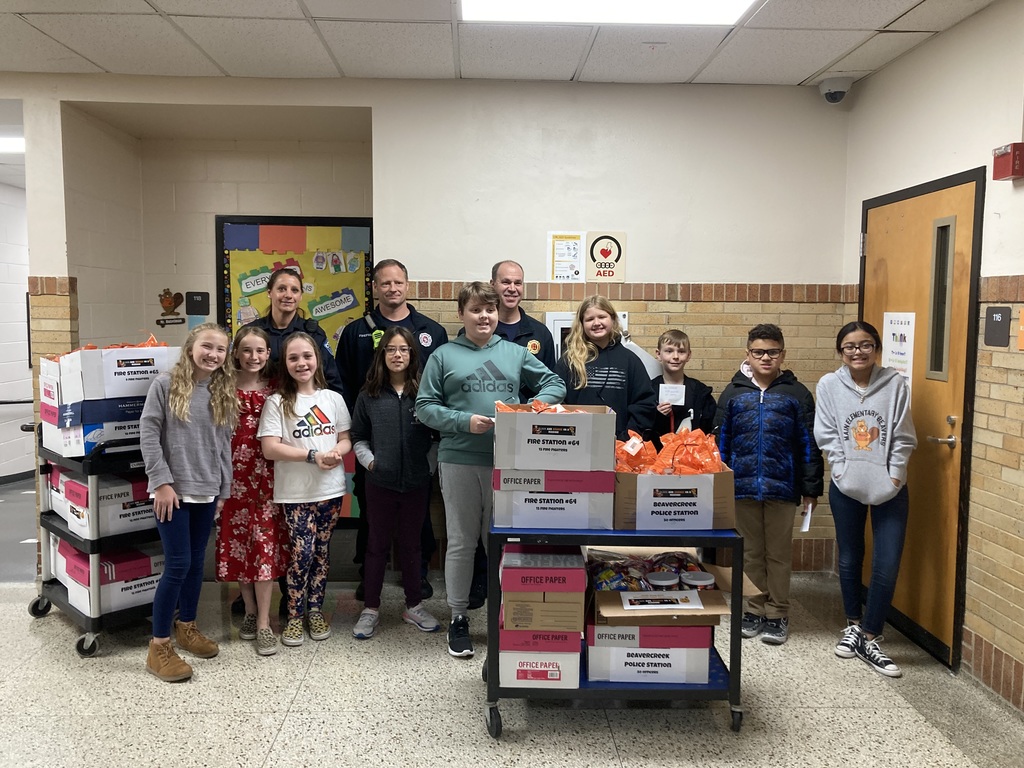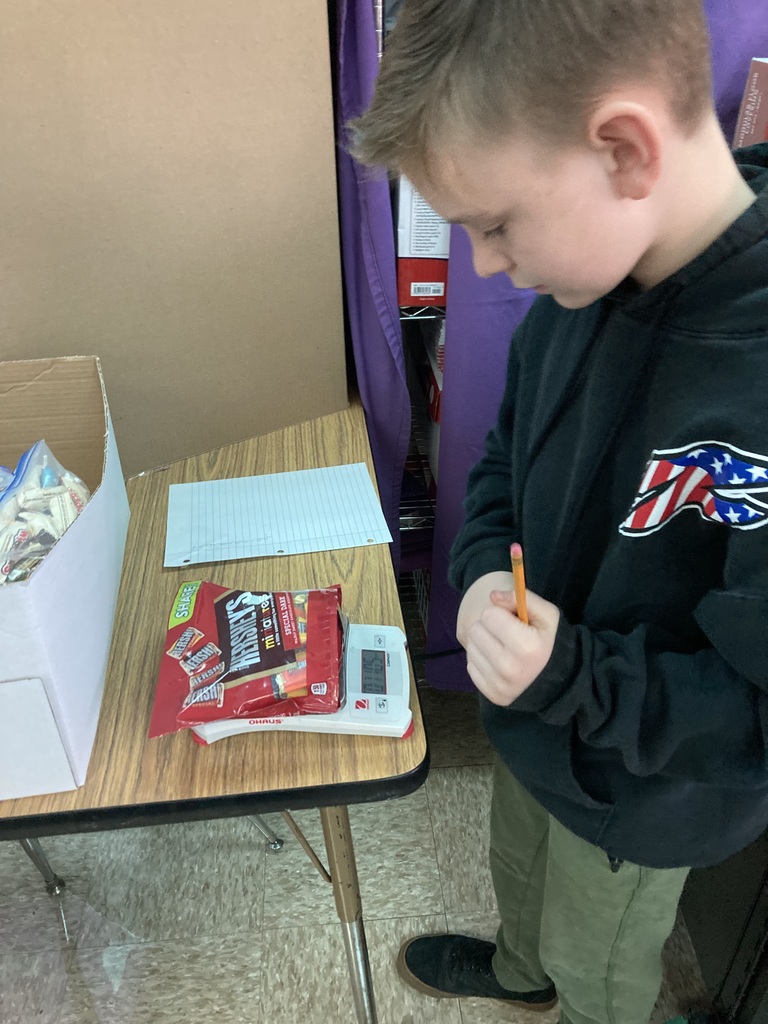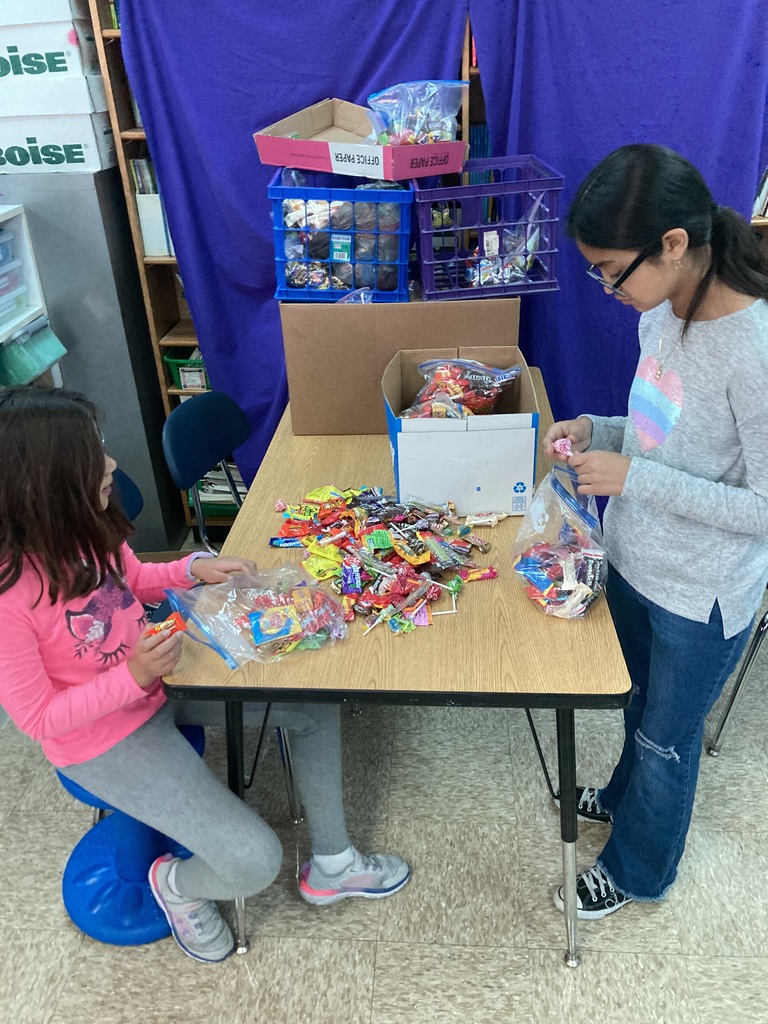 It's Red Ribbon Week! This year's theme is a reminder that each and every person can commit to a healthy, drug-free lifestyle and make significant contributions to achieving a drug-free community. #RedRibbonWeek #BcreekSchools

🗳️ Make a plan to vote in this upcoming election! Election Day is Tuesday, November 2. Beavercreek City Schools is not on the ballot but there are local issues and candidates on the upcoming ballot. Early, in-person voting is now available for all registered voters. Visit voteohio.gov for detailed voting information. #VoteReady #BcreekSchools

🐧 Today's #MotivationalMonday features Main Elementary students and staff celebrating the success of their PTO donation drive! They had a blast participating in Spirit Day themes such as Matchy-Match, Tie-Dye and Super Hero. The fun wrapped up with Principal Nachlinger in a penguin costume, riding on a tricycle! #BcreekSchools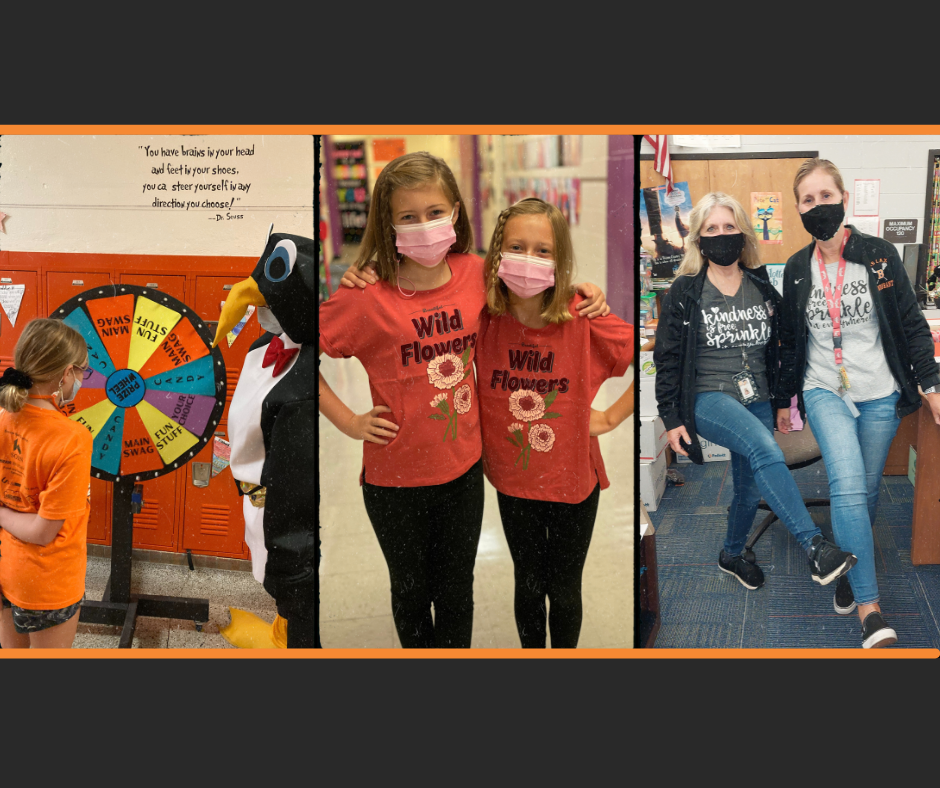 🏆 Join us in congratulating Officer Barry Wisecup of the City of Beavercreek Police Department who received the Law Enforcement Officer of the Year award by The Greene Optimist Club for his "dedication to serving others and fostering a respect for law." Officer Wisecup is the school district's D.A.R.E. officer and is currently teaching our fifth- and sixth-grade D.A.R.E. curriculum to students. He conducts over 42 classes each year and runs the D.A.R.E. camp every summer at Camp Birch! Thank you for all you do for our students, district and community! 🧡 #BcreekSchools

📣 Reminder! Tomorrow, Friday, October 15, Beavercreek City Schools students will be released from school one hour early. #BcreekSchools

👏 Our students at Main Elementary are certainly goal-oriented! First they crushed their school donation drive and then conquered the Beaver Main-ia Obstacle Course! 👟 After crossing the finish line, the staff and students enjoyed a cool Kona Ice treat! Way to go! #BcreekSchools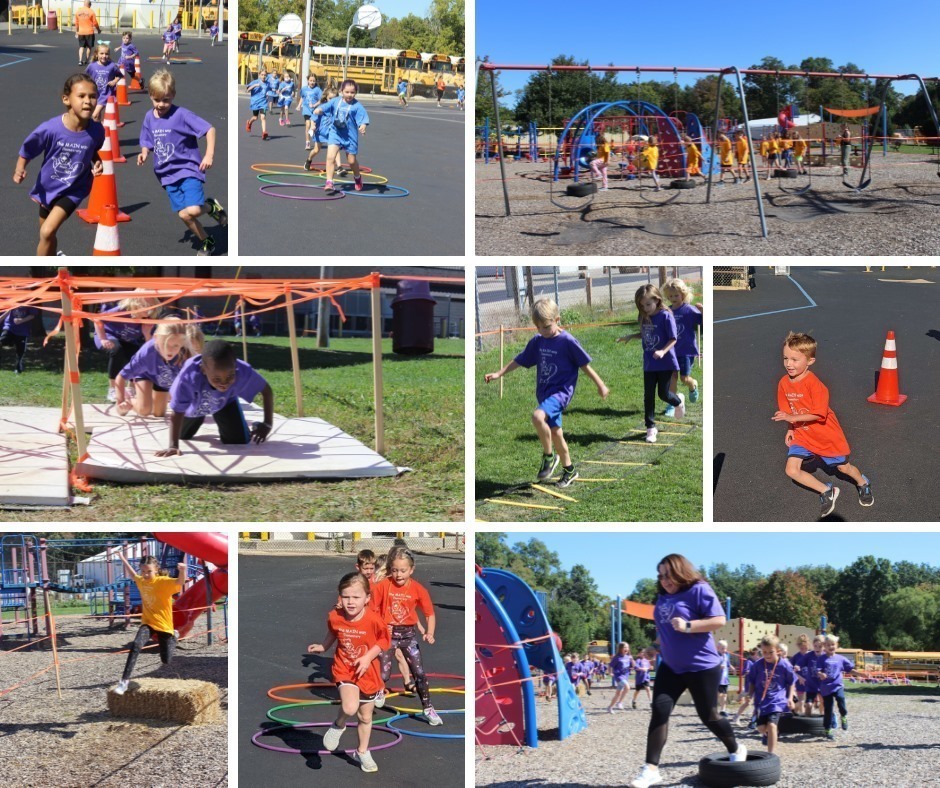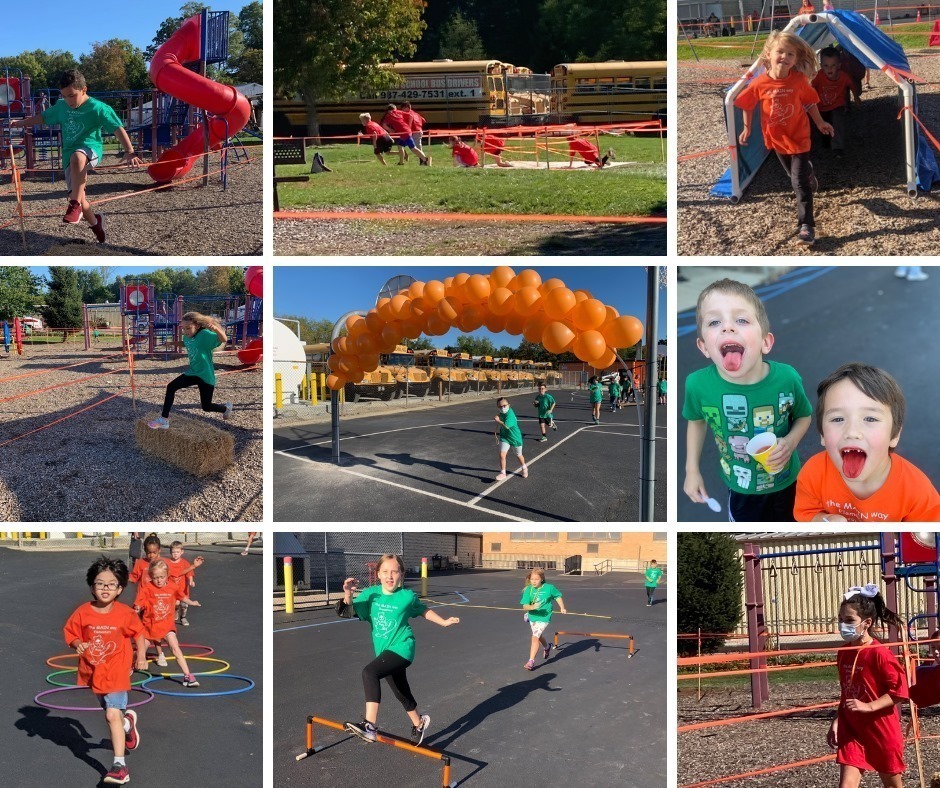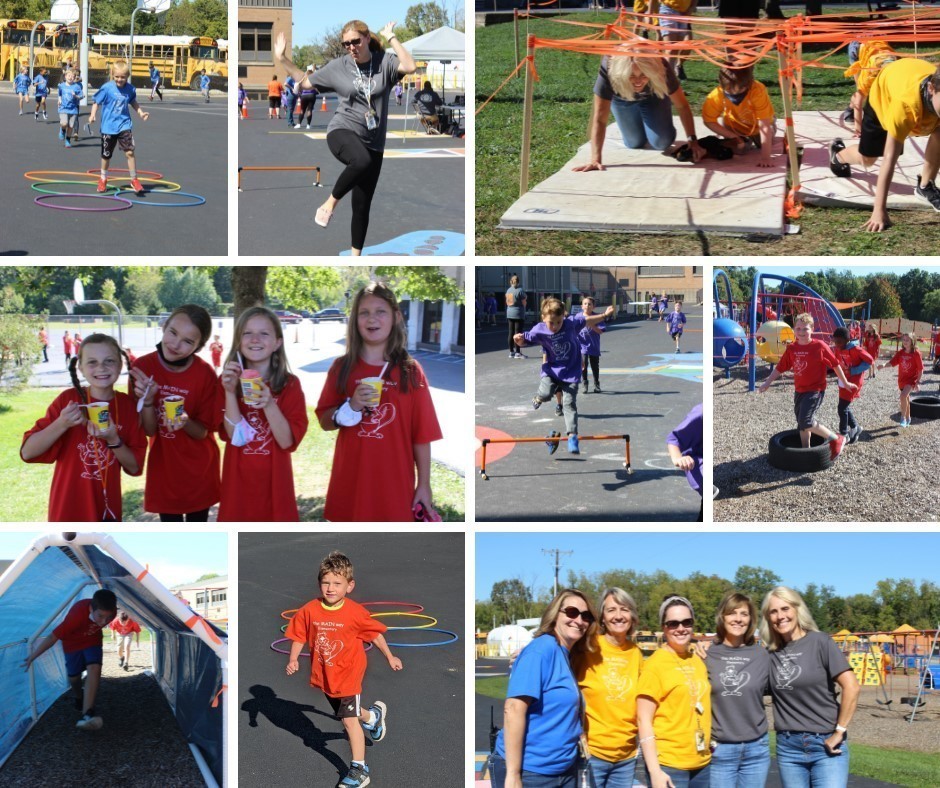 🌎 🧠 October 10th is #WorldMentalHealthDay2021. A day that is dedicated to raising awareness of mental health issues and supporting efforts to eliminate stigmas. We strive to support mental health wellness in our Beavercreek School community. Visit
https://wfmh.global
to learn more. #BcreekSchools

Reminder! There is no school Monday, October 11 for Beavercreek City Schools students due to a professional development day. #BcreekSchools

Students in grades 1-8, register TODAY to be on a Beavercreek LEGO® Robotics Team! This year's Lego League theme is CARGO CONNECT: reimagine how we access and deliver all the things we need and want. To register and learn more, visit one of the links below. 🟠 Lego League Explore, grades 1-4: gocreek.org/FLLexplore21 🟠 Lego League Challenge, grades 4-8: gocreek.org/FLLchallenge21 Fourth-grade students can choose either team. Deadline to register is Friday, October 8 for the Challenge team and Friday, October 15 for the Explore team. #BcreekSchools

🇺🇸 All registered voters can vote early starting TODAY, October 5! Beavercreek City Schools is not on the ballot but there are local issues and candidates on the upcoming ballot. To find out where and how to vote early, visit ➡️ voteohio.gov. #BcreekSchools

Beavercreek City Schools would like to invite each of you to join us for the opportunity to hear renowned inspirational speaker, Chris Singleton. Hear Chris speak on the importance of diversity and inclusion on Monday, October 11, 2021, in the Beavercreek High School Auditorium at 7:00 p.m. Singleton is a former minor league baseball player who became a nationally-renowned speaker following the loss of his mother in the 2015 Mother Emanuel Church Tragedy in Charleston, South Carolina. Since then, he has been traveling and working toward his mission to inspire his audiences, sharing his message on resilience, forgiveness and unity, hoping to unite millions. We are excited to be offering this event to our community, and we hope to see many of you in attendance. The event is free and open to all. To learn more about Chris, please visit chrissingleton.com. #BcreekSchools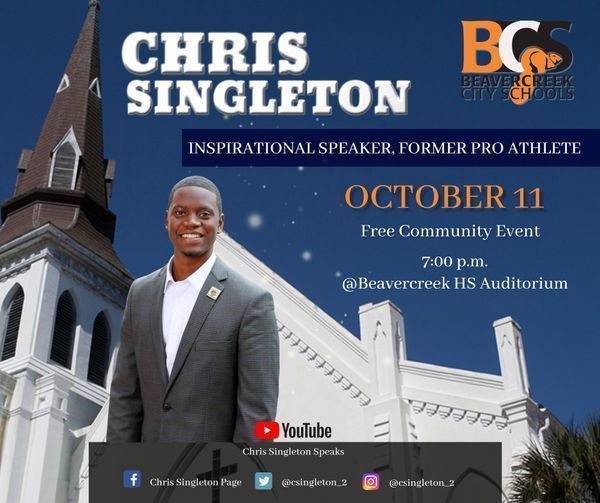 👨‍🏫 👩‍🏫 October 5th is World Teachers' Day! Let's celebrate our caring and hard-working teachers for all they do! Our district is lucky to have each and every one of you! #BcreekSchools