Playing is a very important of life, no matter what age you are! Our parkwood preschool staff wore "because play matters" shirts in celebration of Global School Play Day this past week! Get out and PLAY!
Today is Global School Play Day. Check out our news feed for more information and pictures!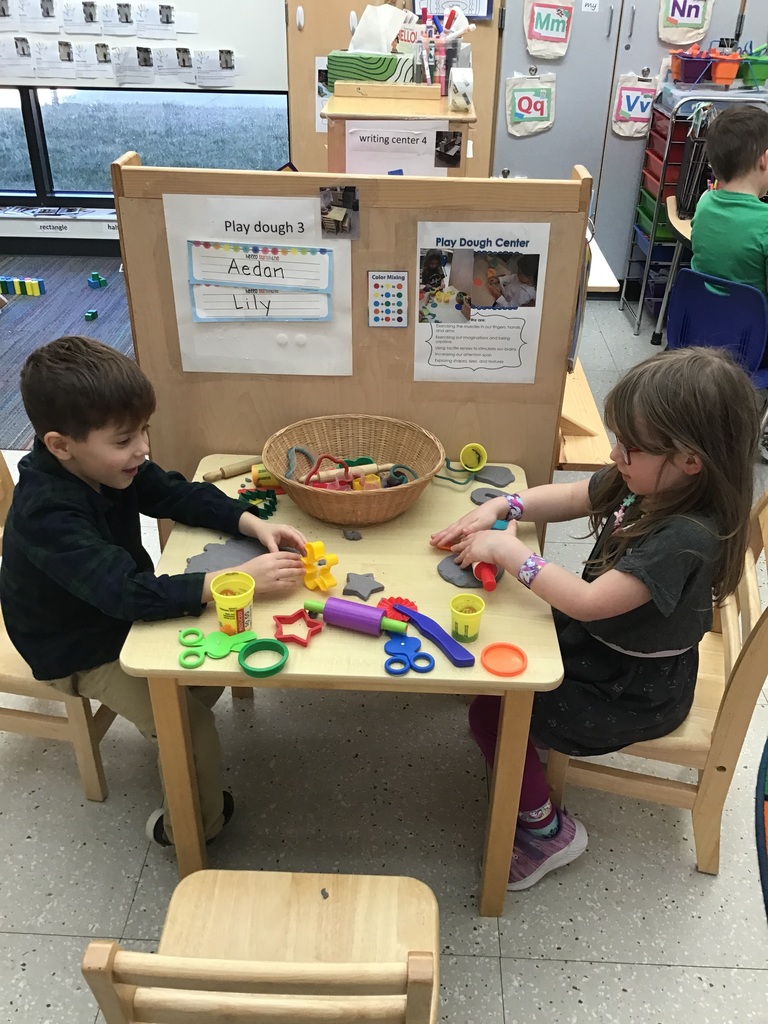 Our students are creating their own snowflakes hoping for another snow day soon!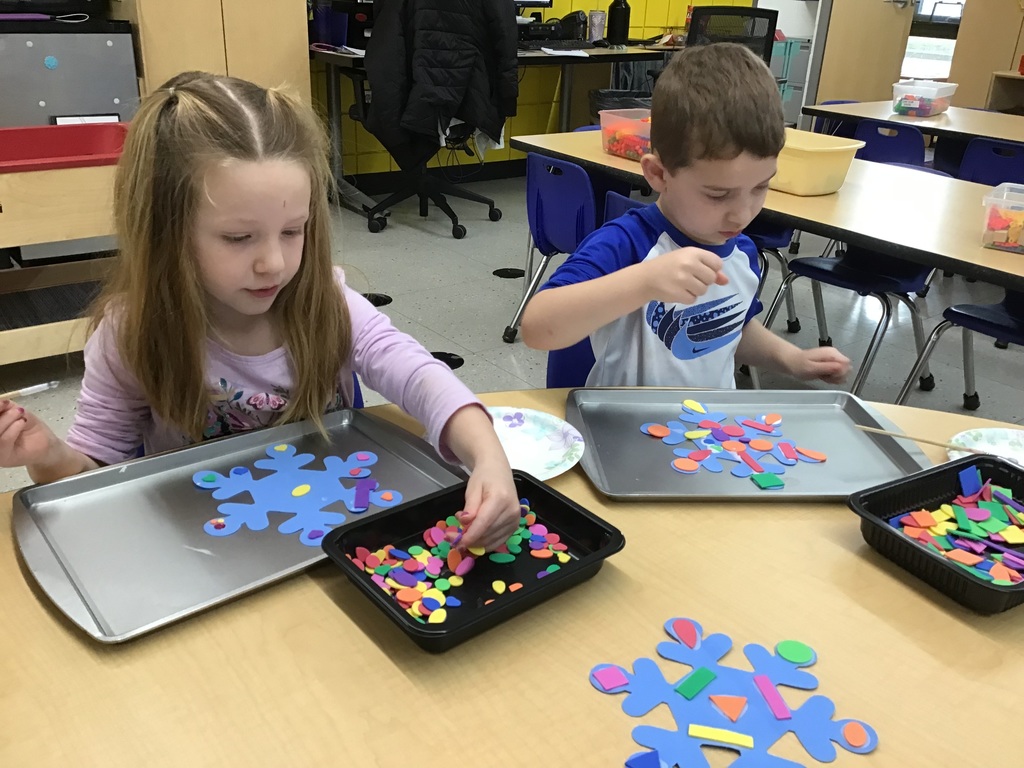 Everyone needs a nice comfy place to sit and enjoy a great book!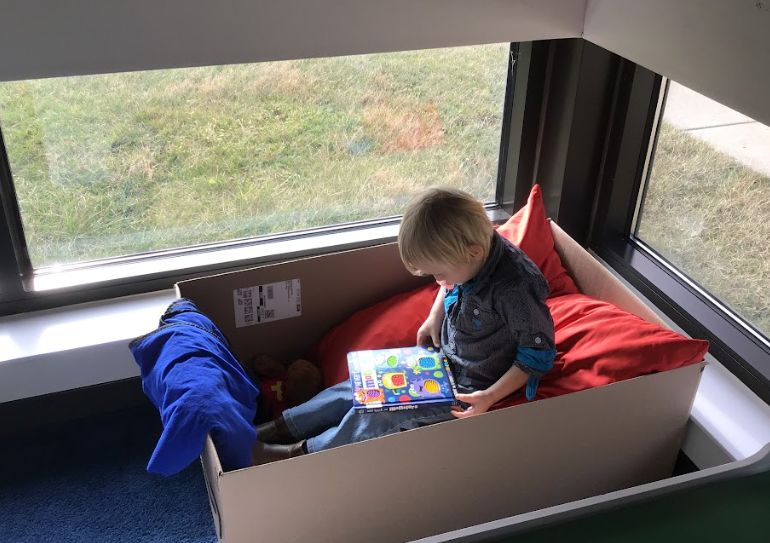 No matter what you call it cup stacking, speed stacking, or sport stacking our students are starting their training early!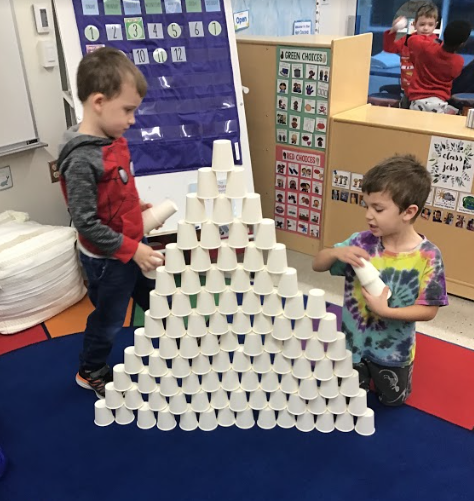 Do you ever wonder what math in preschool is like? IT'S FUN! Patterns, shapes, and symmetry - now that's math we can all enjoy!
If you are looking to make some hot chocolate over this long weekend, the students in Miss Ohm and Ms Ulrich's class have some great recipes for you to try! Let us know what is your favorite!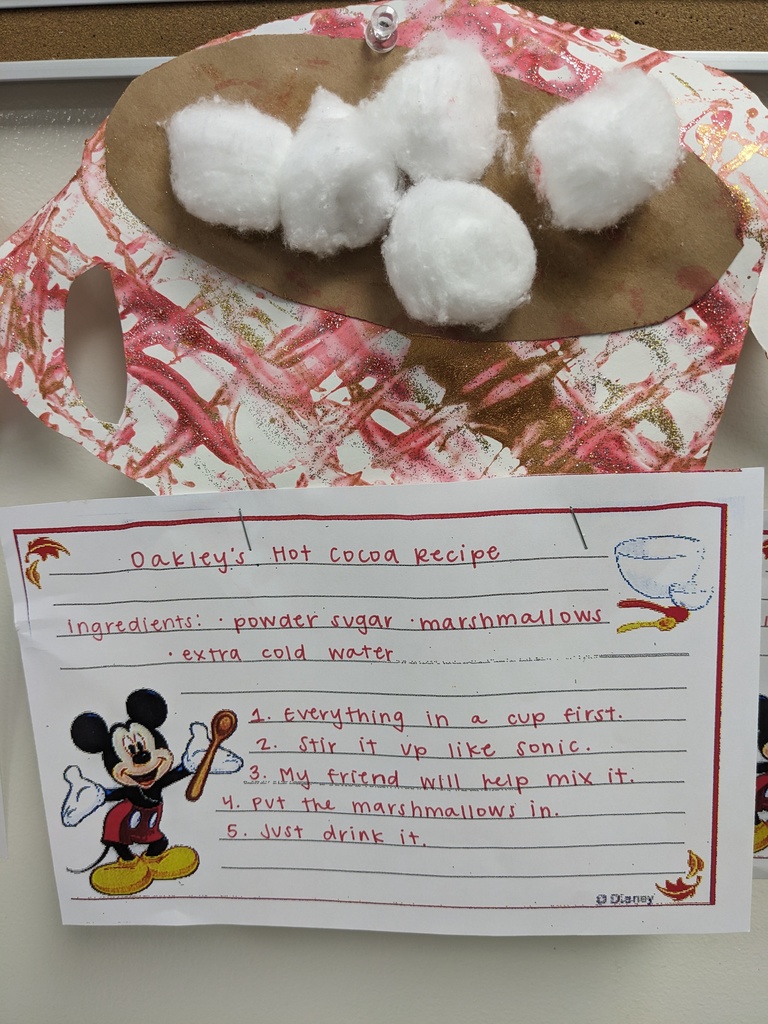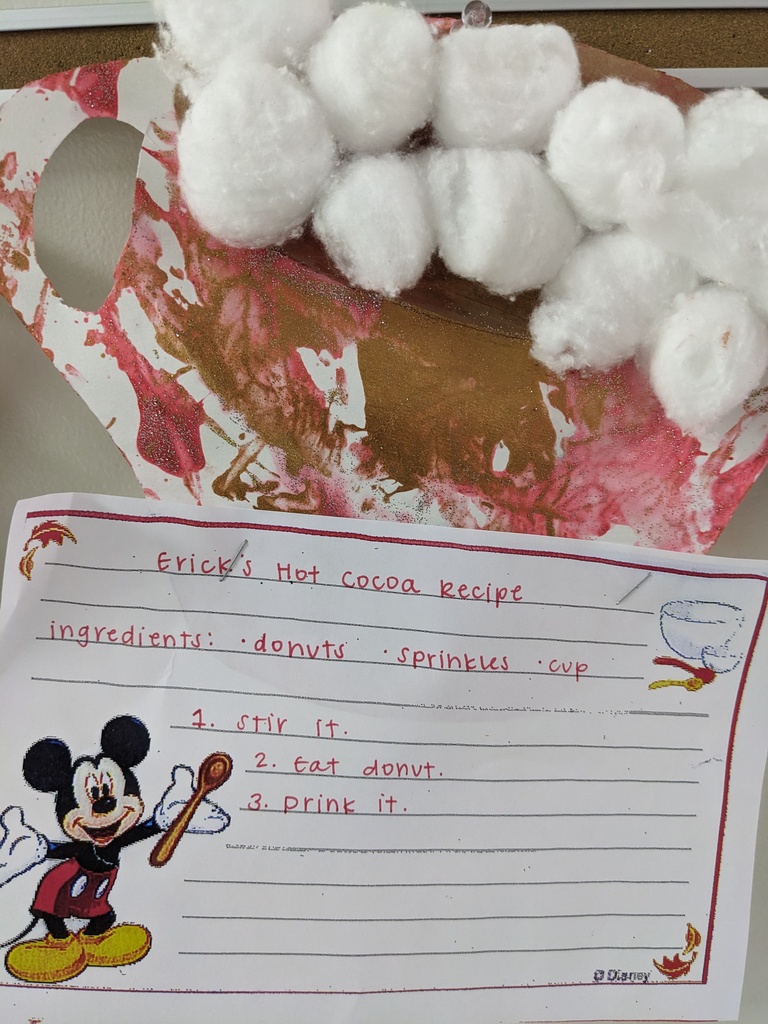 Glitter and Glue - it's the preschool way!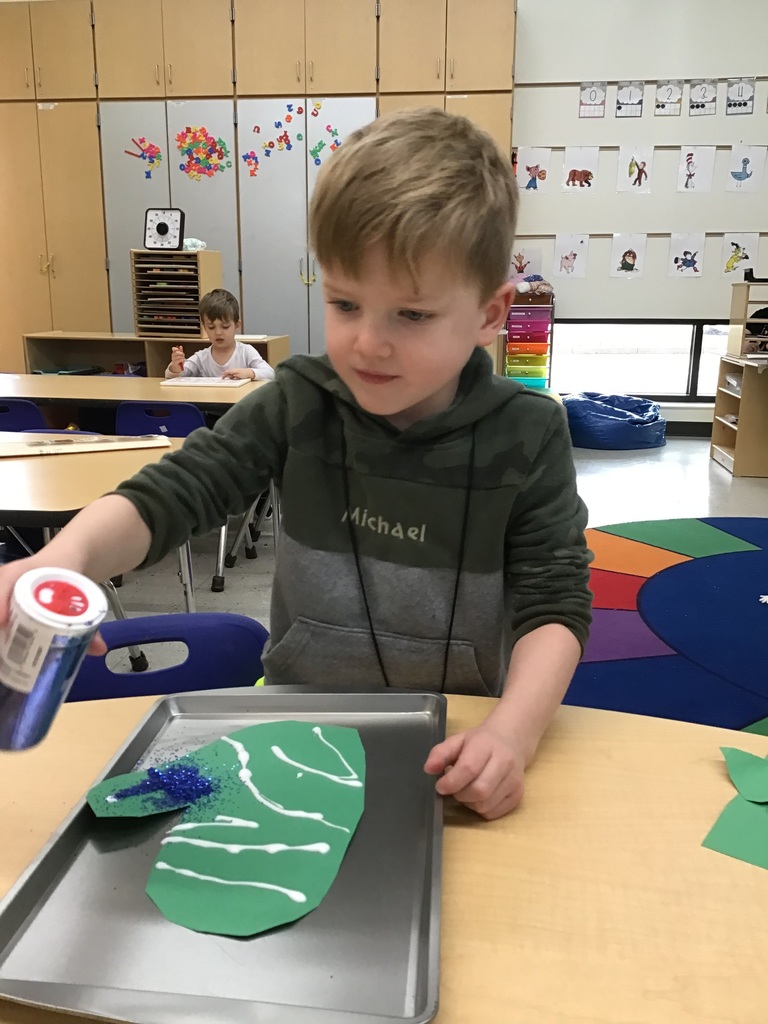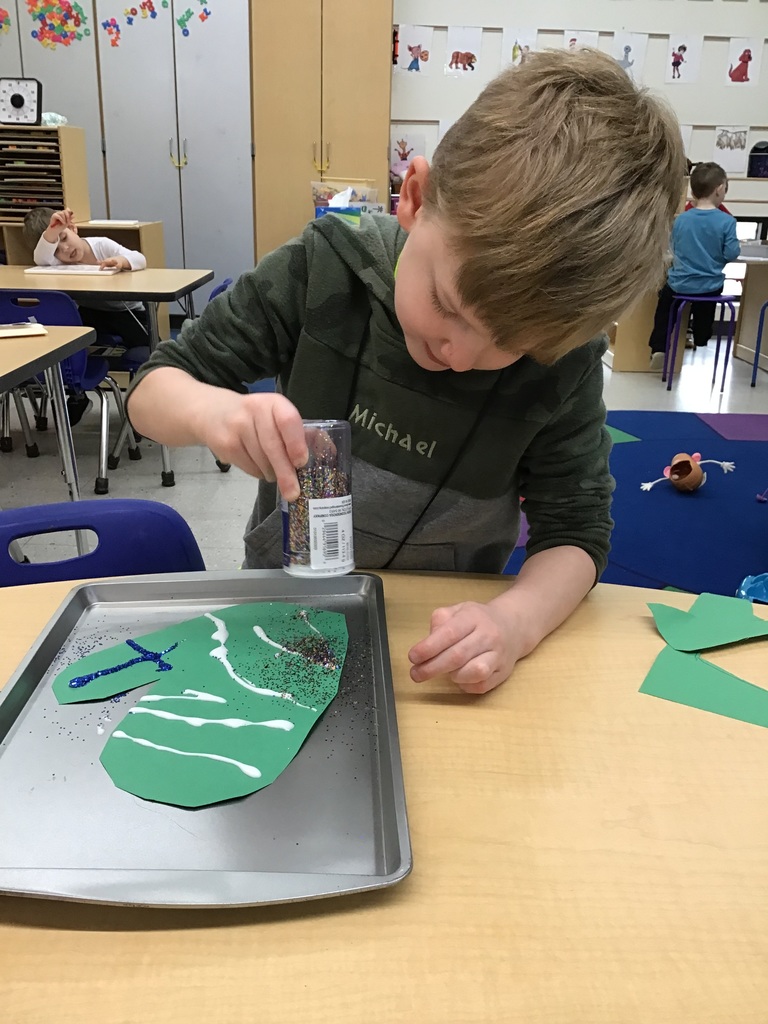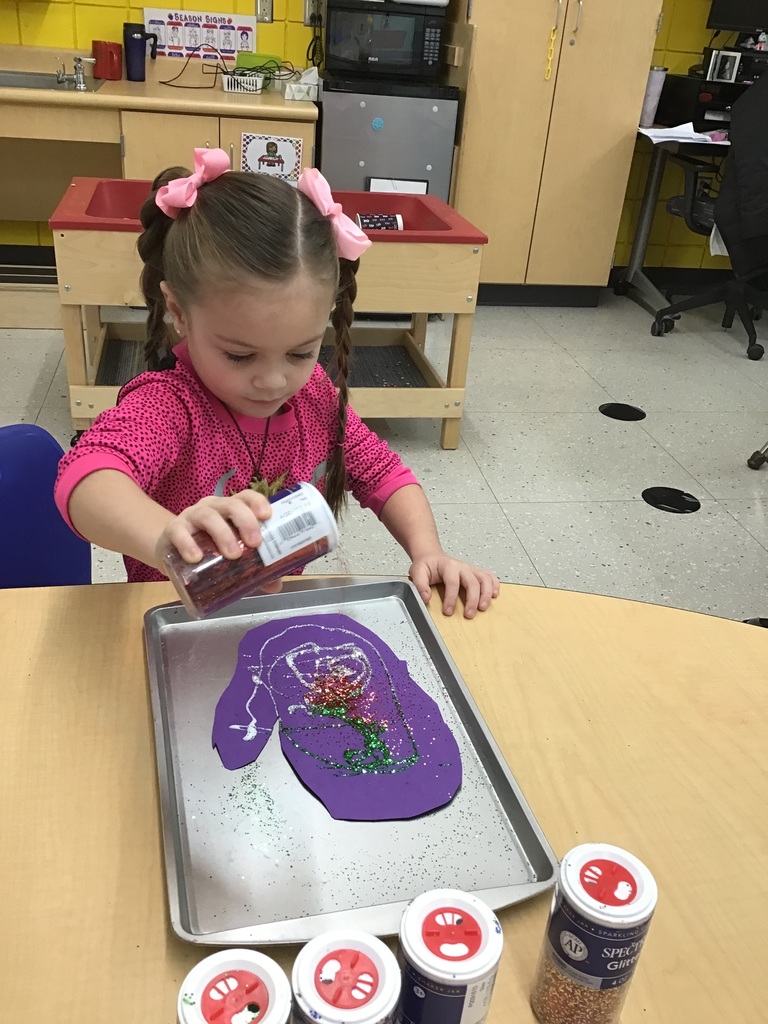 Our newest class room of friends are having a great time with Ms Stecker and Mrs Stewart in room 9!!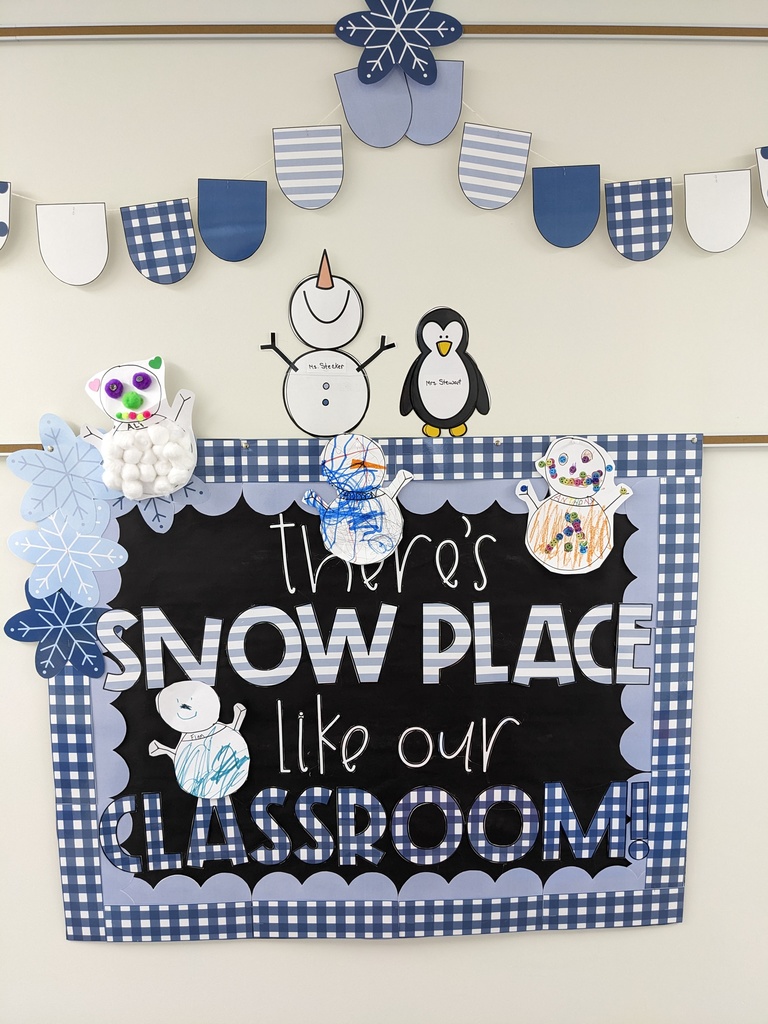 We may not be able to make snowmen outside but that won't stop us from making our own versions!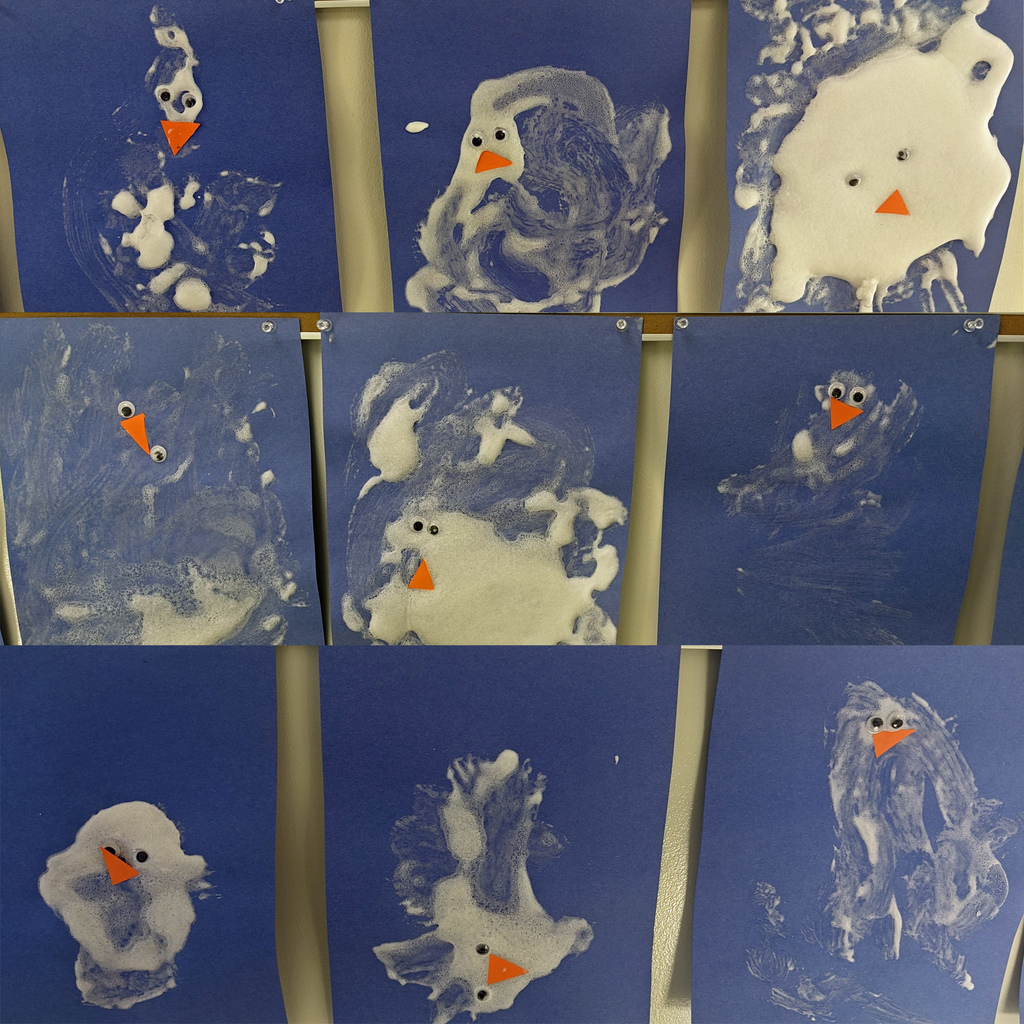 We wish you all a safe and happy new year! Our halls will be changing from holiday decorations to a winter wonder land when we return January 3rd!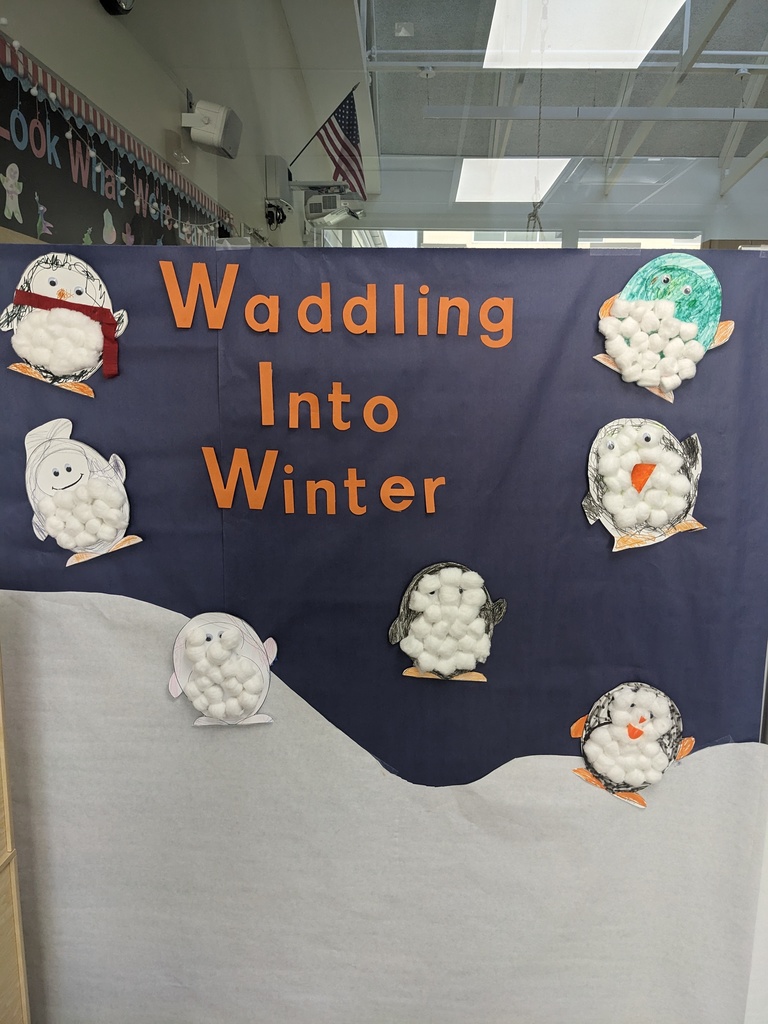 Mrs. Hughes made a fun fireplace scene in the hall for students to have pictures taken in front of. This is a preview, come back to the webpage after Christmas to see more pictures - several classes are using these pictures as part of their take home gifts and we don't want to spoil the fun!
Students add more decoration to the halls every day! Check out the amazing door into Mrs. Hogston and Mrs. Hughes room!
We are enjoying spirit week! Mrs. Penewit and her students are "mad for plaid"!
Thank you to the volunteer parents for our December craft!! Here is what Mrs.Collier's students did with their amazing ornaments!
Our mission this year is to help feed families across the Beavercreek area. Thank you to all who sent in items.
The Beavercreek Preschool Family would like to wish you all a very happy Thanksgiving.
The preschool is getting ready for Thanksgiving with a lot of turkey and pie crafts throughout the halls!
Beavercreek Preschool thanks all of our veterans and their families for your service!
We are swinging into the new week with the extra hour of sleep! Have a great week, Beavercreek!