Talking about feelings is an important skill to learn. Ask someone how they are feeling today.
PLAY WITH YOUR FOOD! Just don't eat it after =)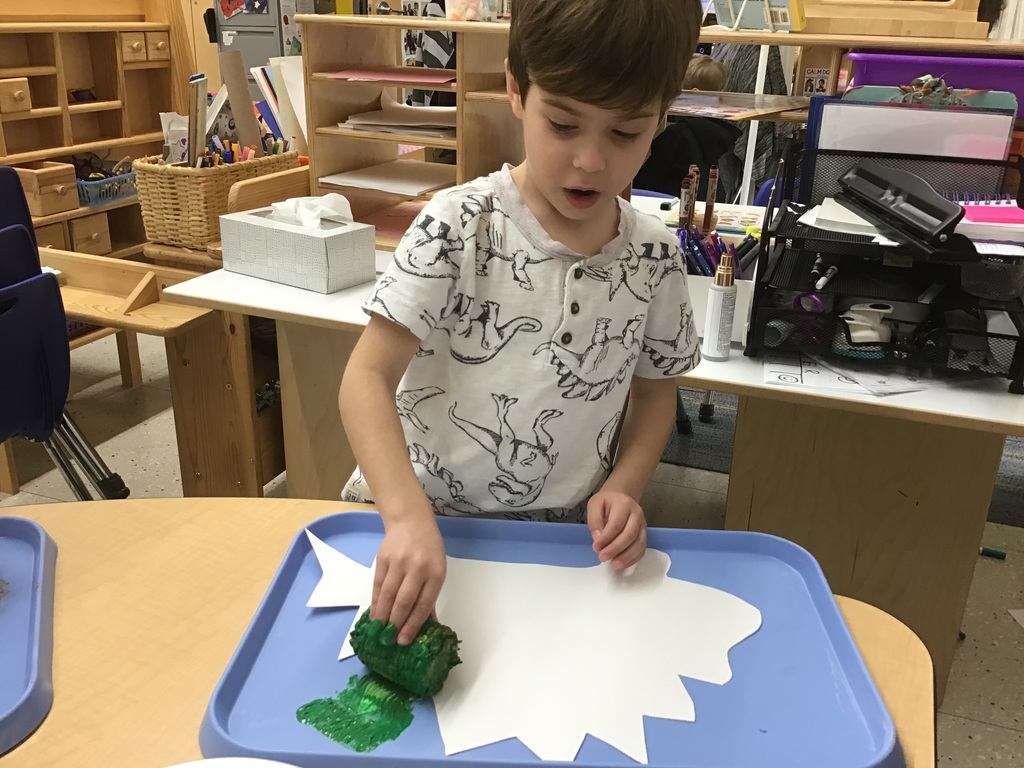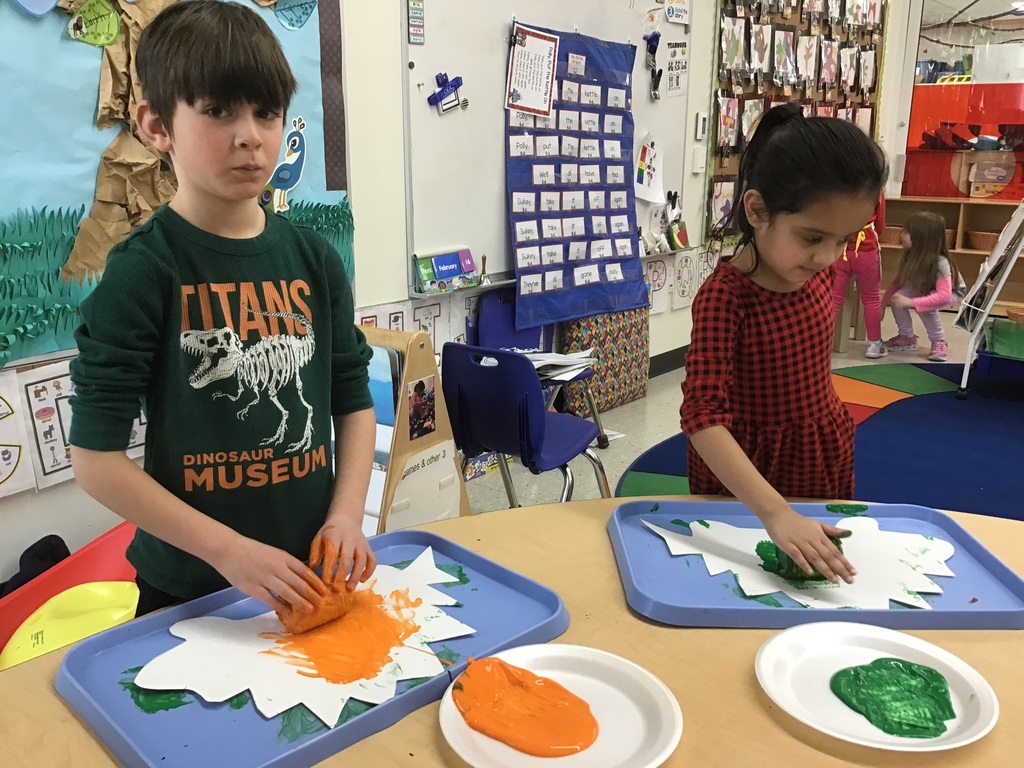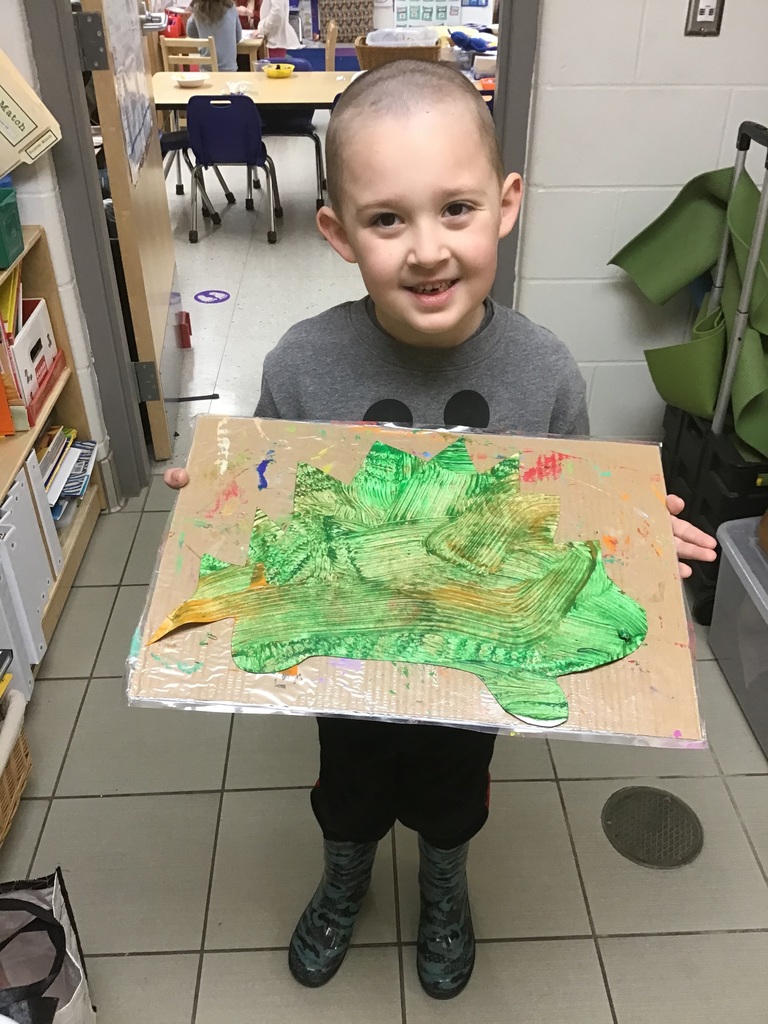 We have officially swung into March!
It's time for MARCH MADNESS!
On a walk through central office, this student saw how much we love our mascot here in Beavercreek!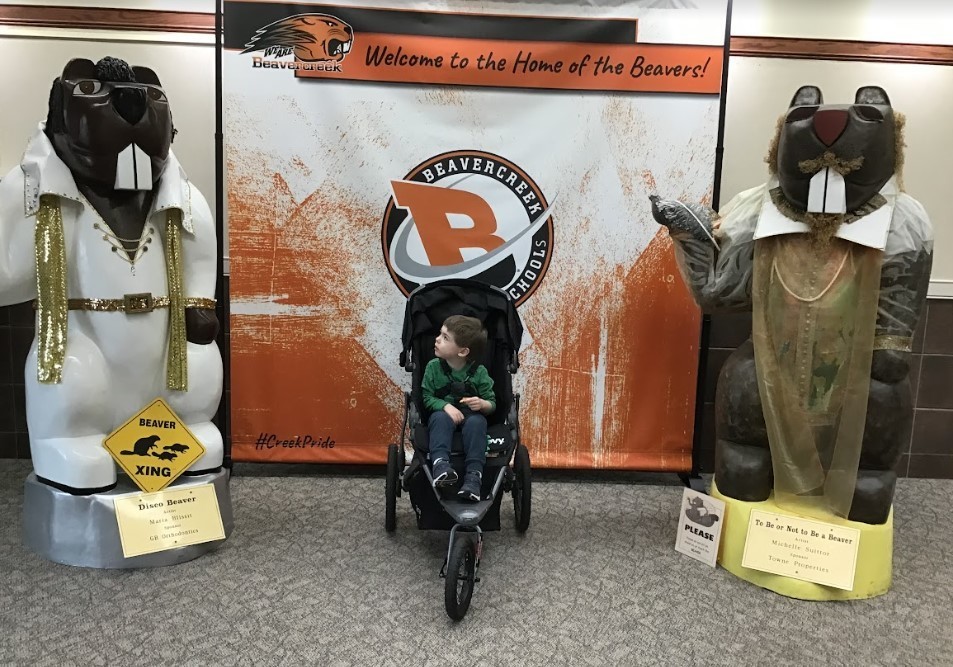 You never know when the next warm day will be, we are so thankful to get outside to play in February!!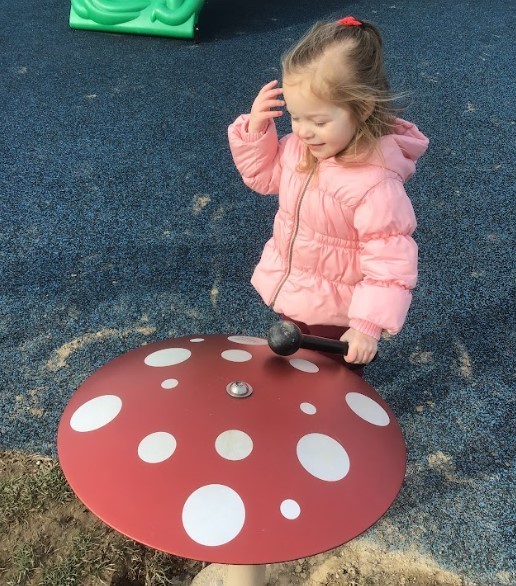 With the weather we've been having it might be time to dream of butterflies and spring!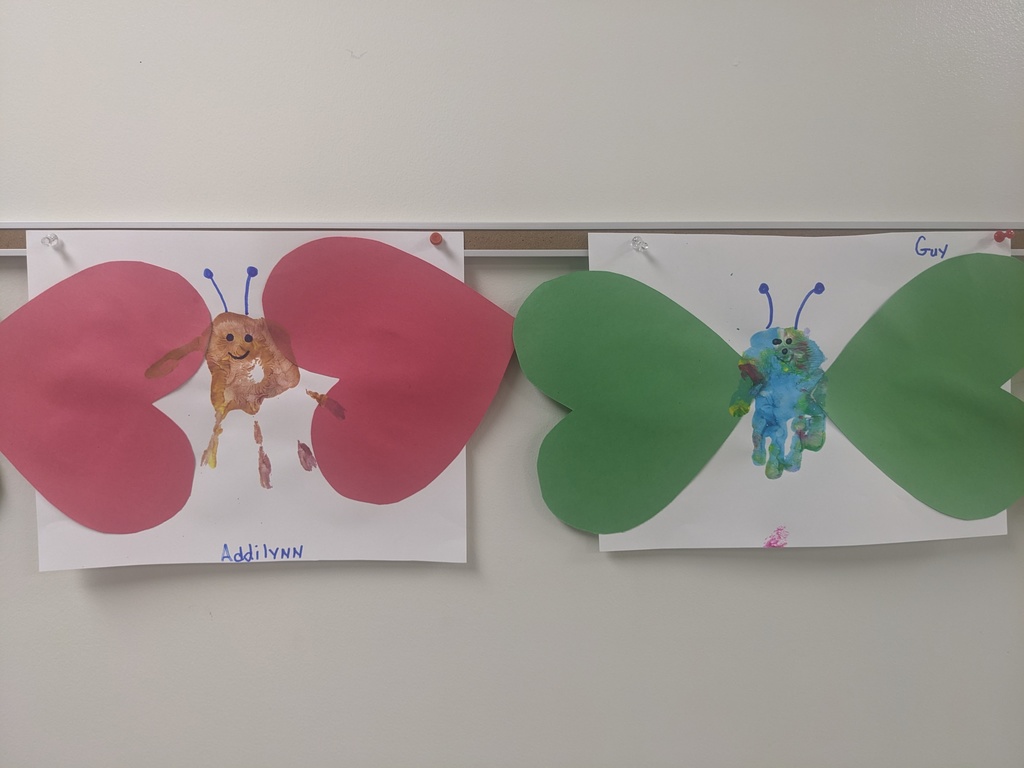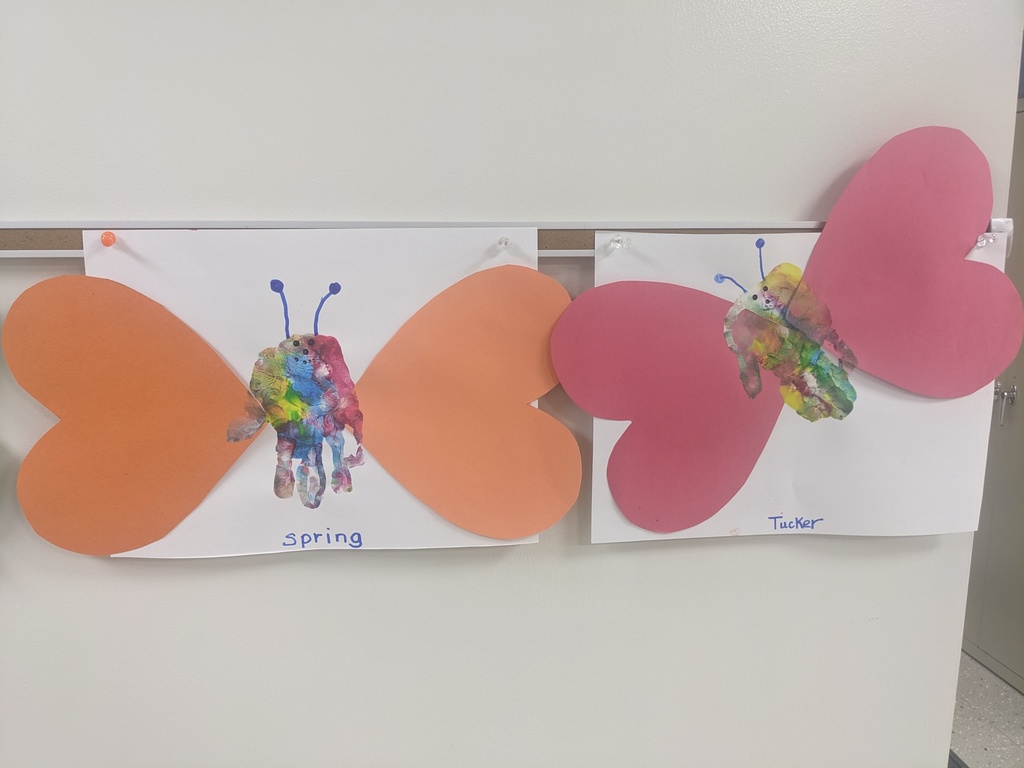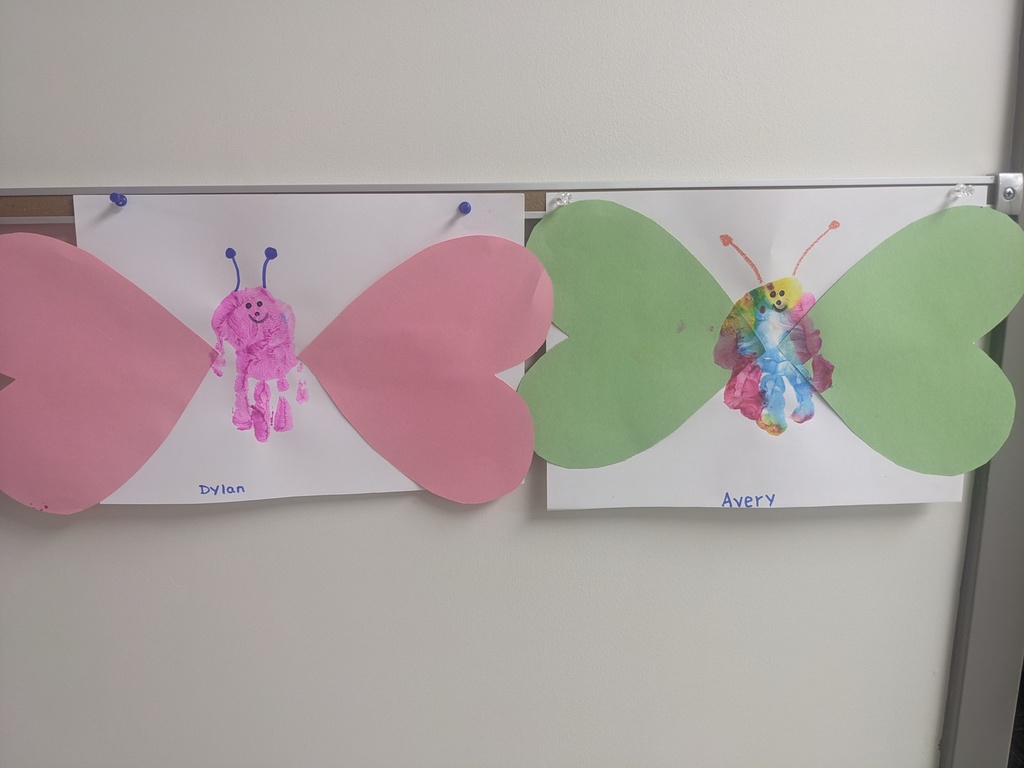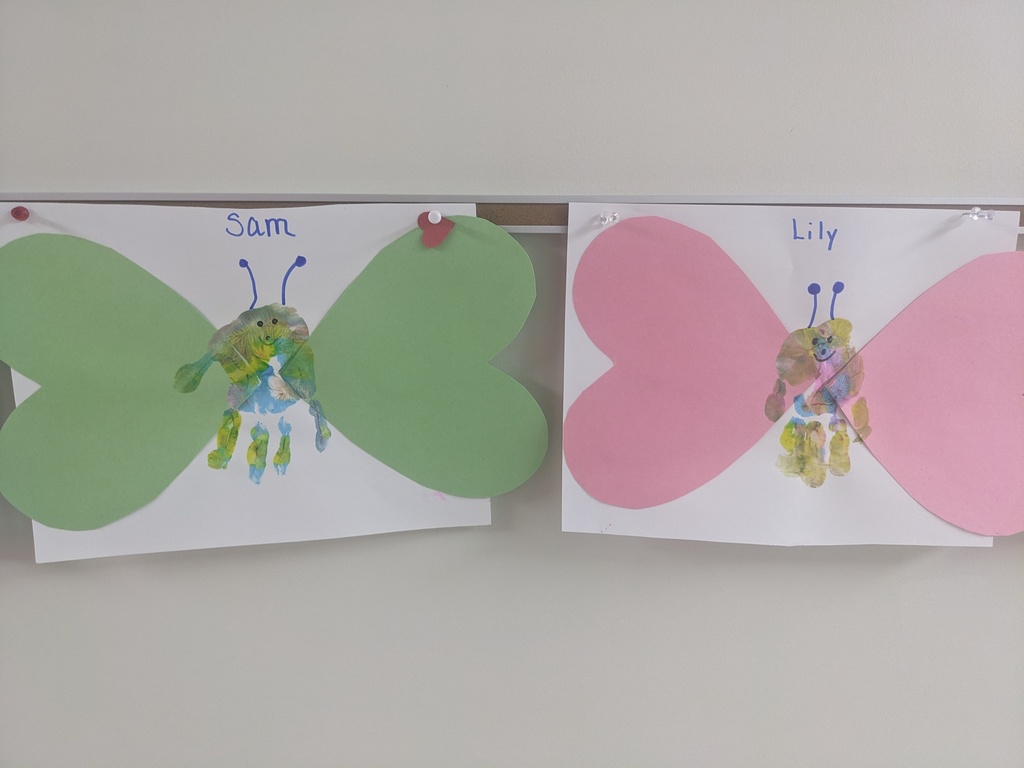 The artists in Mrs. Jack and Mrs. Wilkins room want to know - will you "bee" their valentine??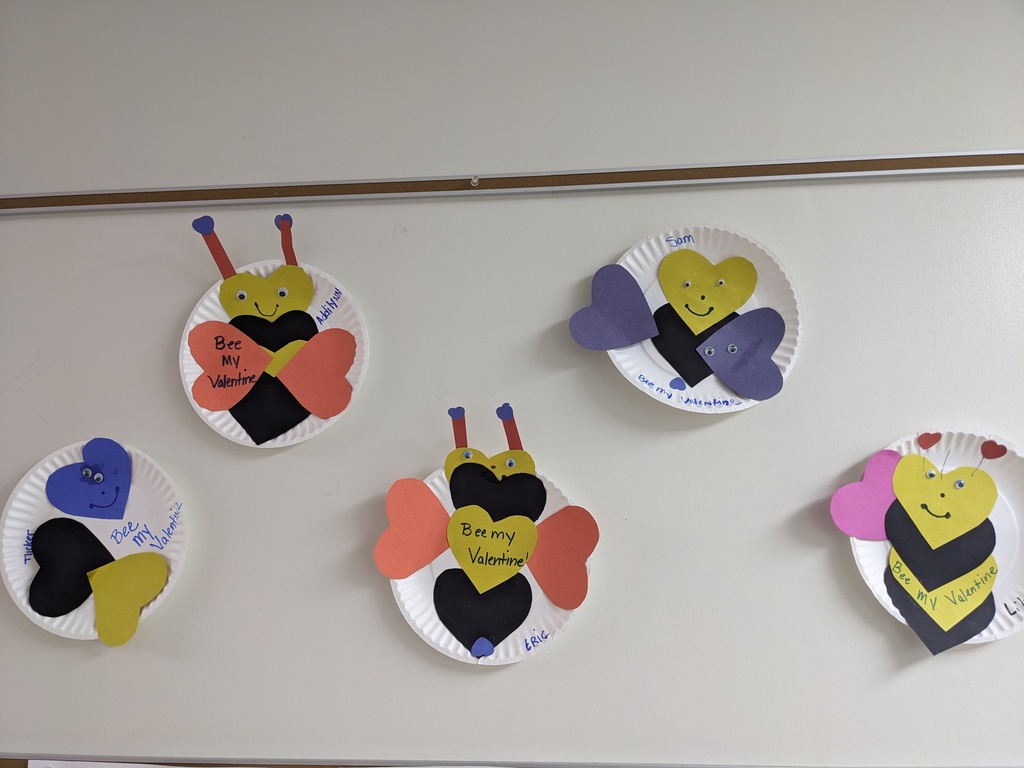 Sharing a good book with a good friend is something we can do at any age. What are you reading?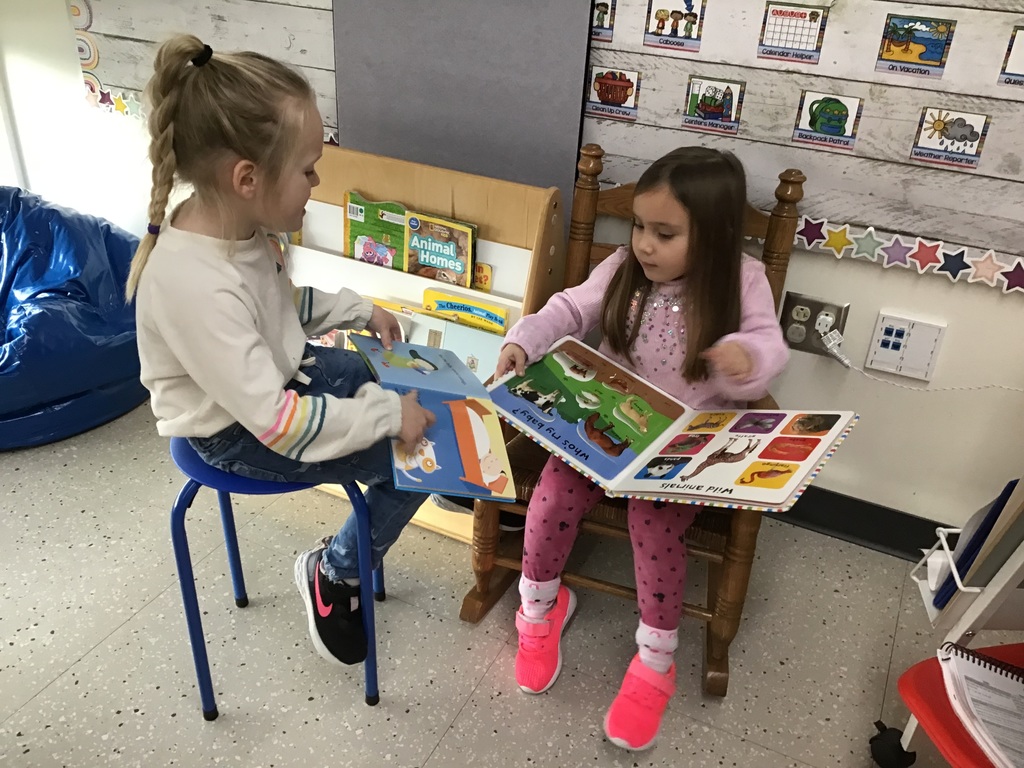 Sometimes school is a whole body experience!
What made your snowman melt?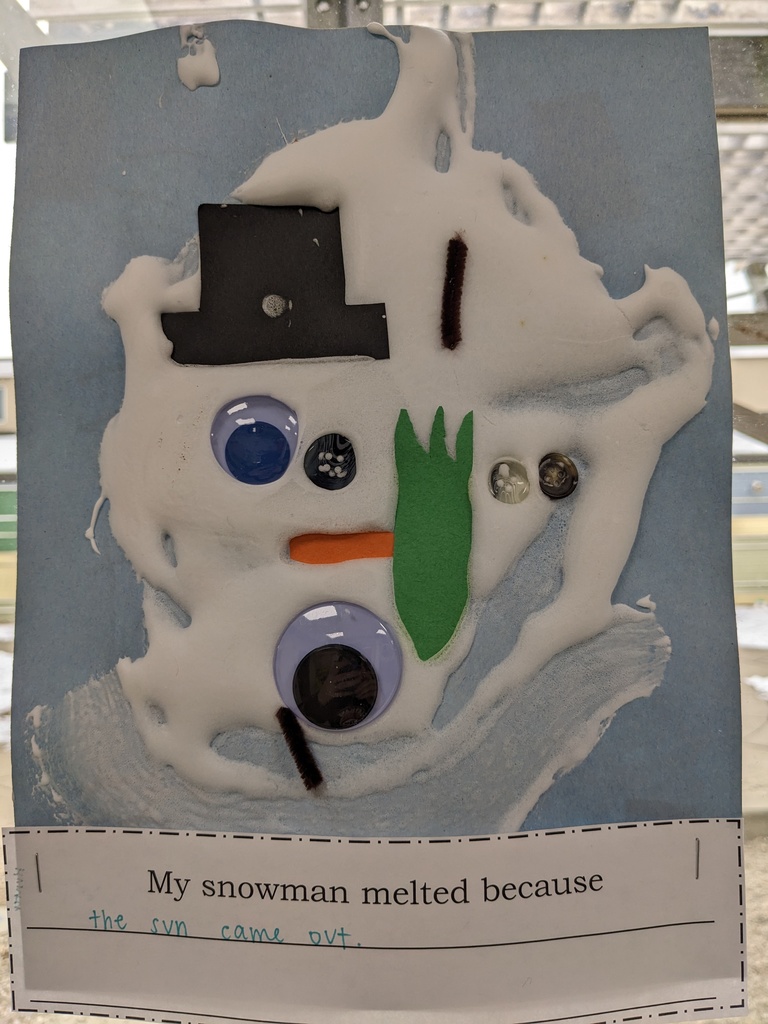 Playing is a very important of life, no matter what age you are! Our parkwood preschool staff wore "because play matters" shirts in celebration of Global School Play Day this past week! Get out and PLAY!
Today is Global School Play Day. Check out our news feed for more information and pictures!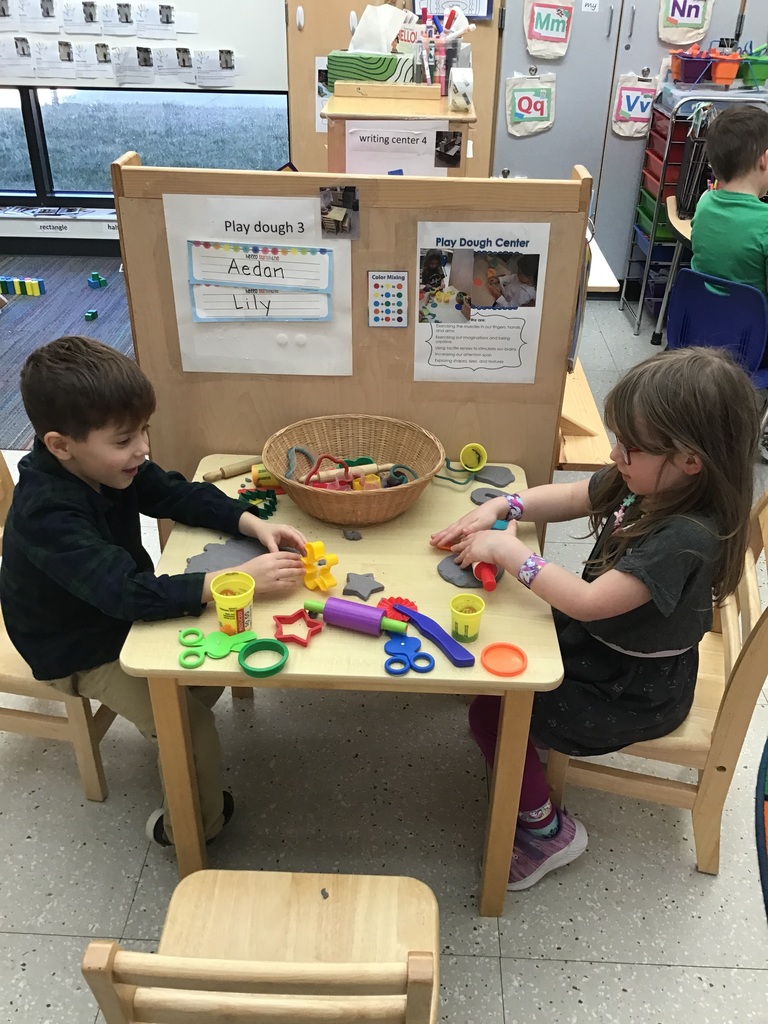 Our students are creating their own snowflakes hoping for another snow day soon!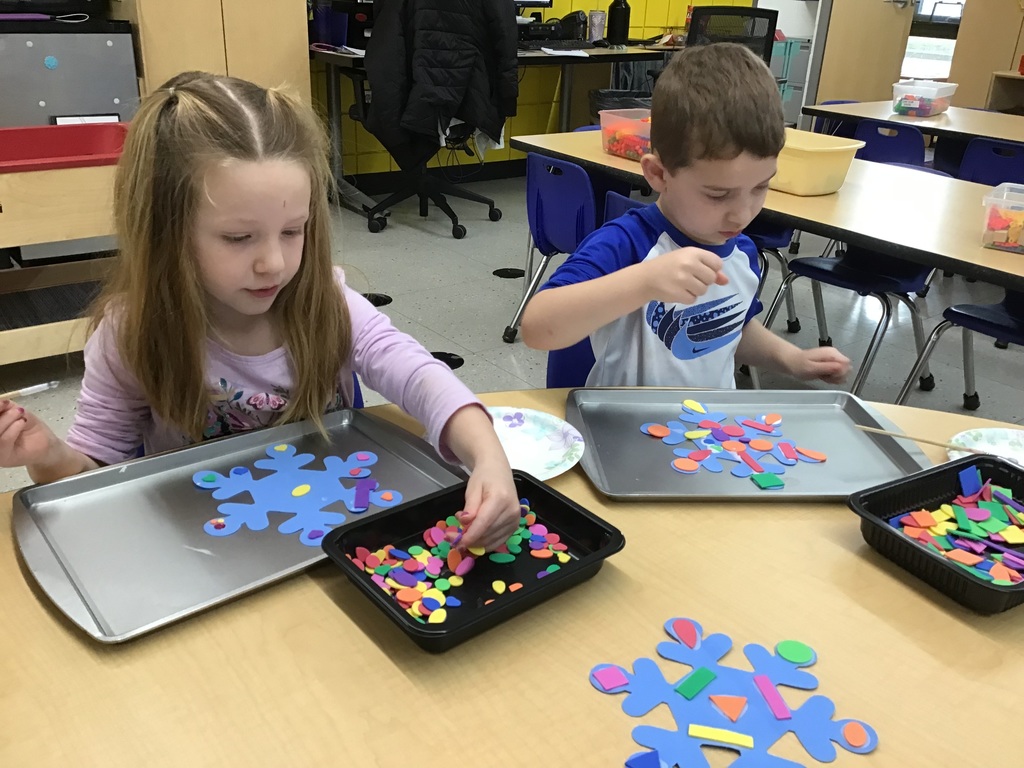 Everyone needs a nice comfy place to sit and enjoy a great book!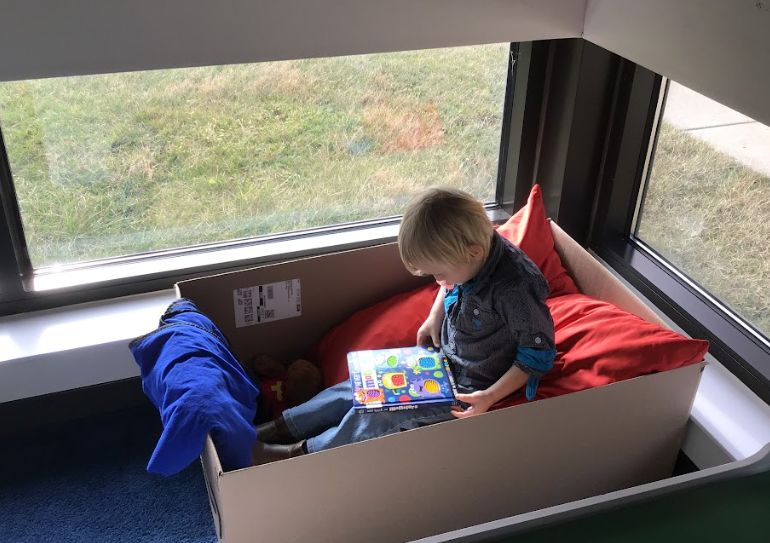 No matter what you call it cup stacking, speed stacking, or sport stacking our students are starting their training early!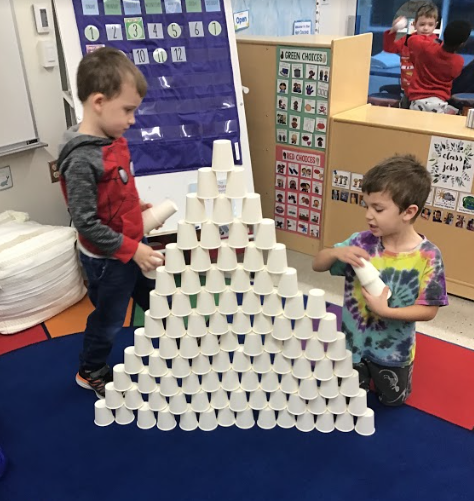 Do you ever wonder what math in preschool is like? IT'S FUN! Patterns, shapes, and symmetry - now that's math we can all enjoy!
If you are looking to make some hot chocolate over this long weekend, the students in Miss Ohm and Ms Ulrich's class have some great recipes for you to try! Let us know what is your favorite!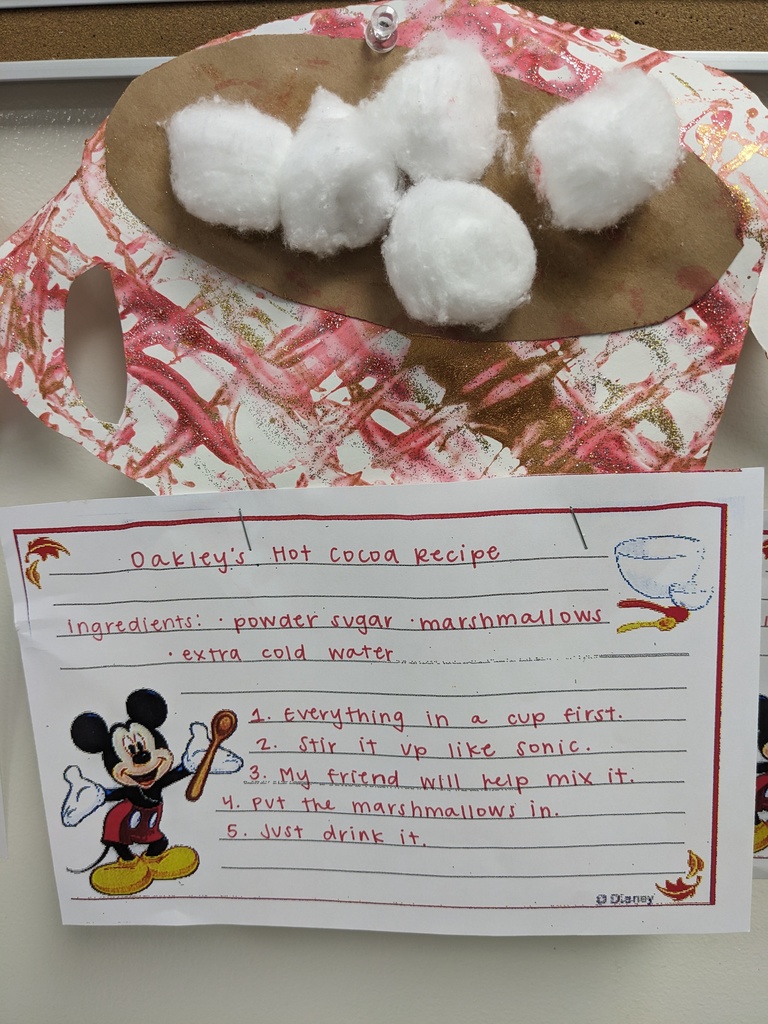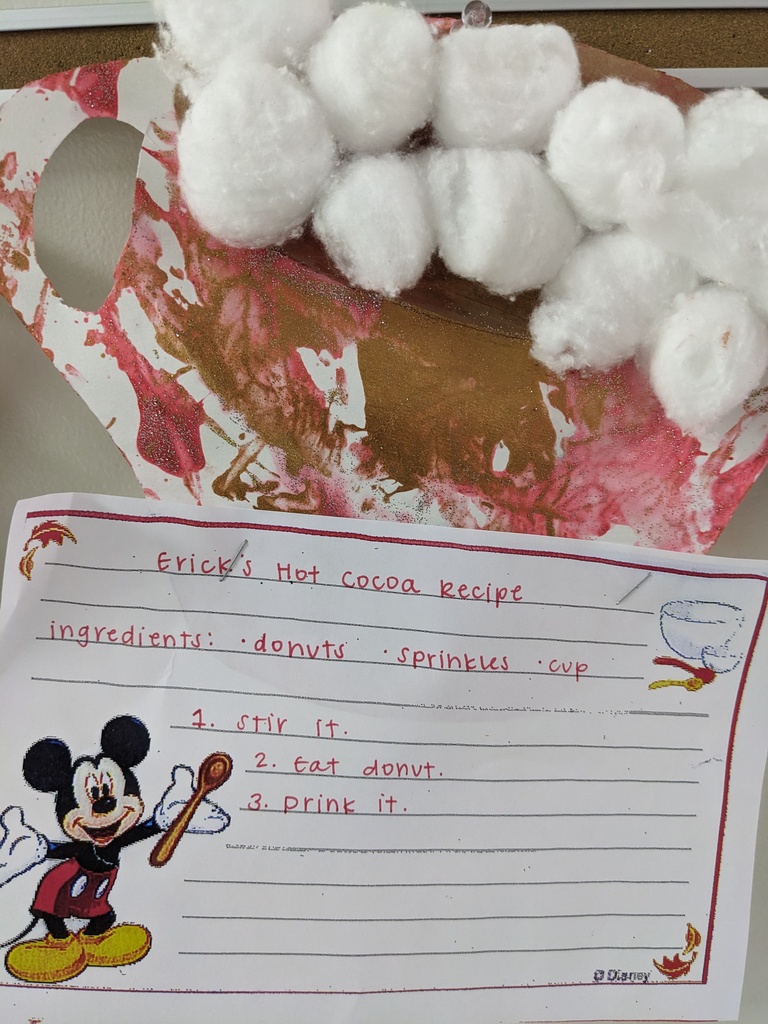 Glitter and Glue - it's the preschool way!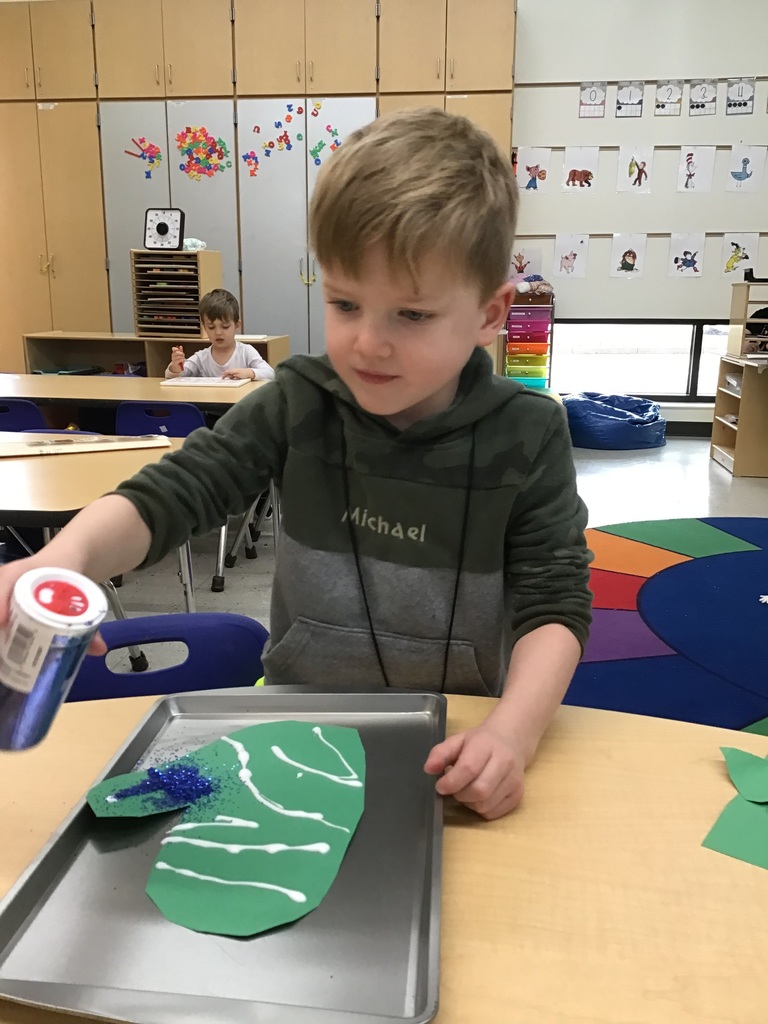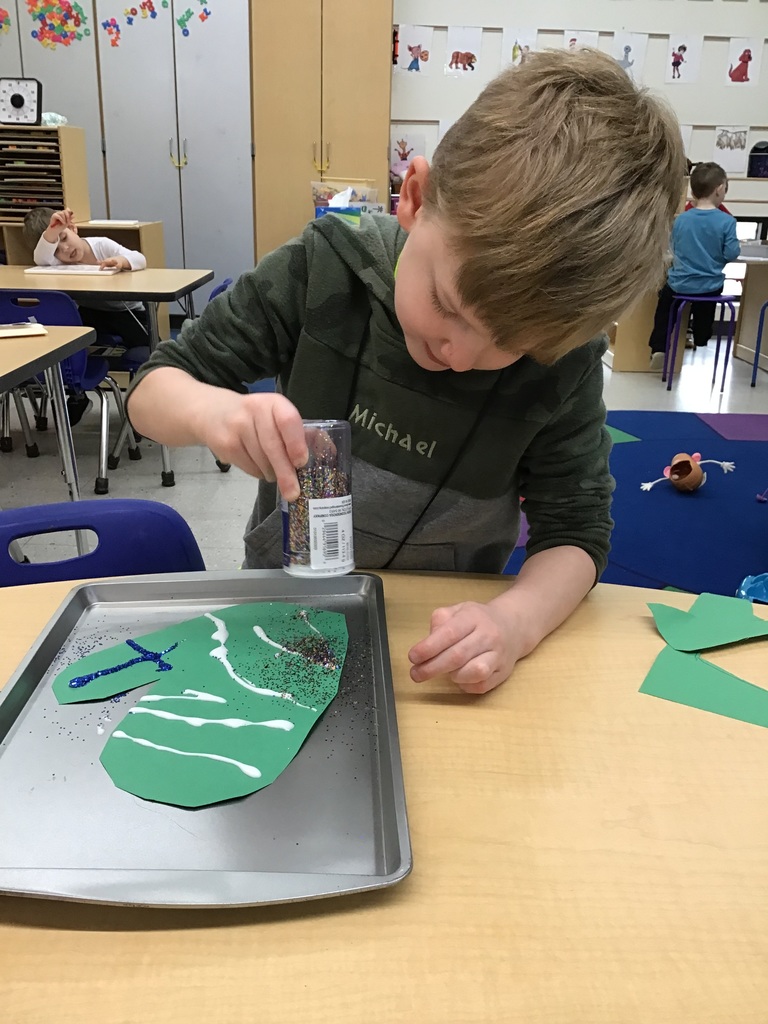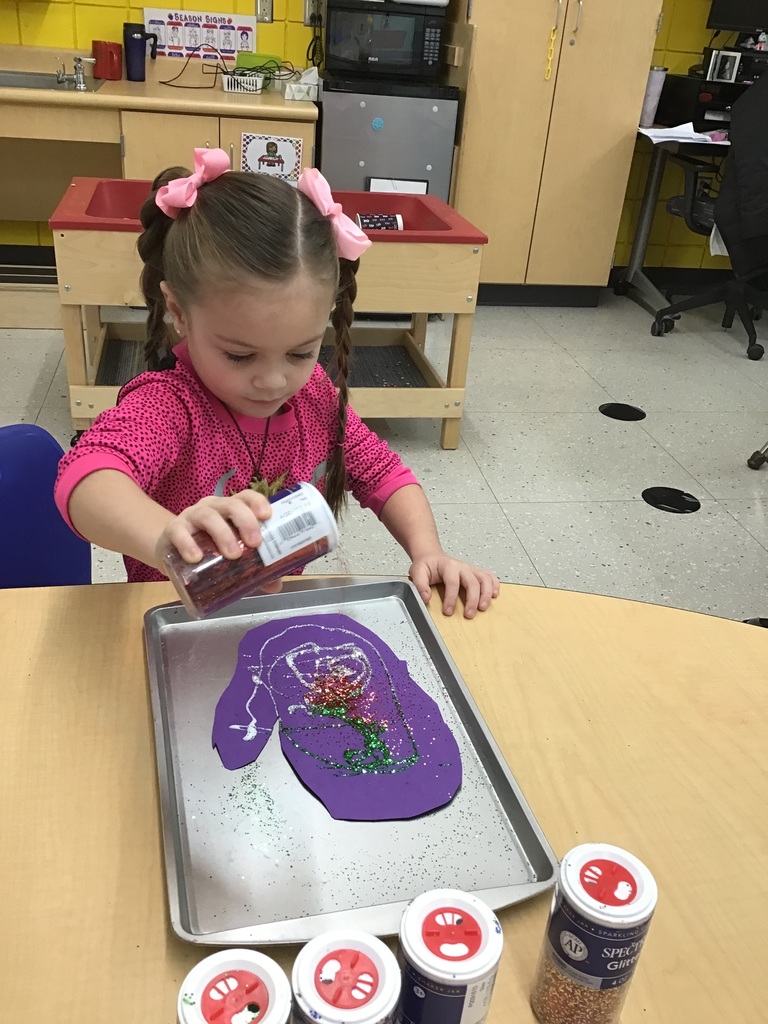 Our newest class room of friends are having a great time with Ms Stecker and Mrs Stewart in room 9!!