We may not be able to make snowmen outside but that won't stop us from making our own versions!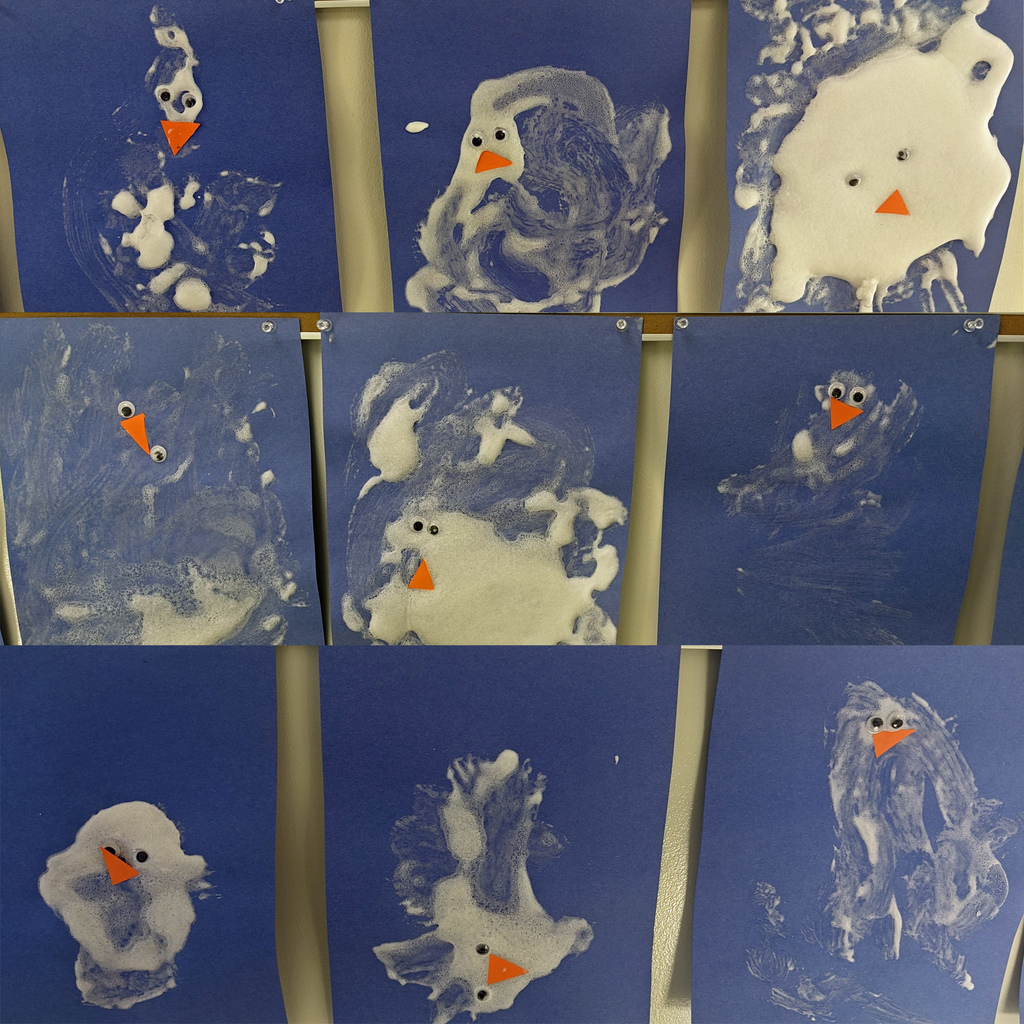 We wish you all a safe and happy new year! Our halls will be changing from holiday decorations to a winter wonder land when we return January 3rd!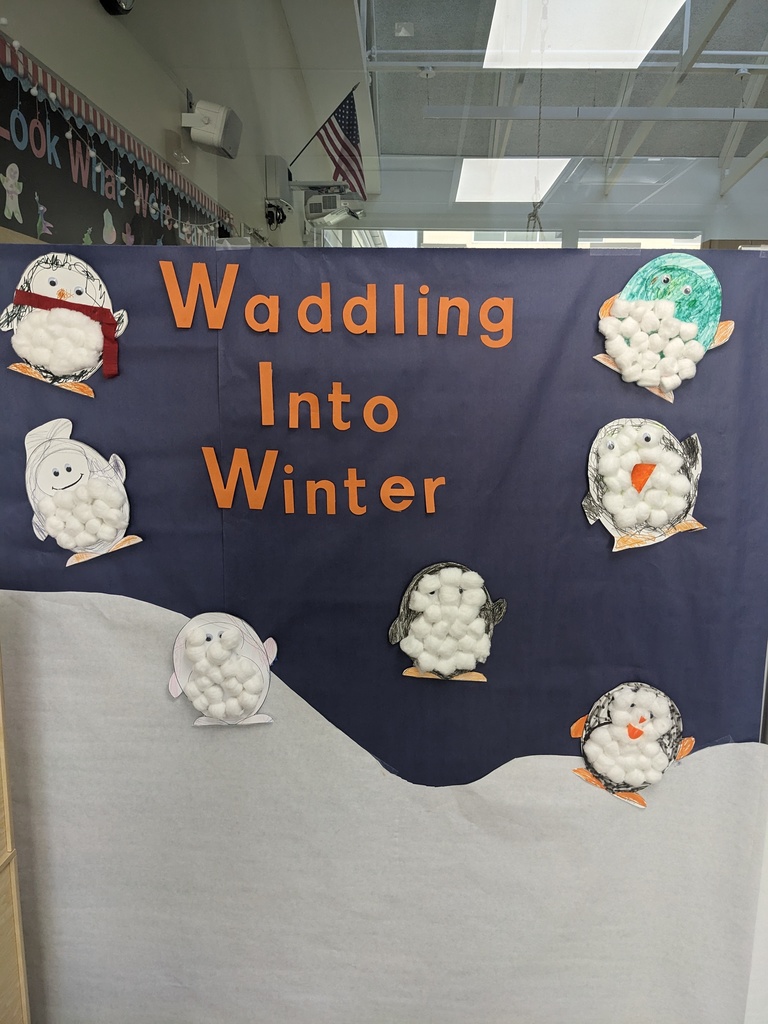 Mrs. Hughes made a fun fireplace scene in the hall for students to have pictures taken in front of. This is a preview, come back to the webpage after Christmas to see more pictures - several classes are using these pictures as part of their take home gifts and we don't want to spoil the fun!
Students add more decoration to the halls every day! Check out the amazing door into Mrs. Hogston and Mrs. Hughes room!
We are enjoying spirit week! Mrs. Penewit and her students are "mad for plaid"!
Thank you to the volunteer parents for our December craft!! Here is what Mrs.Collier's students did with their amazing ornaments!
Our mission this year is to help feed families across the Beavercreek area. Thank you to all who sent in items.
The Beavercreek Preschool Family would like to wish you all a very happy Thanksgiving.
The preschool is getting ready for Thanksgiving with a lot of turkey and pie crafts throughout the halls!
Beavercreek Preschool thanks all of our veterans and their families for your service!
We are swinging into the new week with the extra hour of sleep! Have a great week, Beavercreek!
Yesterday students got to experiment with leaves art in the courtyard! Thank you to our parent for coming in and sharing this experience with us.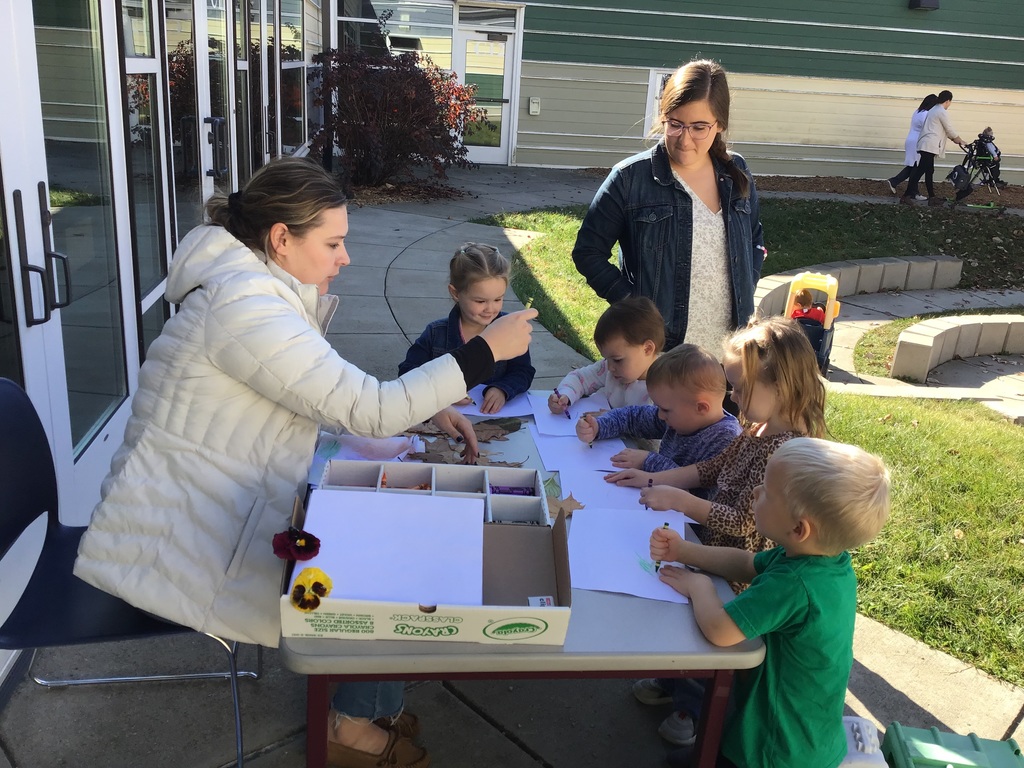 Today is trick or treat in the preschool as we parade through central office in costume! Art throughout the building shows off our students spooky talents!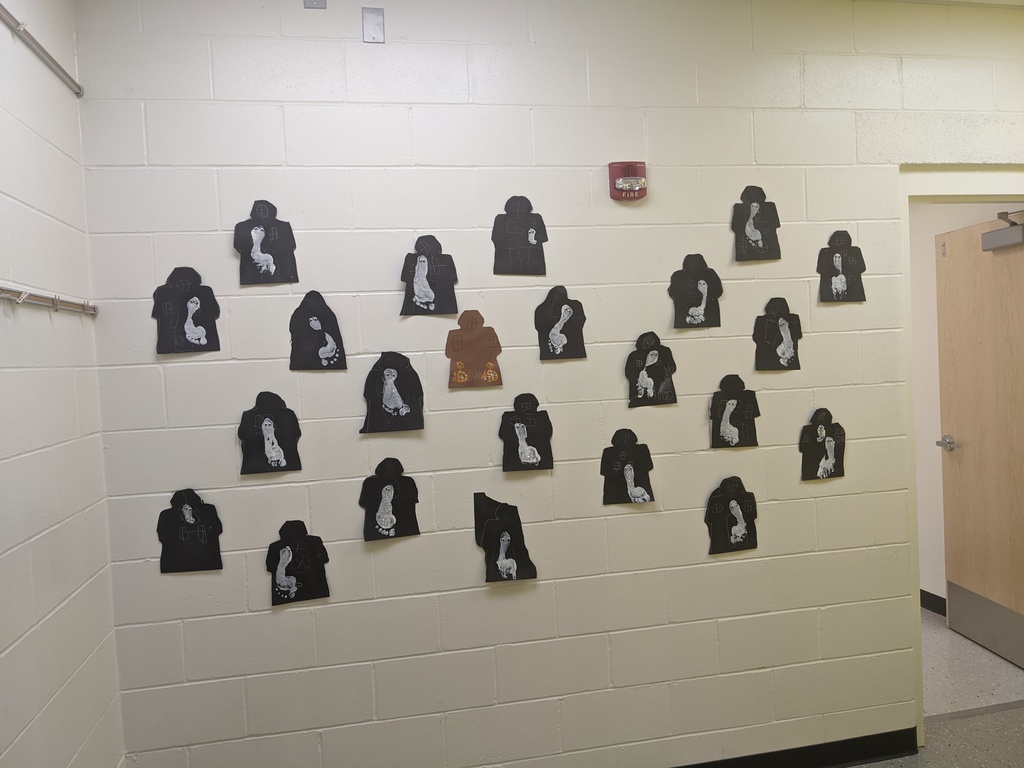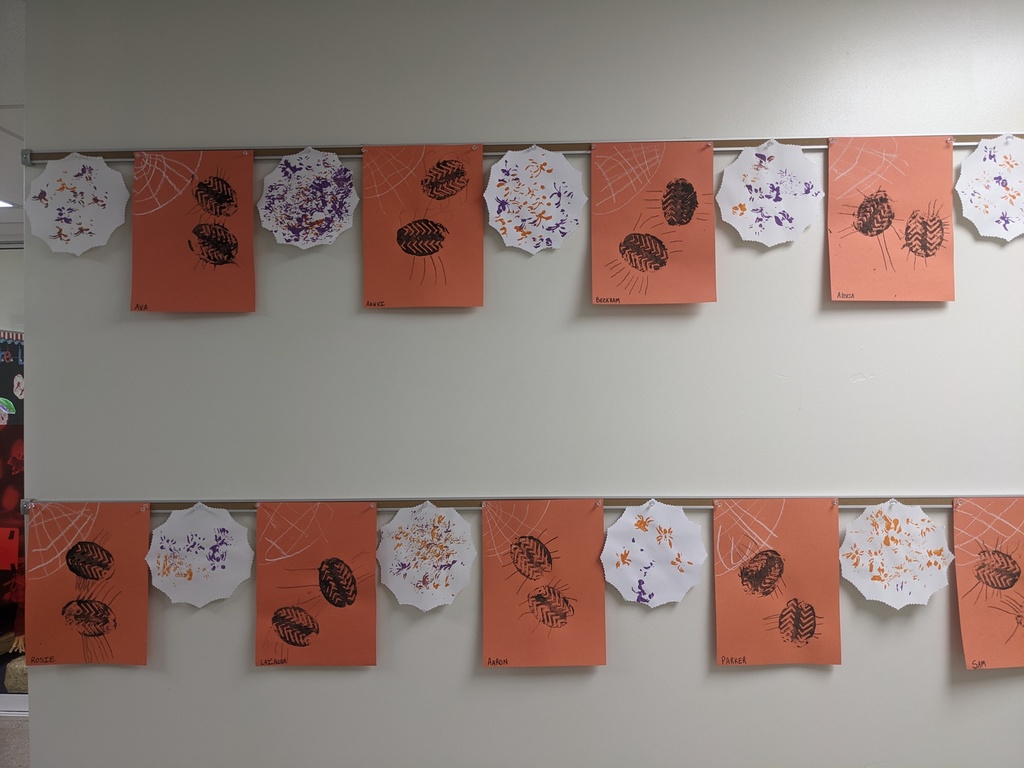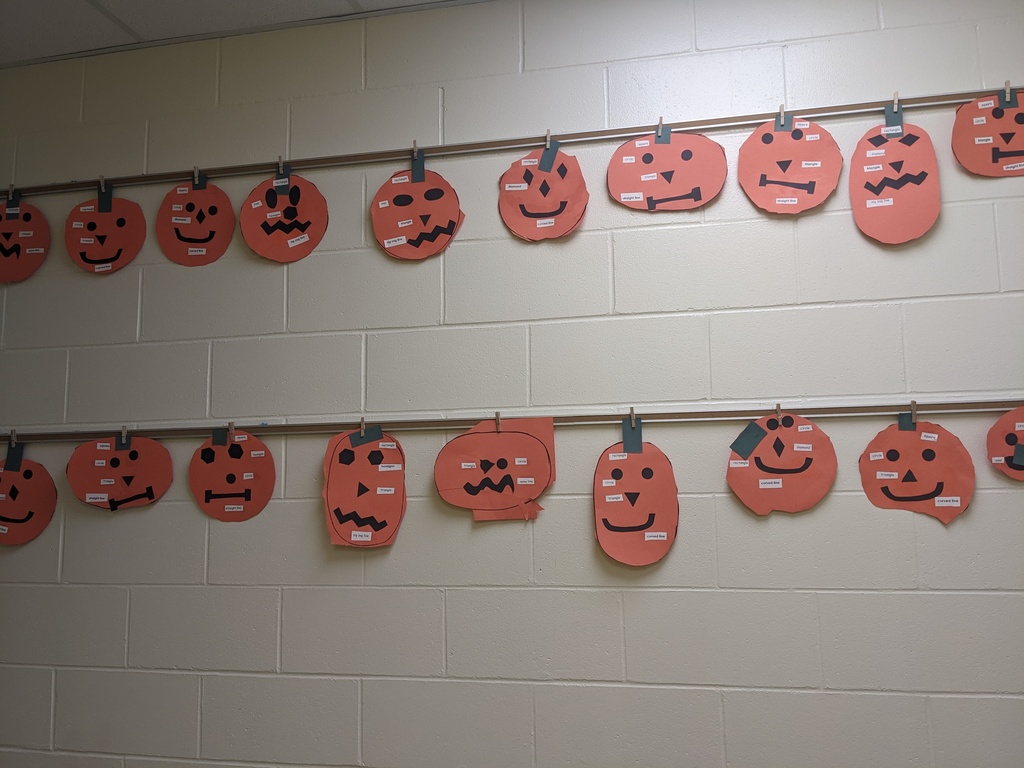 Students are enjoying the fall weather and exploring colors through their art.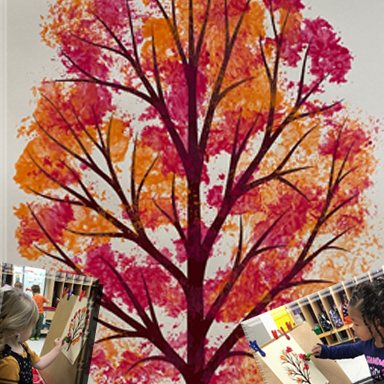 We've had all kinds of weather these last couple of weeks and next week we will see 70 degrees! Our students loved seeing the double rainbow over our building!!

It's Red Ribbon Week! This year's theme is a reminder that each and every person can commit to a healthy, drug-free lifestyle and make significant contributions to achieving a drug-free community. #RedRibbonWeek #BcreekSchools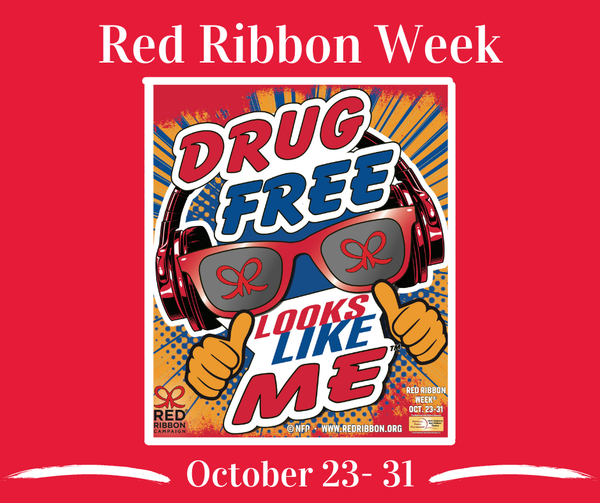 🗳️ Make a plan to vote in this upcoming election! Election Day is Tuesday, November 2. Beavercreek City Schools is not on the ballot but there are local issues and candidates on the upcoming ballot. Early, in-person voting is now available for all registered voters. Visit voteohio.gov for detailed voting information. #VoteReady #BcreekSchools

🏆 Join us in congratulating Officer Barry Wisecup of the City of Beavercreek Police Department who received the Law Enforcement Officer of the Year award by The Greene Optimist Club for his "dedication to serving others and fostering a respect for law." Officer Wisecup is the school district's D.A.R.E. officer and is currently teaching our fifth- and sixth-grade D.A.R.E. curriculum to students. He conducts over 42 classes each year and runs the D.A.R.E. camp every summer at Camp Birch! Thank you for all you do for our students, district and community! 🧡 #BcreekSchools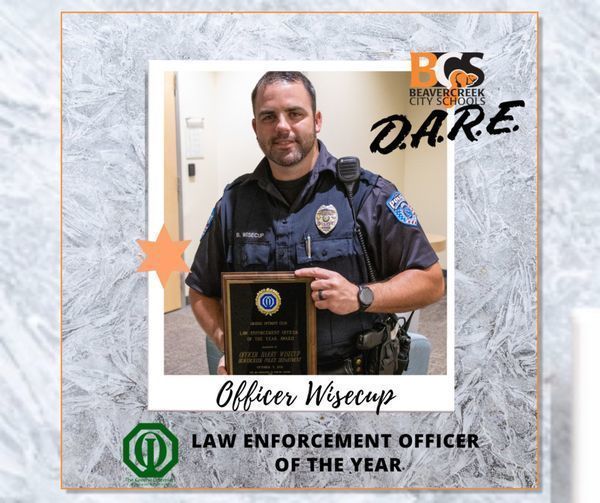 🦥 🐢 🦎 Things were a bit WILD at the Beavercreek Preschool Center last week. Students enjoyed learning about several animals thanks to Barn Hill Preserve of Delaware. They even had photo ops with Charlie the Sloth, a bearded dragon and a turtle! #BcreekSchools