Beavercreek City Schools is committed to being good stewards with our community's tax dollars by developing and monitoring programs to maximize our district's financial resources. We are dedicated to providing a safe and healthy environment for all students to learn and grow. We strive to provide outstanding customer service while working as efficiently as possible.
Our Business Services Department is responsible to ensure reliable operations across the district. Specific areas include, transportation, buildings, grounds and maintenance, and student nutrition. The department is also responsible for purchasing, capital planning, energy management, construction, copier, and risk management programs.
If you would like more information regarding the Business Services Department please feel free to contact me.
Greg Thompson, Director, Business Services
937-458-2308
greg.thompson@beavercreek.k12.oh.us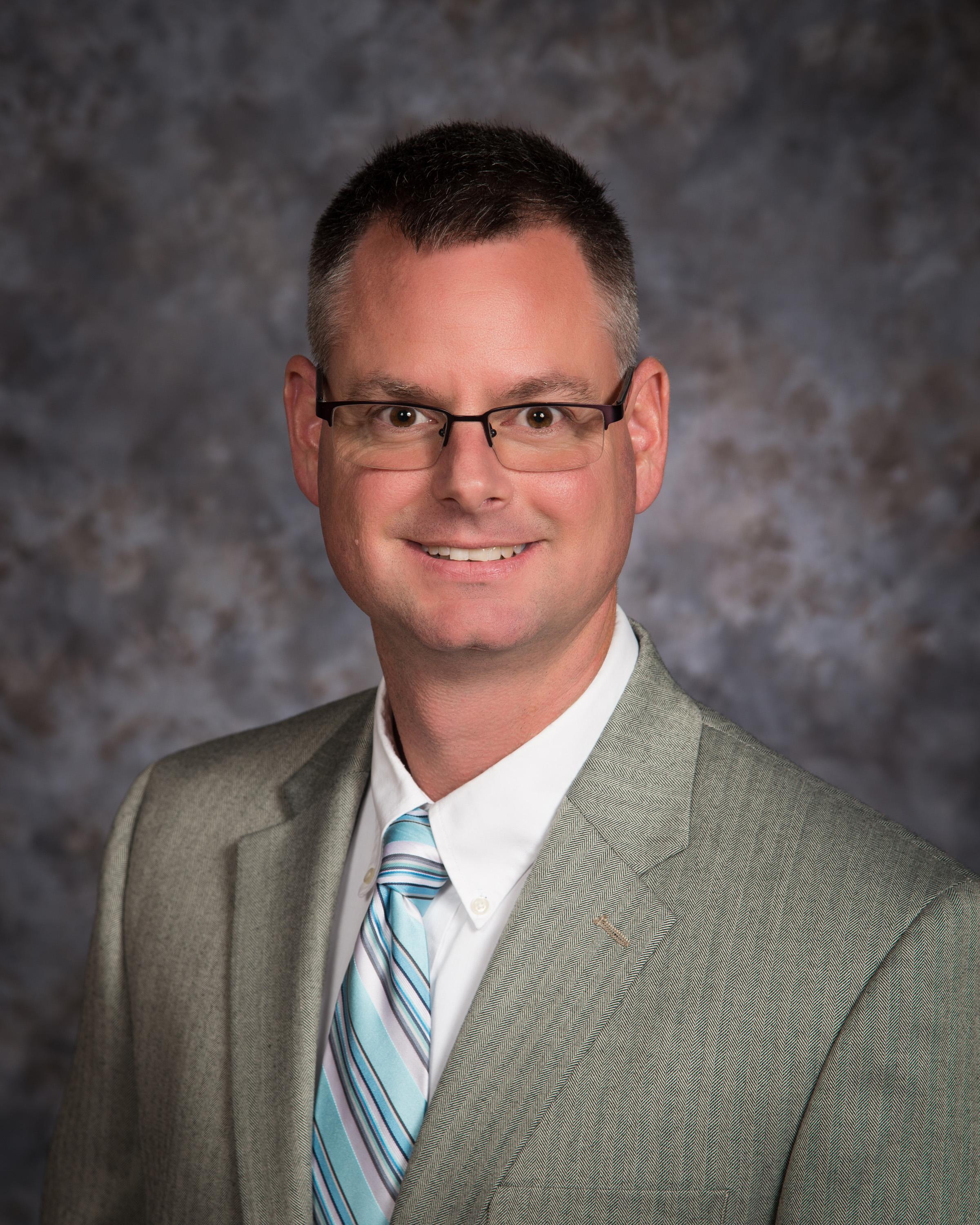 Greg Thopmson, Director of Business Service