Supporting the success of all students
The Student Services Department is devoted to the health, development and achievement of all students in the Beavercreek City Schools District. Every day, our dedicated staff partners with teachers, staff, parents, and students to provide comprehensive services and programs that enable our students to excel in the classroom and beyond.

Our department supports all students in our district—from 3 years to 21 years of age! That's why we have worked hard to build a strong team of knowledgeable, compassionate, and motivated individuals who are all united behind one mission: supporting the success of all students.

Click on the links to the right to learn more about our services and programs. If you have questions, please feel free to contact me at any time.

Jeff Madden, Director of Student Services
Contact us:
(937) 458-2414
jeff.madden@gocreek.org; courtney.pompos@gocreek.org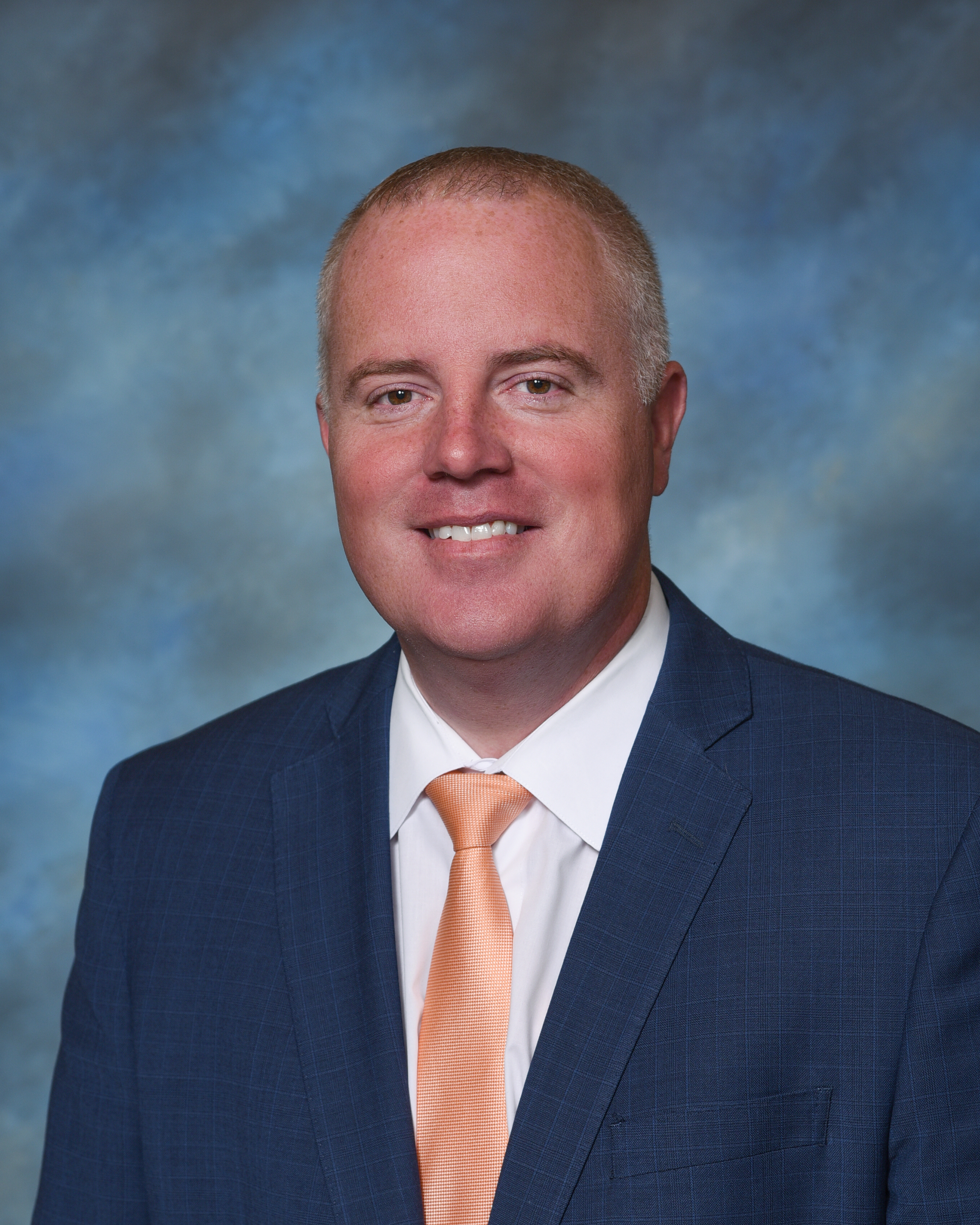 Jeff Madden- Director of Student Services