Interested in joining our team?
If you want to have a measurable impact on the lives of others, you've come to the right place. At Beavercreek City Schools, we live our vision of Inspiring today, preparing for tomorrow. Our district is unparalleled when it comes to the contributions our employees make toward students' academic, artistic and physical achievements; nutrition; health; and safety.
Why join our district?
We are academically successful – We consistently rank high on all measures of academic achievement.

We are innovative – We are driven to do better; we are the only district in Ohio to win two Straight-A Grants!

We offer exceptional opportunities to our students – We have a wealth of extracurricular activities for our students, which creates opportunities for our staff to coach, mentor, direct, and more.

Our students are competitive – From academics and the arts to clubs and sports, we have an exceptionally involved student body; our students want to know more, do more, and be more.

Our students value their community, and our community values its schools – We benefit from strong relationships with our parents, residents, government officials, and local business owners.

We support our staff – We offer a competitive benefits package and high-caliber support and development opportunities to expand your career.
How to apply for a job with Beavercreek City Schools
We are hiring qualified individuals for open substitute positions for the current school year. Positions include substitute special needs assistants, substitute bus drivers, and others. Please follow the link below to create an application with the Dayton Area School Employment Consortium. Once your application is complete, find our district's listing of open substitute positions and apply.
Please visit the Dayton Area School Employment Consortium to view currently available positions: CLICK HERE
If you wish to be considered for positions with Beavercreek City Schools you will need to complete a Frontline application. Please note that if you already have a Frontline application, you may use that application to submit for positions and will be prompted to do so during the online application process at the Dayton Area School Employment Consortium website.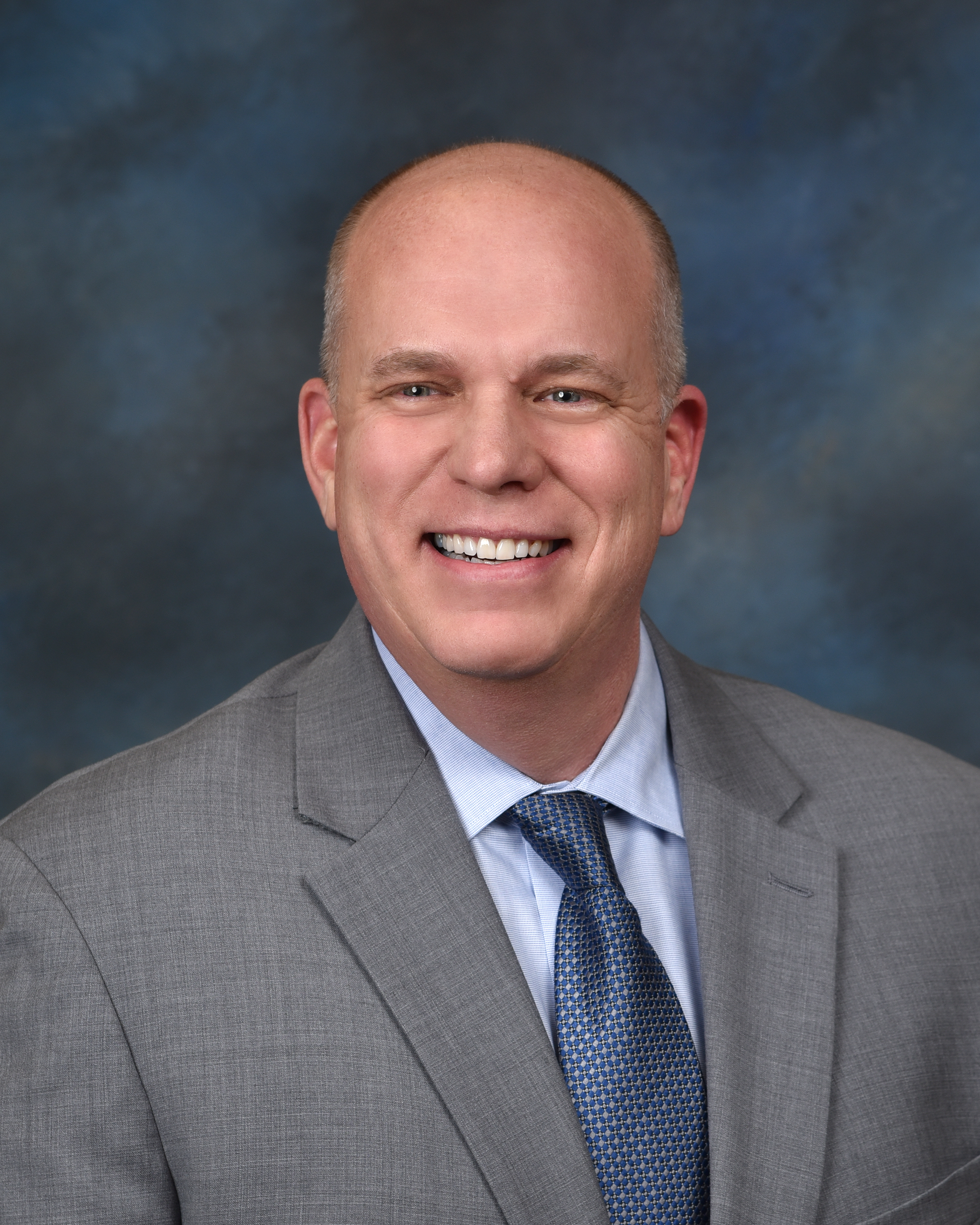 Deron Schwieterman
Director of Human Resources
937.458.2437
deron.schwieterman@beavercreek.k12.oh.us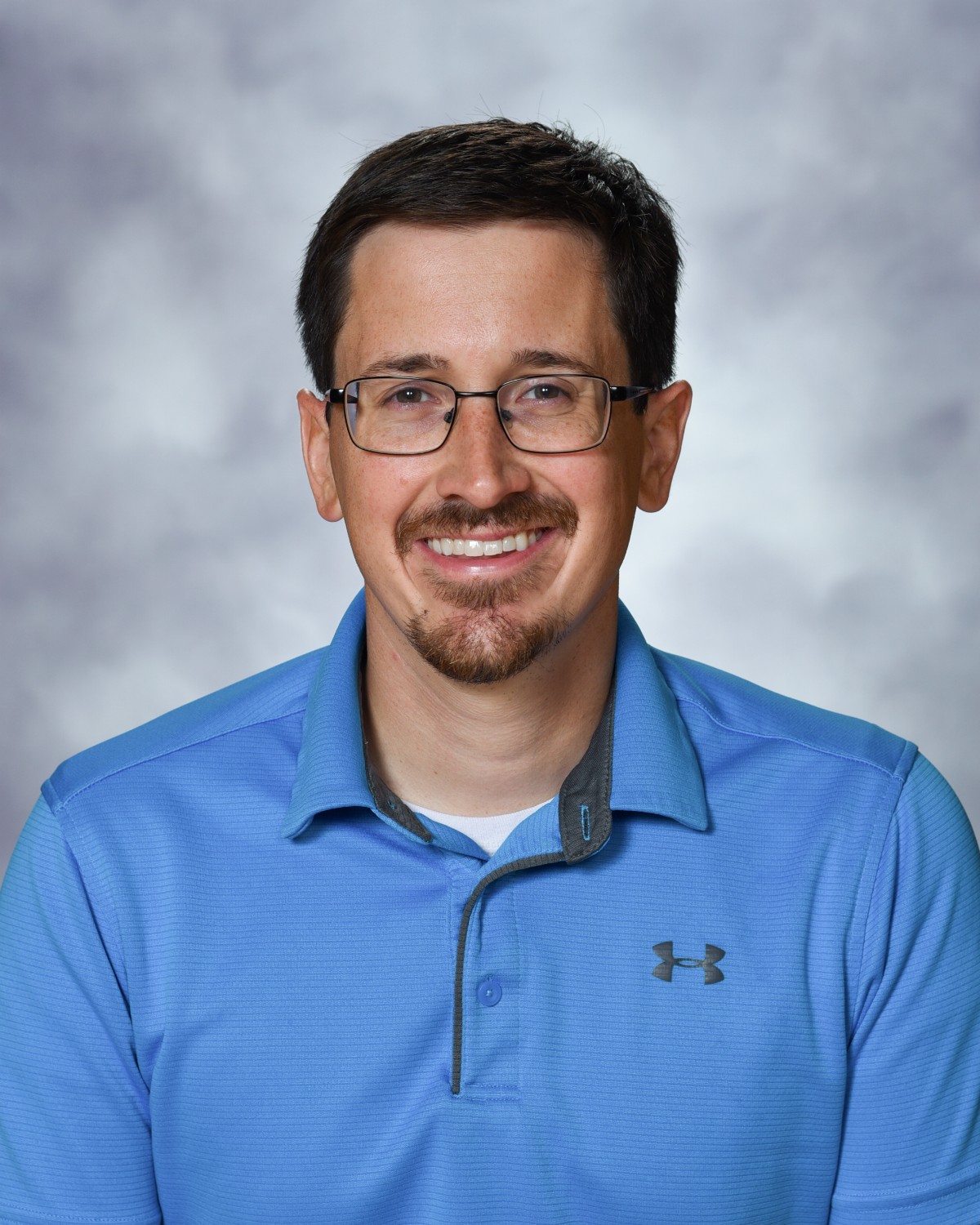 Marlyn Strickland
HR and Payroll Coordinator
937-458-2503
marlyn.strickland@beavercreek.k12.oh.us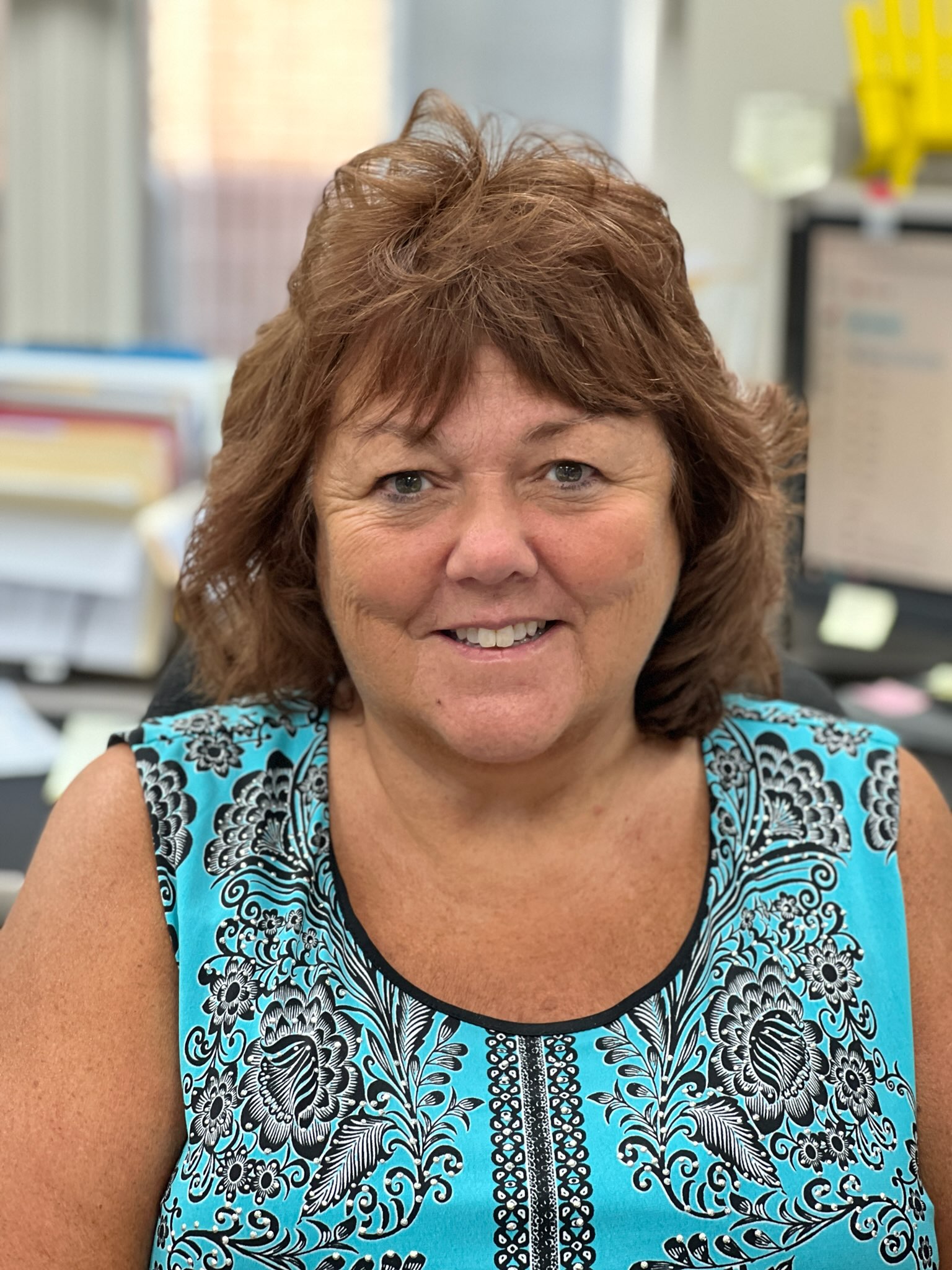 Debbie Janson
Administrative Assistant
937.458.2420
debbie.janson@beavercreek.k12.oh.us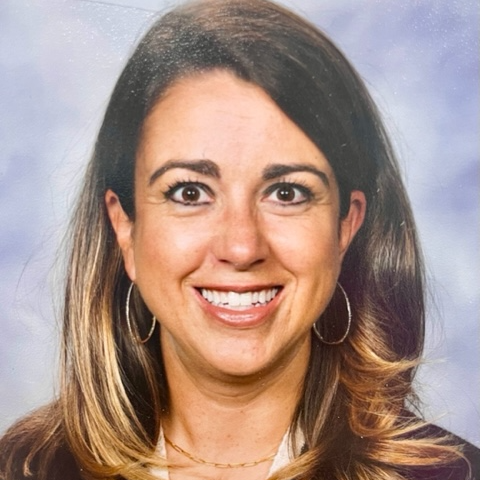 Jackie Stubbs
Administrative Assistant
937.458.2437
jaclyn.stubbs@beavercreek.k12.oh.us