Welcome to Student Registration
We are excited to include your family as part of our school community and hope to make your transition as easy as possible.
If you have any questions during the K-12 registration process, please contact Susan Groves at 937-458-2400.
If you have questions regarding preschool registration, please contact the building directly at 937-458-2360.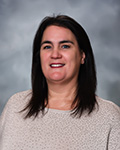 Susan Groves
Central Registrar K-12
Susan.Groves@gocreek.org
937.458.2400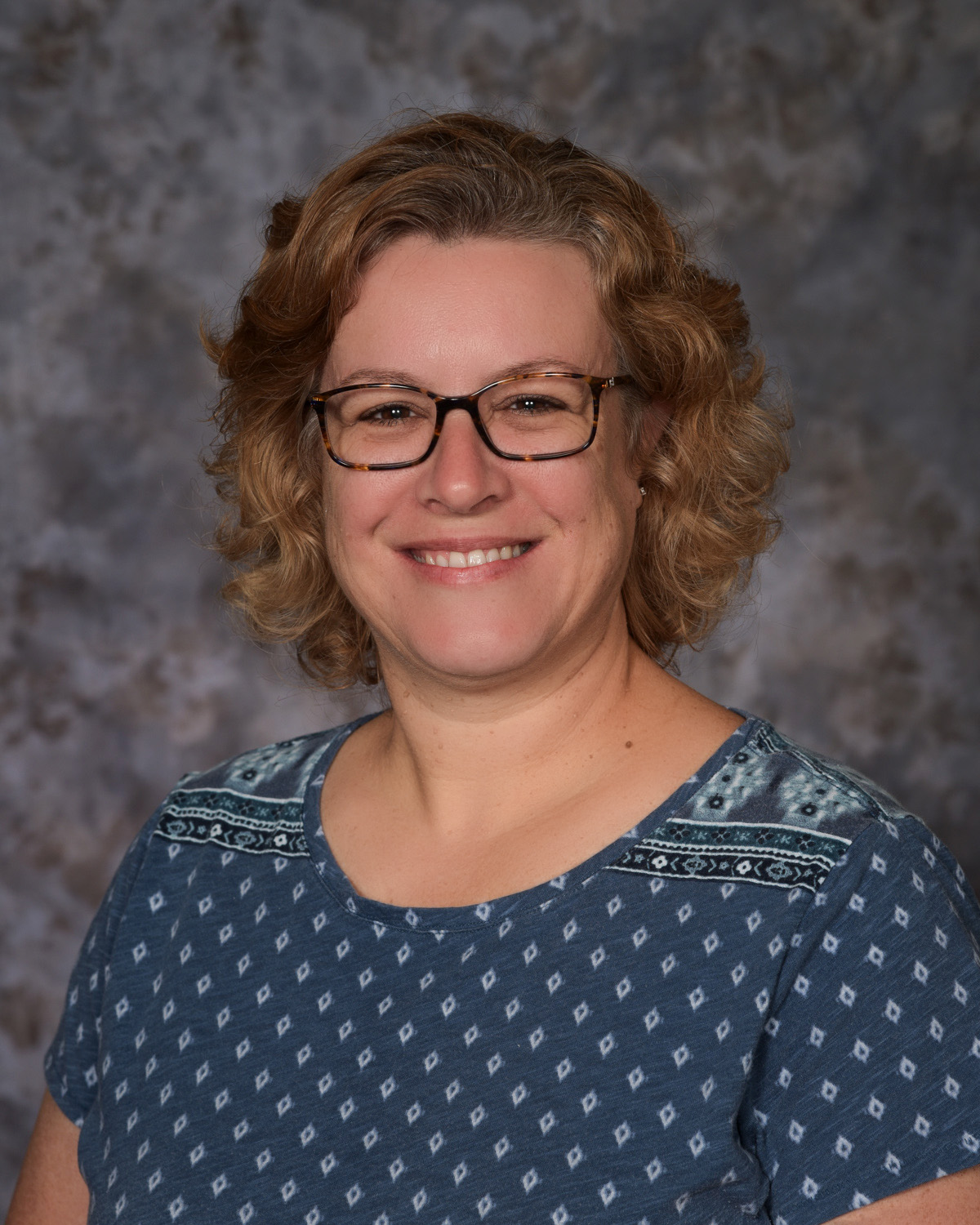 Jenny Dufresne
Preschool Registrar
jennifer.dufresne@gocreek.org
937.458.2360